Jason McCombs was proved innocent in the tragic accident! Find about his recent condition
Many of us know Jason McCombs from the deadly accident. Back in 2016, Jason McCombs was involved in a tragic accident. On 19th May 2020, the episode of Accused: Guilty or Innocent? aired which titled Deadly Driver or Tragic Accident? 
This show explores the case from the perspective of the accused, including their defense, trial, and how their family is coping with the situation. This case was about Jason's accident. He is accused of manslaughter in a terrible car crash that left one person dead and another seriously injured.
This incident took place on Highway 71 near Horseshoe Bay. He was driving a Lincoln SUV, which crossed into the westbound lane, colliding with a 2005 Suzuki Aero. He was accused of being distracted while driving due to which he hit another car driven by Perry Greaves, who was with his father, Roland Edwin Greaves.
Also read Michelle Money provides health update on daughter Brielle who is critical after a skateboarding accident!
Jason McCombs trial
His trial had a jury of six men and six women. Likewise, the prosecution argued that McCombs was using his cellphone, which would then mean that the accident occurred as a result of recklessness from his end.
His attorney was Austin Shell who claimed that he was not on the phone for at least 37 minutes before the accident. Similarly, he stated that the investigation could not come up with another possible explanation as to why McCombs' car was in the oncoming lane.
His attorney also proved that the road was uneven and dangerous by showing a video that he personally took by visiting the site. Greaves family said,
"In our opinion the state proved its case beyond any doubt. The facts as they were presented supported the requirements of the law as explained by the judge. The defense presented a very compelling and emotional testimony by Mr. McCombs that may have swung the jurors away from a fact-based decision."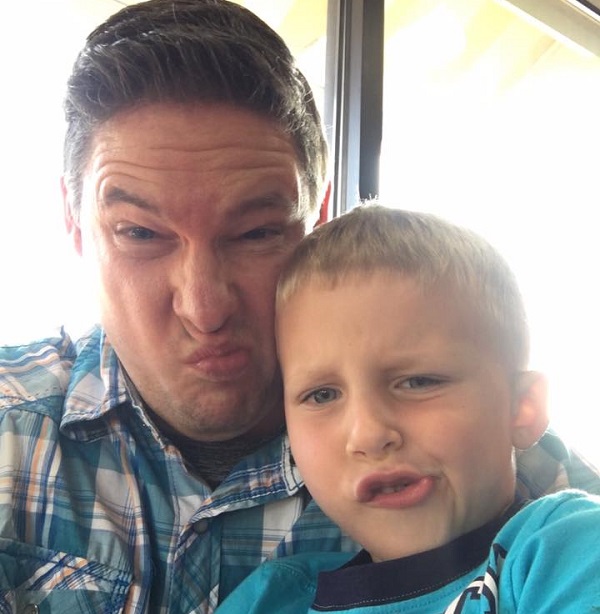 Jason won the case and was proved innocent. His attorney was happy that Jason won the case. Austin said,
"It was a great relief to us, but the whole thing is so sad and tragic for the Greaves family."
Also read Comedian Kevin Hart narrates the incident of accidentally spilling pineapple juice on singer Beyonce!
How is Jason McCombs doing now?
The incident took four years back and he has moved on his life. As per his LinkedIn account, he now works as an executive director at Spanish Oaks Assisted Living in Texas. He started working with them since October 2017.
He is not active on Twitter since 2015. His account shows that he was Call of Duty fan. He is not available on social media but he is on Facebook where he paid tribute to his father Wayne McCombs who expired recently on 10th May 2020. Jason changed his profile picture to his dad's photo and wrote that he loves him.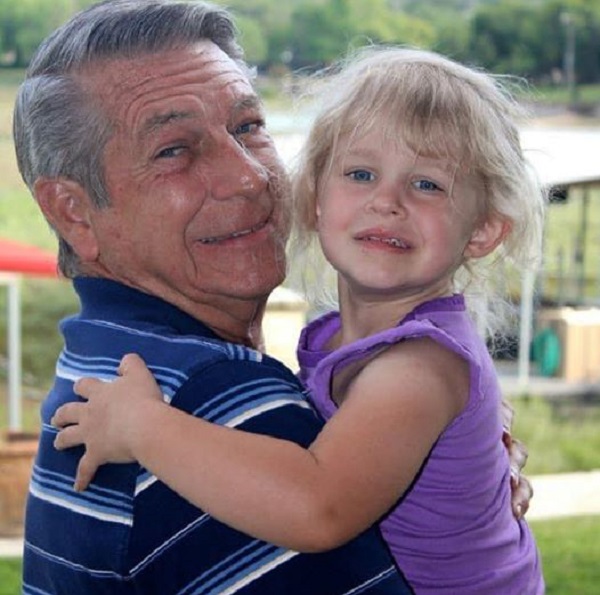 Likewise, Jason is still married to his wife Ashley. She has been supporting her husband on the show. They have kids together with whom she posted pictures on Facebook.