Jason Ritter and his wife Melanie Lynskey are proud parents of a baby girl born last December!
Actor Jason Ritter is a new dad! His wife actress Melanie Lynskey confirmed this on her social media.
Melanie Lynskey is a proud new mother
Melanie Lynskey took to her Twitter handle to make her fans aware that she is now a new mother. She announced via her social media that she and her fiancé Jason Ritter are proud parents of a baby girl. She said this Thursday that the couple had their first child in December and the baby is healthy. Melanie wrote in her first post:
"We feel lucky to have been able to have our news just be for friends and family for a while, but I guess the story got out, so! Yes! @JasonRitter and I had a daughter in December,"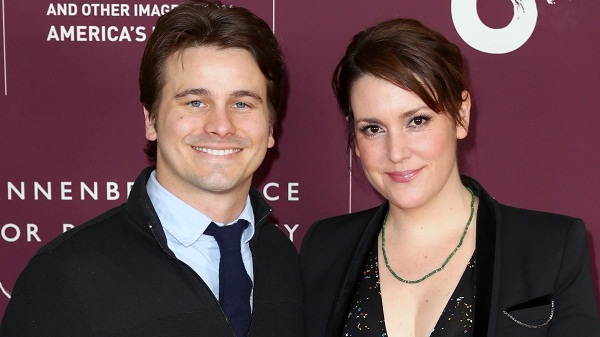 She added:
"We love her so much; she's perfect. Thanks to everyone for your sweet messages."
Melanie, 41 uploaded another tweet in which she clarified on some errors which she had read online about her and her delivery. She said that her fiancé is not in 'Boy Meets World'. She also said that some reports said that she had a quiet delivery. This was not true and she did have severe labor pains and had yelled a lot during the delivery.
Melanie Lynskey thanks her doctors and nurses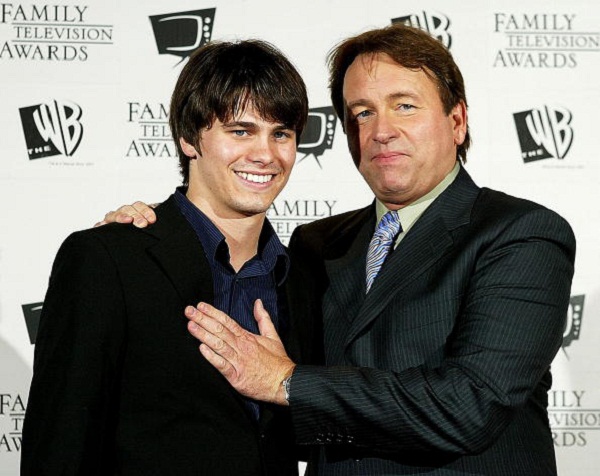 Melanie also was grateful to the doctors and nurses who assisted her in her delivery of the baby girl. She wrote a special note of thanks for them as well on her Twitter. She tweeted:
"The good thing about our news being put out there is that now I do get to publicly thank the wonderful doctors and the amazing heroic caring brilliant nurses of @NSH_Maternity in Atlanta. From labor & delivery to post partum, every one was an angel and I'm eternally grateful ❤️"
Earlier a source had also revealed to PEOPLE that Jason Ritter, 38 and his wife Melanie Lynskey have a baby girl. Jason is an actor and son of the late John Ritter.
Jason Ritter and Melanie Lynskey-their relationship and engagement
Melanie and Jason had met on the sets of a movie which they were doing together. They became friends and soon were into a relationship. After four years of a wonderful courtship, the couple got engaged.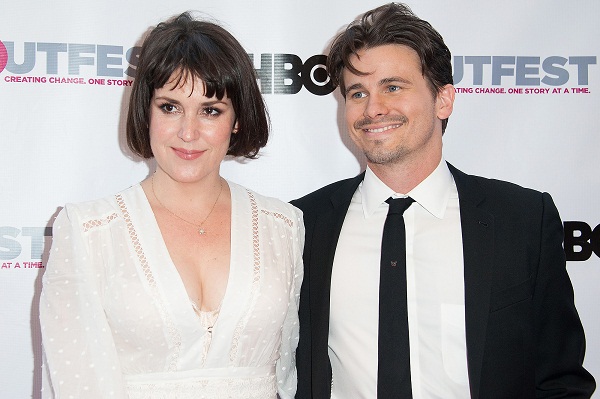 In February 2017, Melanie had spoken about her engagement to Jason on Hollywood Today Live. She revealed that she and Jason were engaged. The actress also said that the proposal from Jason came as a surprise to her. She did not have even the faintest idea that he was going to propose to her. Melanie further disclosed that their engagement was extremely simple and sweet. Jason had proposed to her on a sofa and she said YES. Melanie said of that time:
"It was cute."
Short Bio on Jason Ritter
Jason Ritter is an American actor. People mostly know him for his role as Kevin Girardi in the television series 'Joan of Arcadia'. Additionally, he has also appeared in several other movies and television series including 'The Class', 'The Event', and 'Kevin (Probably) Saves the World' among others. More Bio…
Source: PEOPLE