Jason Tartick talks of the mayhem during the initial days of his quarantine with girlfriend Kaitlyn Bristowe!
The former Bachelorette stars Jason Tartick and girlfriend Kaitlyn Bristowe are self-isolating together. But things were not easy especially at the start when they were gripped by the coronavirus scare. Jason has now opened up about those days.
Jason Tartick talks of self-quarantine in coronavirus pandemic
The reality TV star Jason Tartick, 31 is in self-isolation with his girlfriend Kaitlyn Bristowe. He spoke to Daily Mail TV of his experiences during the frightful days.
Jason said that the initial days were a mayhem. The reason was that both he and Kaitlyn had been traveling between New, York and their Nashville home. At that time, the lockdown was clamped and Kaitlyn had symptoms of the illness when she returned from New York.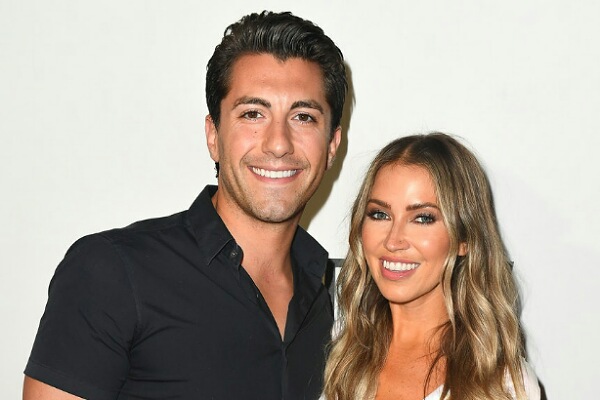 Jason said:
'I'm in New York, kind of in a panic,'
He immediately came down to Nashville from New York. He revealed:
'She was doing poorly and then it got to the point where I'm like, "we need to find you a test. Like we've got to find a test."'
The call center in Nashville told them to see their family doctor.
More about the couple's ordeal
Jason continued to narrate their ordeal:
'They're like, "listen, it's first come first serve. We have a test right now but you have to get here in ten minutes." I picked Kaitlyn up, we went right to the doctor's office.'
They had to wait for a full week for the results. It was torturing but they were happy that the results were negative. She had Influenza A with bronchitis.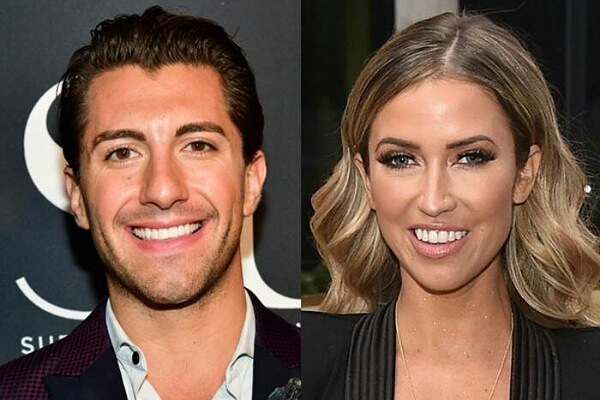 But now they have settled down well with their two golden retrievers. The actor further disclosed:
'Kaitlyn has severe misophonia which is when you chew too loud so I've learned that. I've been a little bit more careful with the chewing 'cause it gets her going.'
The two spent their time making videos for their online fans and also doing programs to raise money for the coronavirus crisis. He said:
'The thing we've been doing a lot lately are these charity challenges. Two days of a charity challenge resulted in $48K – so it's finding ways of entertainment and then putting it to a good cause and it's been great.'
The couple's relationship
Kaitlyn was the star in season 11 of The Bachelorette while Jason was in its 14th season. They started dating in 2019. The show has stopped filming now due to coronavirus pandemic. Jason said:
'I don't know if mentally I could've done it again,'

'That first night, that was the worst night of the whole thing (besides being dumped in Thailand. I dont know that I would want to do it again if they had to recast.'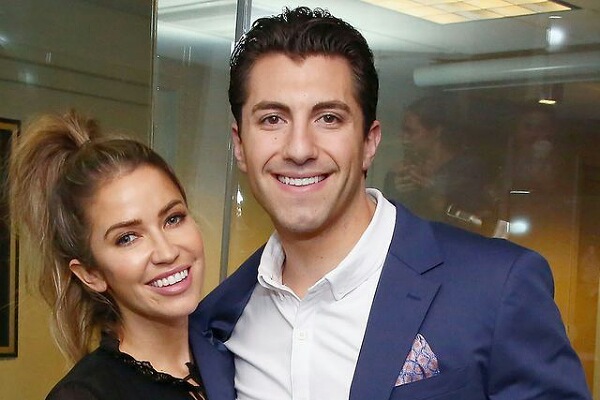 He wants to reflect during the lockdown. He added:
'Everything right now has slowed down a little bit. So first priority is stay safe,'

'The second thing you have to do is analyze yourself this is the time to do a self-check, is life leading me or am I leading my life?'
Source: Daily Mail UK