Jason Wahler and family spent Christmas in the hospital after son Wyatt hospitalized with pneumonia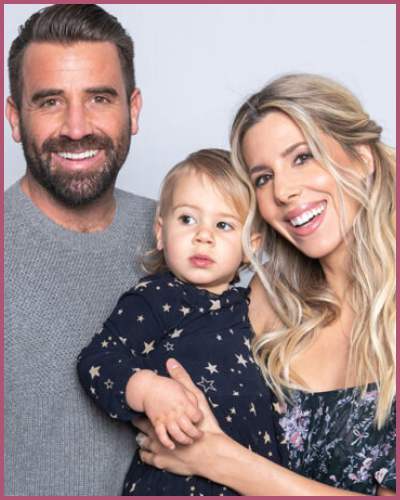 Jason Wahler and Ashley Wahler had a difficult Christmas this year
The two, who tied the knot in October 2013, shared two children together a daughter Delilah, 5, and Wyatt, 1
Their 1-year-old son Wyatt was admitted to the hospital on Christmas morning after being diagnosed with pneumonia
---
Jason Wahler and Ashley Wahler have gone through an unpleasant Christmas experience this year.
Wyatt Wahler, the 1-year-old son of Jason and Ashley Wahler, was admitted to the hospital on Christmas morning after being diagnosed with pneumonia.
Ashley took to social media to reveal her son's battle with pneumonia. However, the couple adhered to the festival's spirit and celebrated the event in the hospital with their two children.
Similarly, the little boy has since been released and returned home.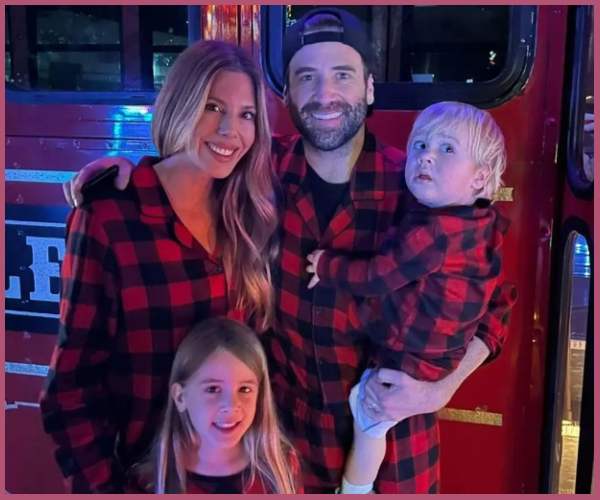 Wyatt Wahler has been hospitalized for pneumonia
The hairstylist, 33, posted a series of images and videos from the hospital on Instagram on Monday, December 26.
She wrote a lengthy caption, revealing that their children had been sick with a cold for over a month. Jason and Ashley are also parents to 5-years old daughter Delilah.
The parents of the two "thought it was a normal cold," but on Christmas morning their son "took a turn for the worst." She began,
"Well not the Christmas we were expecting… for about a month these poor kiddos have been on and off sick and what I thought was a normal cold Wyatt turned for the worst Christmas morning with a high fever and very lethargic,"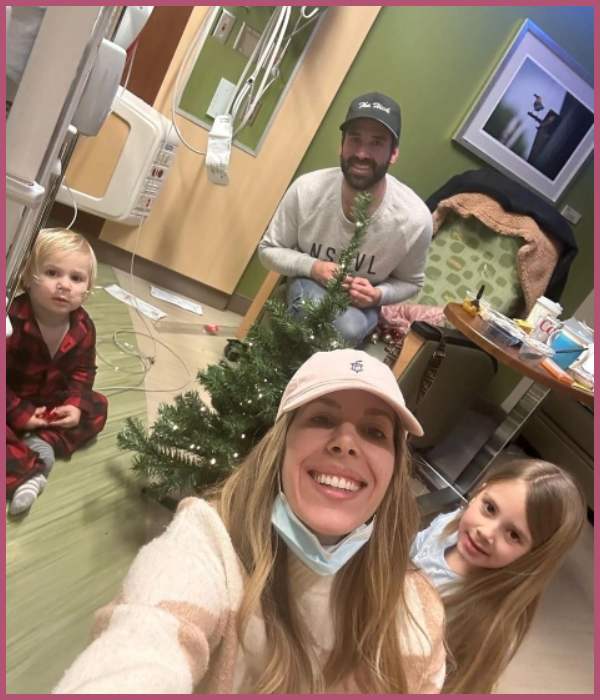 The "Hills: New Beginnings" alum then went on to explain,
"Turns out he has an pneumonia so we ended up spending the night at the children's hospital continuing to give him oxygen for his breathing. This guy is a trouper!!!! He was so brave and the children's hospital was above and beyond even giving us our very own tree to decorate."
Also read Get To Know Jason Wahler's Wife, Ashley Slack, Her Family, And Children!
Ashley ends by stating that she and her husband Jason are now at home with their kids. She gushed,
"Wyatt is back home now and on the mend with lots of snuggles,"
Also, she expressed gratitude to those who prayed for and supported them at this time.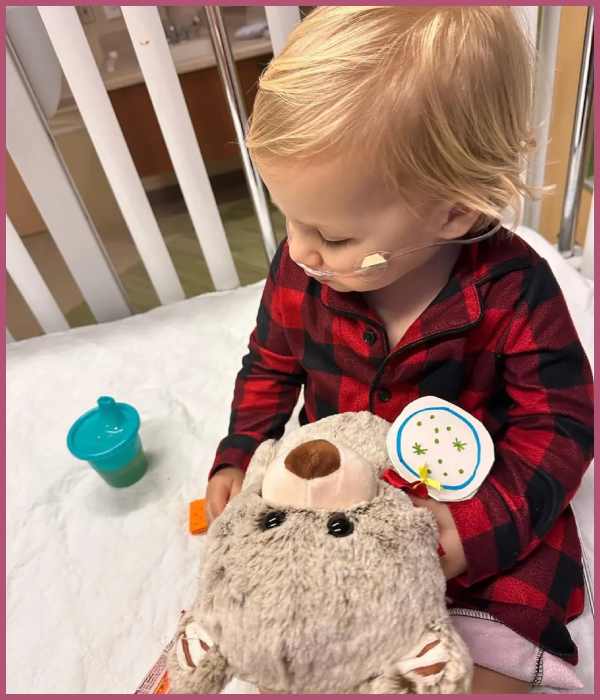 Short bio
Jason Wahler
Tall and handsome Jason Wahler is an American host, actor, and TV character who showed up on Laguna Beach, The Hills, and Celebrity Rap Superstar. 
He now fills in as a business development & client service manager at Northbound Treatment Services in Orange County, California. See more…