Javi Marroquin's girlfriend Lauren is expecting! Know the reaction of his ex Kailyn Lowry to this news!
Kailyn Lowry has recently commented on Javi Marroquin's and his girlfriend Lauren's announcement of pregnancy!
The baby news!
Javi Marroquin and his latest girlfriend Lauren Comeau have announced that Lauren is expecting. Javi wrote on his Instagram:
"Been kinda quiet lately for many reasons. I was sad I couldn't share the good news because I was afraid of what people would say. The amount of love I've received is so overwhelming and so appreciated. I realized no negative comment will take this moment away from us. A baby is a blessing and I am ecstatic for the future."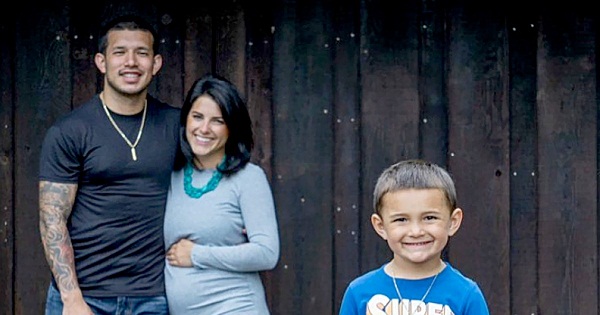 He continued:
"Lincoln is happy, I'm happy, and Lauren is happy. Gonna go on a little hiatus from social media to take all this in and enjoy it with my family and loved ones. For those sending love, thank you! We appreciate it."
He added:
"And to you @lauren3elizabeth thank you for blessing me with another child. We are gonna be amazing parents together."
Though this is happy news for the couple, all their fans and viewers, rumor-mill has also been set moving after observing the size of Lauren's baby bump and connecting it with the timeline of events when Javi left his ex-girlfriend Briana DeJesus.
Also read the to-be husband and wife, Javi Marroquin and Lauren Comeau is dealing with their big fight! Marroquin's post says something about their fight! More details to follow!
The cheating rumors
After knowing when Javi has left his ex Briana DeJesus and seeing the baby bump size of his new girlfriend Lauren, people are speculating and thinking whether he could have cheated on Briana. Javi's ex-wife Kailyn Lowry also gave air to these rumors. She was talking on her podcast called Coffee Convos with Kail Lowry and Lindsie Chrisley.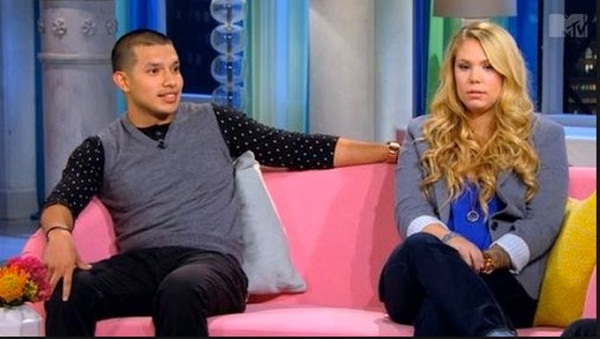 Lindsie had approached the subject a bit unwillingly. Kailyn was initially not ready to talk on the subject but gradually gave in and opened up. She admitted:
"You know what? [The timeline] is one thing I'm not going to get into. Because I literally am mindf—-d with the timeline, because I know what the timeline is and the s—t's a little messy,"
Kailyn further added:
"I don't think she's five to six weeks [pregnant], but I want to say [she's] between three and four weeks [pregnant]." Should that be the case, it's likely Javi was doing some major bed-hopping."
Briana's statement
Briana gave a clean chit to Javi on this matter. She said that she does not think that he cheated on her. She stated:
"He sure did move on fast, [but] I don't think [Javi] did cheat on me,"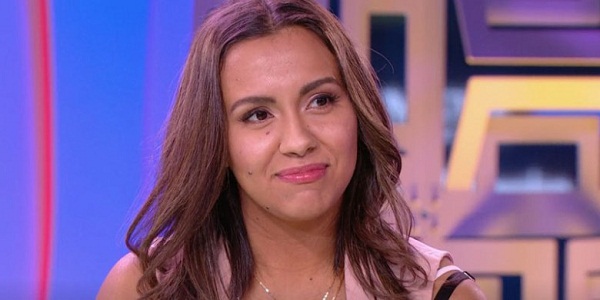 The matter was being discussed on the internet and one Reddit user said:
"Javi lying by omission (or just straight lying), as per usual."
Another user said:
"Either he was very briefly not with Bri, and slept with Lauren, and it's his child, or it's not [his child] and he knows, and is an even bigger famewh–e than I thought."
Kailyn might be right. It is indeed messy.
Kailyn Lowry and her relationship with Javi
Kailyn and Javi were dating and tied the knot in 2012 in her hometown of Pennsylvania. They have a son together who is called Lincoln. They split up in 2016.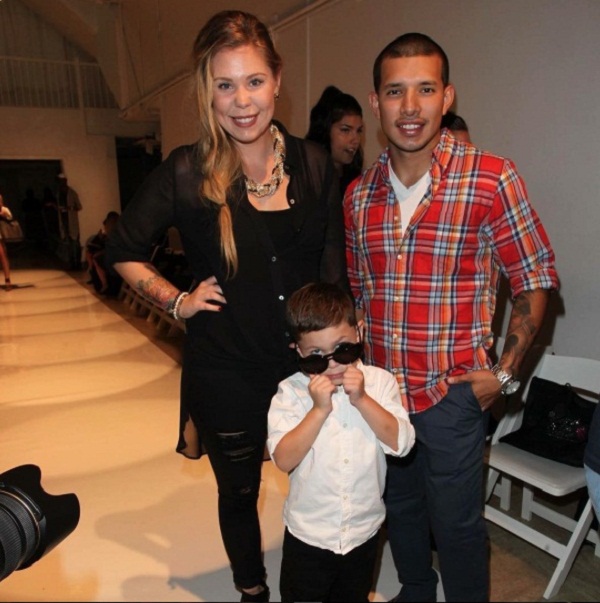 Javi then briefly romanced his Teen Mom 2 star Briana before getting close to Lauren. Javi and Briana had dated only for some months and broke up this January.
Short Bio on Kailyn Lowry
Kailyn Lowry is an American actress and MTV reality personality who was selected to be on Teen Mom 2 after previously starring in 16 & Pregnant. She also released a book called "love is Bubblegum". More Bio…