Jay Cutler Opened Up About His Dating Life After His Divorce With Kristin Cavallari!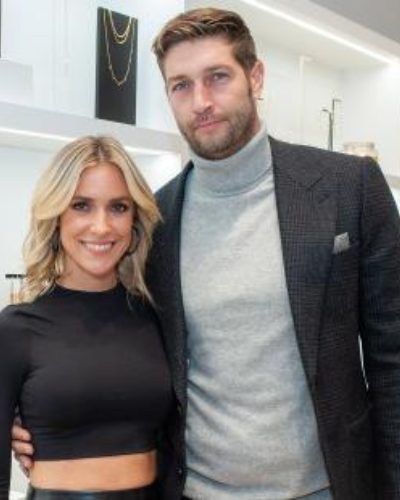 Jay Cutler has recently opened up about his dating life after his split with Kristin Cavallari. 
The American bodybuilder mentioned he is trying to rejoin the dating world after the split. 
He shares two sons and a daughter with his ex Kristin Cavallari. 
---
Ex NFL star Jay Cutler recently revealed he is trying to get back in the dating game. However, the athlete revealed it is not easy for him to date someone after his divorce from Kristin Cavallari. Though he has been single for more than a year now, he hasn't had his luck in the dating department yet. Recently, during a podcast, the former NFL star opened up about his dating life in a podcast Uncut With Jay Cutler podcast.
Cutler opens up about his dating life
The former NBA star and his ex-wife ended their relationship after 10 years of togetherness. After the split, the athlete is having problems getting back on the dating game. He has three children 9-year-old son Camden, 7-year-old son Jaxon, and 5-year-old daughter Saylor with his ex-wife. Meanwhile, Kristen is asking for the physical custody of their children and also seeking child support. However, she wants Jay to visit them only if he pays for the children's health insurance and life insurance policy.
Recently, in a podcast, the former athlete opened up about his dating life as a single father. While talking about society's outlook today for a single father and his dating life, he stated:
"It's hard as hell, really. Meeting people is hard. I think finding out what people really want from you; I think that's probably an issue."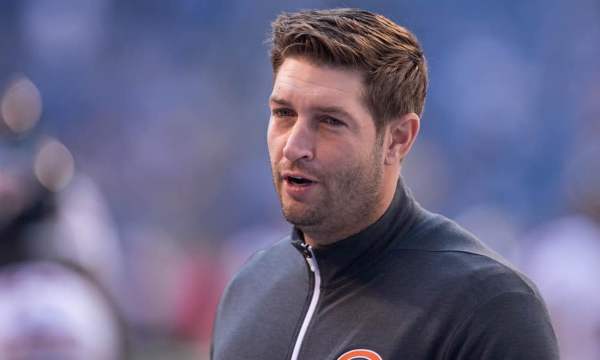 Moreover, he also took out the frustration of his dating life mentioning how his priorities have changed. He now thinks the woman who catches his eye would be the stepmother to his children too. Moreover, he also opened up about the fact that he has realized the world for him now isn't about casually meeting someone and dating them. He also explained:
"The whole landscape has changed. There are apps, there's Twitter, there's Instagram, it's a whole different ball game. You're not just walking into a restaurant or bar and talking to somebody. That doesn't exist anymore."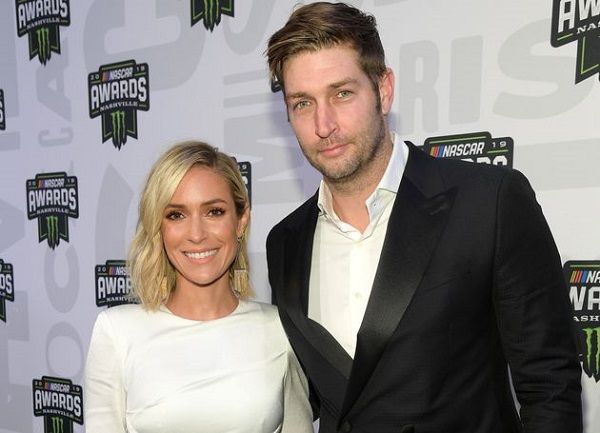 He became candid about his dating life after he joined the dating app 'Raya'. His profile allegedly mentions he is looking for a friend after his divorce from his wife. Before joining the app, he was in headlines for the rumors of his and Madison LeCroy's alleged romance.
More About Jay Cutler
Jay Cutler is an American former professional football player. He is renowned for his offensive skills as a Quarterback. During his professional life, he mostly played for the team, Chicago Bears. In 2006, he started his career as a professional football player with the Professional Football Team, Denver Broncos. In the season, he was promoted as the second quarterback of the team. Also, he replaced Jake Plummer as starting quarterback. See more bio…