Jay Leno has a huge collection of 286 classic vehicles! He is all praise for Tesla!
Jay Leno is retired and is a car and motorcycle collector. His huge collection amounts to a total of 286 vehicles. He loves Tesla and has heaped praises on the American company and its owner Elon Musk.
Jay Leno and his collection of vehicles
Jay Leno loves vehicles and has a huge collection of classic ones. He has 286 vehicles with him (169 cars and 117 motorcycles). Wonder where he keeps them!!! He has the largest private collection of classic motor vehicles in the whole world. Each of these pieces is an antique one and also expensive. For example, he has a roadster that was once owned by Howard Hughes. Additionally, he owns the fifth Duesenberg Model X. Of the 9 remaining 1963 Chrysler Turbine Cars, Jay owns one. He also owns a Tesla Model S.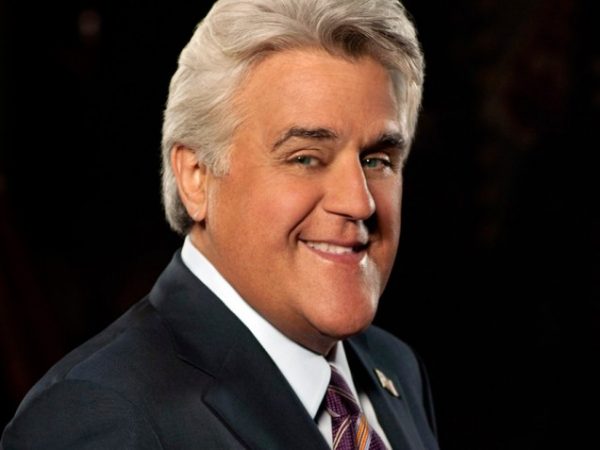 Jay Leno – the Tesla fan
Jay is a great fan of the All-American company, Tesla. He had said this July in an interview to CNBC:
"I do own a Tesla,"
He had continued:
"I like them very much. I think it really is the future … I'm a big fan"
He has Tesla Model 3 for three years now. Jay stressed:
"I like the fact Tesla is an American company, using American workers, using locally sourced materials,"
Though Jay does not own one, he has driven the Model 3 and a Tesla Roadster prototype.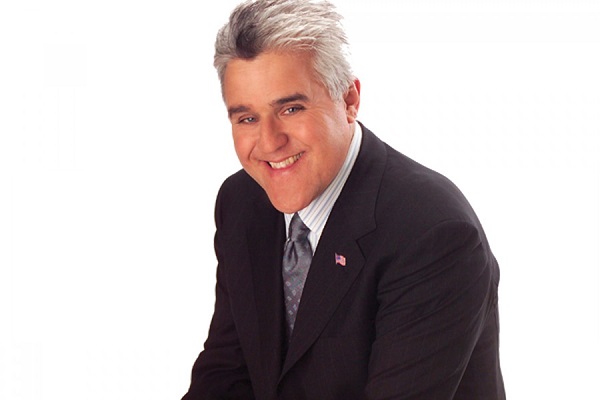 Jay Leno likes Tesla EVs
Jay particularly is fond of Tesla's new EVs or electric vehicles. He has talked in detail about this new innovation of Tesla on his website as well as his TV program Jay Leno's garage. The fifth season of this show will commence on 28 August 2019.
Jay is very excited about the future of EVs in the world. He said:
"For new technology to succeed, it can't be equal. It's got to be better and [Tesla] sort of solved the battery problem. It can go 350 to 400 miles at a charge.

"There's no maintenance. They're faster than the gas car. So there's almost no reason to have a gas car unless you're doing long-haul duty."
Jay Leno and his kinds words for Elon Musk
Click to know more about Beyonce and Jay Z are proud parents of twins, Beyonce's pregnancy appearances and Jay Z's new honor! Read on all here!

Jay is also all praises for the CEO of Tesla Elon Musk. He said:
"I think (Tesla) is impressive. It should be applauded,"

"Here's a guy building an American car in America using American labor and paying them a union wage — the whole bit. Why are you not rooting for it to be successful? I don't quite understand that."
He is certain that EVs are the future of the automobile industry and will soon override the fuel-driven vehicles.
Click to read more about Man Of Hello Kitty!! Retired Japanese Cop Masao Gunji Holds Guinness Worlds Record With The Largest Hello Kitty Collection; Click To See The Images
A short Bio on Jay Leno
Jay Leno born is an American comedian, actor, writer, producer, and television host. More Bio…
Source: International Business Times