Jay Williams and his wife Nikki Bonacorsi welcome a baby girl this Wednesday!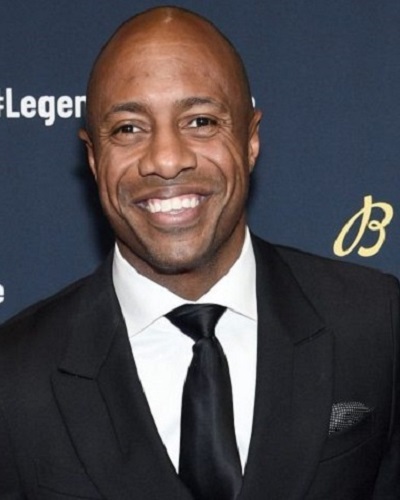 There is baby news for Jay Williams! The ESPN basketball analyst and former NBA player Jay Williams has become a proud dad for the first time! He and his wife Nikki Bonacorsi welcomed a baby girl this Wednesday.
Jay Williams welcomes a baby girl with wife Nikki
Jay Williams was full of joy when he welcomed his first child; a daughter with wife Nikki Bonacorsi. Jay Williams uploaded a cute video of his newborn with Nikki and captioned this post:
"Everything has changed!!! Please say hello to Amelia Brooklyn-Rose Williams."
He continued:
"First & furmost… I salute my wife @nbonacorsi for bringing our child into this world with such a loving & warrior spirit,This experience has blown me away in so many facets."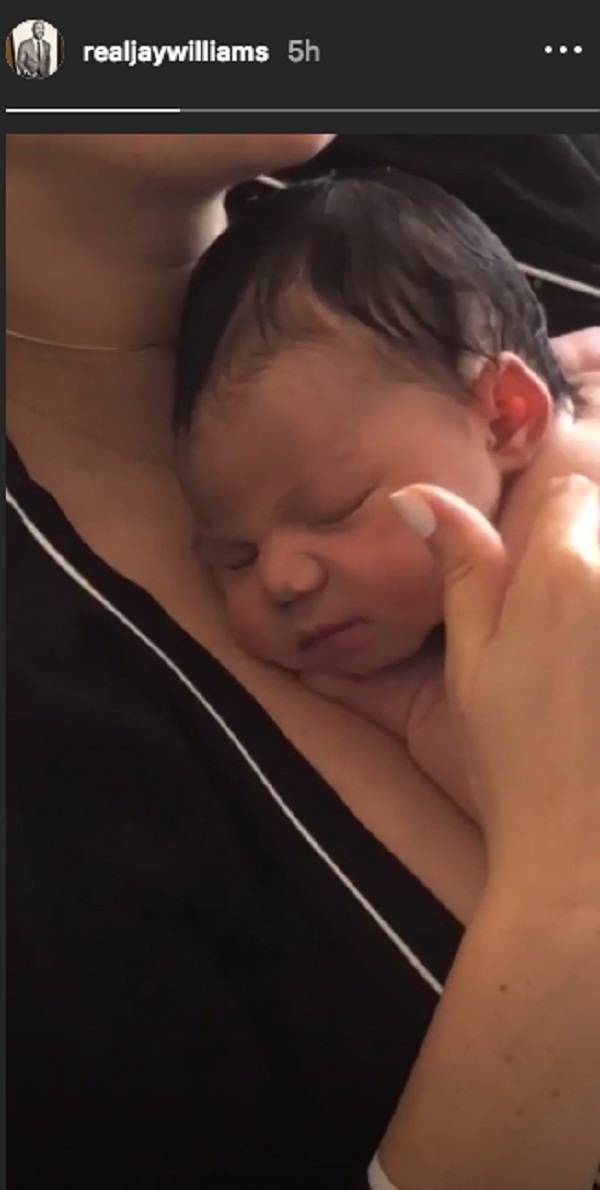 He further added:
"Last note… my birthday is September 10th, 1981… but I was born exactly one month early. For my daughter to be born on the day I was suppose too 37 yrs later is beyond amazing."
Jay Williams and his wife Nikki announced that Nikki was expecting in May this year.
Jay Williams also thanks his wife Nikki
Jay Williams gushed about his wife on the social media. In the happiness of an upcoming arrival of a baby, he did not forget to thank his wife and his daughter's mother Nikki for all her support during the times that he needed the most.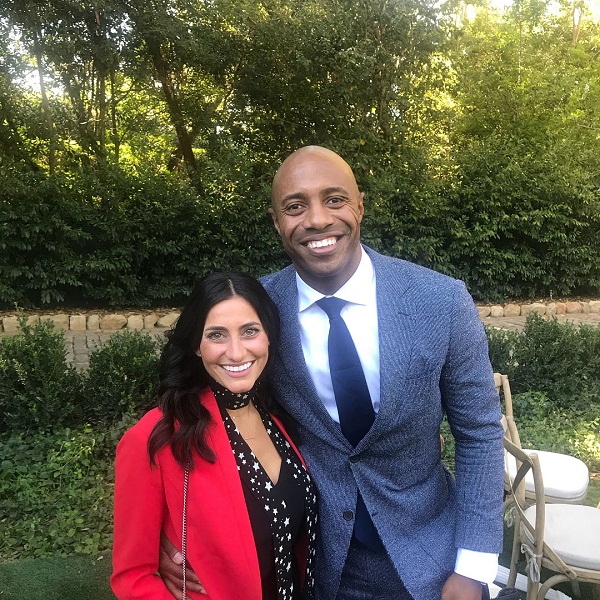 Jay wrote on his Instagram on Nikki's birthday this year:
"Dear @nbonacorsi True love is your soul's recognition of its counterpoint in another. For years, I struggled to find my true self. I was lost and fractured….but by God's divine grace I met you. My angel. You pushed me in every aspect of my life to be the best version of me. Not every day has been easy but the one thing I know is that our souls were meant to battle this life together. You inspire me. You make me think in ways I never thought existed. You love harder than anyone I know. You are a gift I thought I never deserved. Everything I've never done I want to do with you. I just want to thank you from the bottom of my heart for being the reason I look forward to the next day. Happy 30th birthday to the most special person on this planet. This is just the beginning."
Jay Williams and his basketball career
Jay was an excellent basketball player who had excelled in his school and college sports. He used to play at point guard position and was an NCAA champion at Duke. He was drafted in NBA and was with the Chicago Bulls.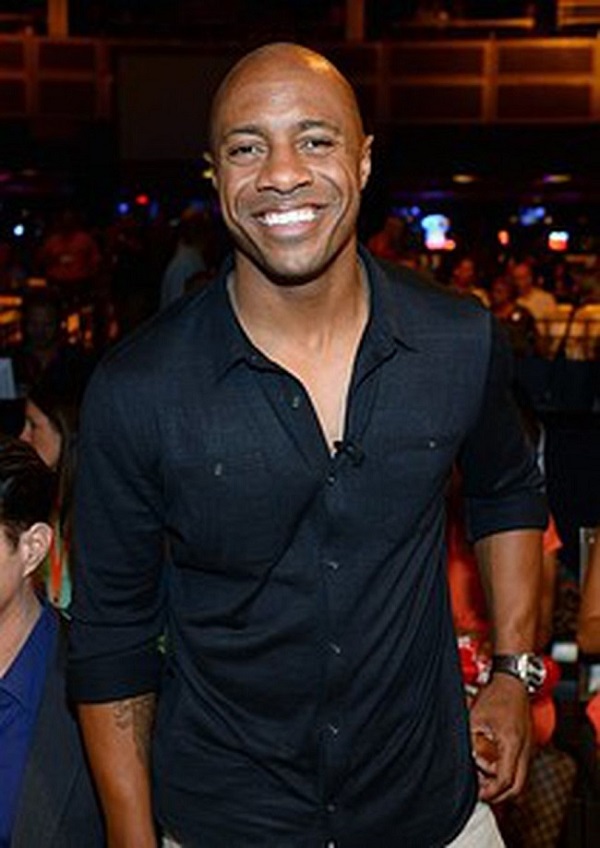 His career took off with a promising start but was short-lived since it all came crashing down when he suffered a severe motorcycle accident which left him unable to pursue his career in basketball. His career was derailed and it was a sad end to a great beginning. He then took to broadcasting and joined ESPN as sports and basketball analyst.
A short bio on Jay Williams
Jay Williams is an American former professional basketball player. Currently, he serves as a college basketball analyst for ESPN. Previously, he played for Austin Toros and Chicago Bulls.
Furthermore, he also won the 1999 Morgan Wootten Award. Additionally, Jay was also National college player of the year and two-time NABC Player of the Year. More Bio…
Credit: Extra