Jay Williams's NBA career crashed after motorcycle accident. Overcame depression and became an author. Newly engaged man!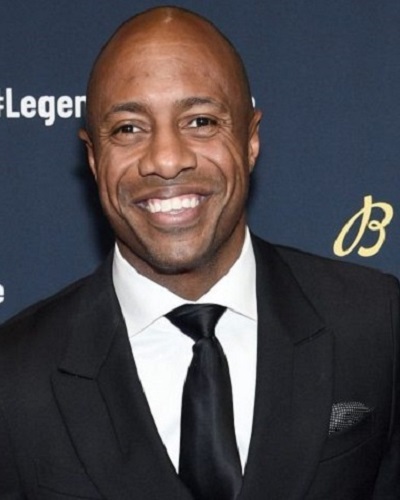 Jason David Williams was born on September 10, 1981.
He was an American former basketball player and is now a college basketball analyst for ESPN.
---
Update: Jay Williams married his fiancée Nikki Bonacorsi on 3rd May 2018. Soon after their wedding, they announced that they are having a baby and expecting a daughter. He is a father of two. Their daughter Amelia Brooklyn-Rose Williams was born in October 2018.
And the couple's son Zane David Williams was born in April 2021 and he shared the news via his social media handle.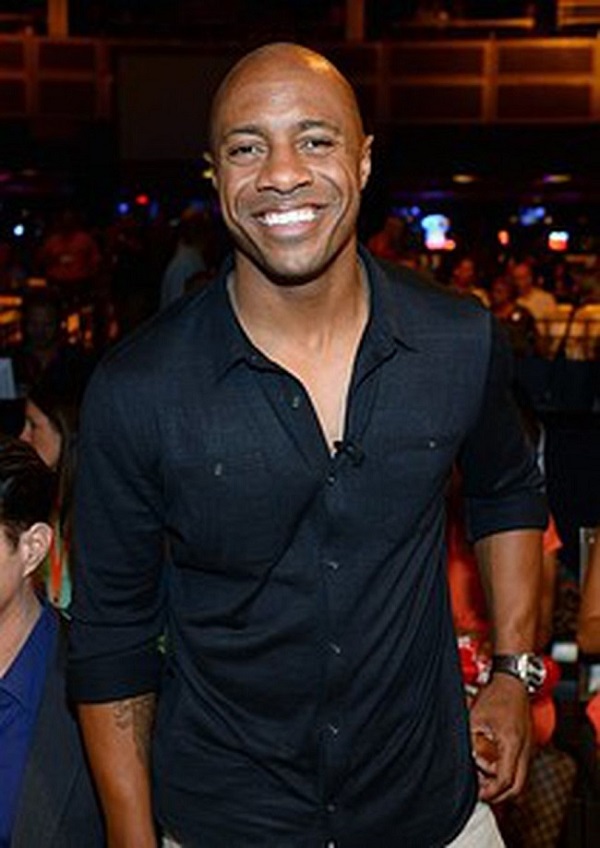 Jay had recently signed to play with the Chicago Bulls after playing for Duke University. He had just played in one season.
Like 'rags to riches'
After getting paychecks, he along with his former Bulls teammates used to go to clubs. He has also stated that he had a difficult time adjusting to having money.
"My first check was for around $150,000 and my accountant called me and he's like, Hey, Jay, we think we lost your check. I was like, 'No, you didn't lose it. It's under my bed."
They would get a VIP booth and hire two big bouncers to draw attention to the group. He did have a girlfriend then but when he was on the Bulls, he cheated on her.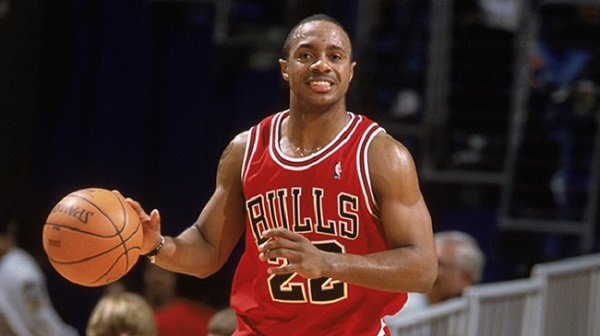 Threw all away
In 2003, on the Northside, Jay was in a motorcycle accident and nearly died. He was 21 years old then. He had severed an artery in the left leg, was bleeding internally, split pubic symphysis, dislocated knee, tore ligament and tendon.
After around 10 surgeries and medications, his health was back on track. It was reported that he did not have a motorcycle license and wasn't wearing a helmet during the accident.
"(I was) going down the road and for some reason, I wanted to rev my engine because I wanted to show off my new engine. Next thing you know, I started to go towards the utility pole, and I smacked the utility pole going 70 miles an hour."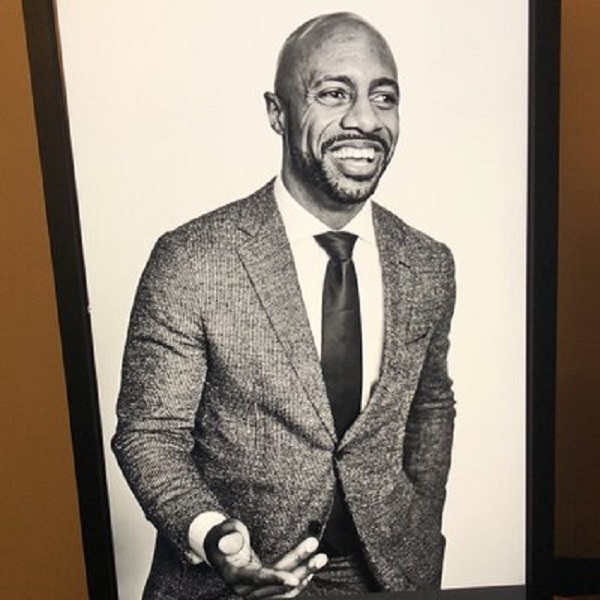 Getting back
After significant recovery, he worked himself back. He was hopeful that he would be the same as before. But his injuries left him unable to play for his team or any team in fact. This left him severely depressed including addiction to painkillers.
"I was so disappointed that I wasn't who I was before and I naturally compared who the new me compared to the old me who had a 40 inch vertical. For me, I threw away everything and it made me not want to live anymore and not look people in the face."
Addiction to painkillers
Depression led him to become addicted to painkillers. He was taking them three or four times a day! He took them as he was attempting to come back and play.
He thought he needed them to manage his physical pain, emotional pain from the court hearing and psychologically dealing while having conversations with people about what he's been doing, how he threw it all away, and how he messed up one chance he was given.
Turning anger into gratitude
After getting over his depression, he was able to acknowledge what he had accomplished. He became thankful that he was able to walk again, wasn't addicted to  Oxy-Contin, and go on with his career. He began to become grateful for everything he ever had and still has.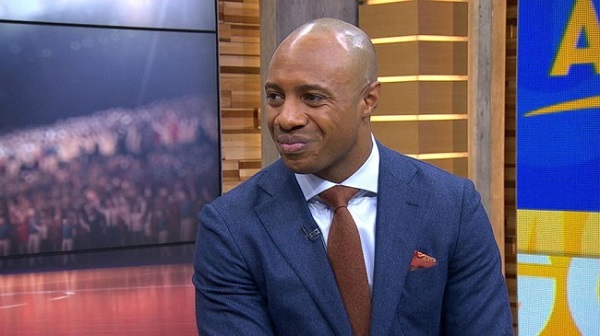 Williams now 34, wrote about this terrible accident, and afterward in his book "Life is not an Accident: A Memoir of Reinvention."
He also revealed that while writing the book, he was forced to go back and re-account all the specific details. He adds it was humble to go back to all the people he hurt and get true accounts when he was high on Oxy-Contin or drinking or depressed.
You may also like to read Did Beyonce discard the gifts presented by Kim for her newborn babies?
Engaged and now Married man
The former NBA player and current ESPN analyst popped the question to girlfriend Nikki Bonacorsi on New Year's Eve of 2017. He has captured and shared his moment with the world in an Instagram Video.
Update: Jay and Nikki married on 3rd May 2018. On 10th October 2018, they had a daughter, Amelia Brooklyn-Rose Williams.
Also read Jay Williams and his wife Nikki Bonacorsi welcome a baby girl this Wednesday!
Short bio on Jay Williams
Jay Williams is an American former professional basketball player. Currently, he serves as a college basketball analyst for ESPN. Previously, he played for Austin Toros and Chicago Bulls.
Furthermore, he also won the 1999 Morgan Wootten Award. Additionally, Jay was also a National college player of the year and two-time NABC Player of the Year. More bio…