Jayden Federline-Know about the younger son of singer Britney Spears!
Jayden Federline is the younger son of singer Britney Spears and her ex-husband Kevin Federline. The child is a real prankster. Let us gather more details about him!
Jayden Federline-the prankster
Jayden is the younger child of Britney Spears with Kevin Federline. But he is a prankster and in June 2018, he had uploaded a video in which he steals his mother's phone saying:
"I stole it and I'm going to scare her with it,"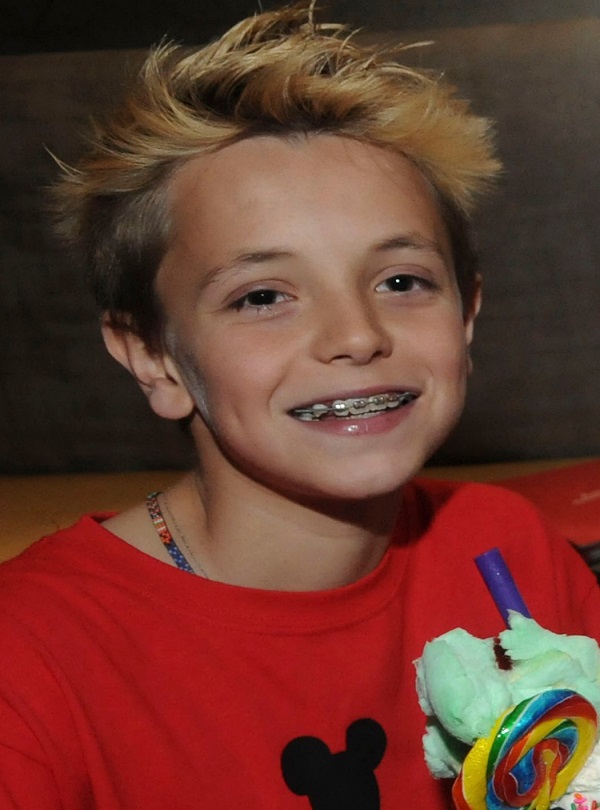 He then gives a big scream. Britney was also startled and she said in the video:
"Jayden! Not funny," 
Jayden too laughs. This was not the first time that Jayden had frightened his mother. In 2016, he had taken the assistance of his elder brother Sean Federline and similarly made Britney give a scream in fright. She had fallen to the floor at that time. Britney had shared this video with her fans on Instagram. She had captioned it:
"my damn kids."
Britney is a loving mother and posts video of herself playing or on a holiday with them.
Jayden Federline and his birth and family
Jayden was born on 12 September 2006 in Los Angeles, California. His full birth name is Jayden James Federline. His parents are singer-songwriter Britney Spears and dancer and DJ Kevin Federline. Jayden's grandparents are Lynne Spears, James Spears, Mike Federline, and Julie Federline. He has an elder brother named Sean Federline. His maternal uncle is Bryan Spears and maternal aunt is Jamie Spears. He has paternal uncles Chris and Curtis Federline.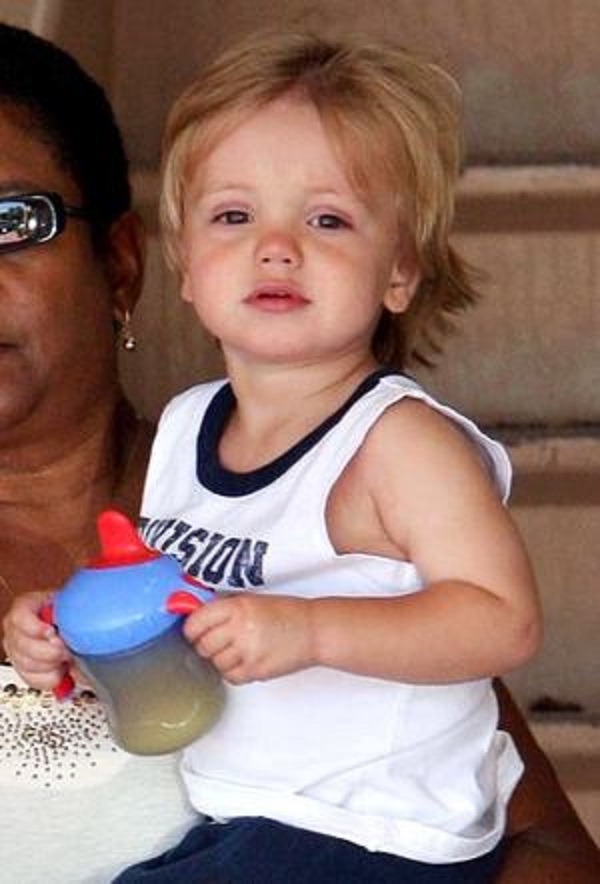 From his father's side, Jayden had two elder half-siblings named Kori (born 31 July 2002) and Kaleb (born 20 July 2004) who are the children of actress Shar Jackson with his father Kevin. After his divorce from Britney, Kevin is in a relationship with volleyball player Victoria Prince and has two children named Jordan (born 15 August 2011) and daughter Peyton (born 7 April 2014) with her. These are Jayden's younger half-siblings.
Jayden Federline and his ethnicity and career
Jayden Federline has an American nationality and mixed ethnicity. He has English, German, Irish, Italian, and Scottish descent from his father's side and English, French, Irish, Maltese, Scottish, and Welsh from his mother's side. Unlike his brother Sean, he was not part of any reality TV shows of his parents.
Jayden Federline and his birthday parties
Jayden and his elder brother Sean have birthdays which are just 2 days apart. Hence Britney celebrates the birthdays of both her sons together. There is usually a huge birthday bash held at some prominent and famous place of the town. There are plays, games, and entertainment held with lots of foods for all the guests.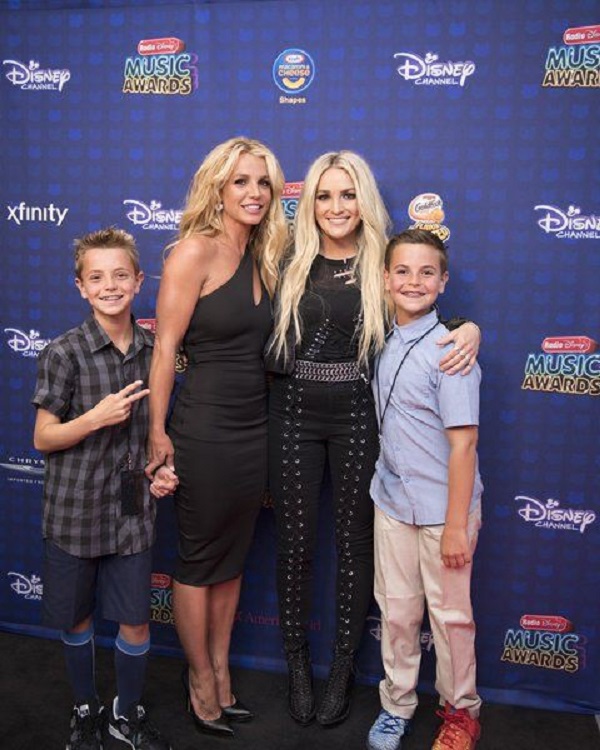 In 2015, Britney had arranged the party in Skatelab in California which is an indoor skate park and museum.
Jayden Federline and his custody
Like his brother Sean, both his parents were fighting for the legal and physical custody of the kids. In January 2008, Britney took Jayden into a room in her home and locked herself and Jayden up. She refused to part with her kids and give it away to Kevin. The police had to intervene and they took Britney into their custody. They also found that she was under the influence of some drug. Hence the custody of the kids was taken away from her and the court gave the physical and legal custody of Sean and Jayden to their father Kevin.
Source: eonline, famous birthdays