JD Madison, a Southern Charm star has been accused of sexual assault! Know more about the incident!
Another Hollywood star has been accused of sexually abuse and this time it's JD Madison. Read on to know about the accused crime!
The report
The report against the 44-year-old Southern Charm star JD Madison, whose real name is John David Madison was filed on Aug. 25 with the Mount Pleasant Police Department.
The case was filed accusing him of rape, sexual assault, and involuntary drugging by a South Carolina woman whose name has not been revealed.

The incident
The accuser has described the incident which has been released to the public. The victim told that on the evening Aug. 21, 2017, she, another female friend, Madison, and his male friend gather at her house for a drink. Later the small party headed out to a local bar.
Before leaving the bar, according to the victim, Madison intentionally broke a glass. While she cleaned it up, Madison and his friends then "slipped a drug" in her already-poured drink on the counter.
After finishing her drink, the victim remembers not feeling right and felt like she might have been drugged. She does remember going to the bar but after that, it was a blur.
Also read: Jimmy Bennett accuses Asia Argento of sexual assault! Read what the texts and pictures claim!
Next morning in the early hour, the victim has said she found herself in the guest bedroom of her home where Madison was "forcibly raping and sodomizing" them.
The victim also claimed that the attack only stopped when Madison went on to receive a phone call from Elizabeth, his wife.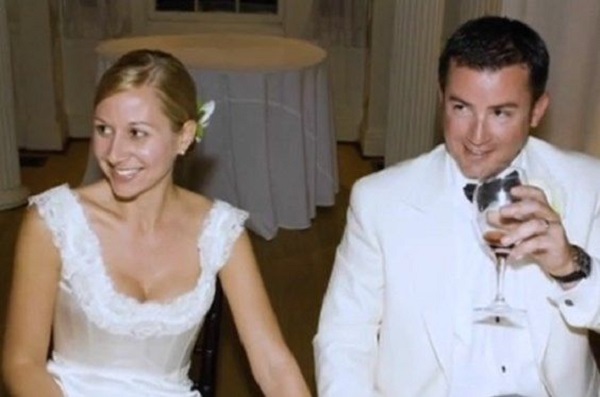 Another arrest
The male friend with Madison, named Jay Schwartz, a local chiropractor, also was arrested that same night. He was found to be in possession of drugs. FITSNews reported that Jay, the female friend, and the victim were all transported to a local hospital for unknown reasons the same night.
Madison's marriage to Elizabeth
Last season in Southern Charm, Madison, and wife Elizabeth hit a high bump on their marriage and separated. They have four children together.
In the reality show, cast member Naomie Olindo clashed with Madison at a dinner, accusing him of mistreating Elizabeth, cheating on his wife and his inappropriate behavior with other women.
Also read: Southern Charm star Naomie Olindo has found a new boyfriend after her breakup with Craig Conover
Their time apart had seemed to fix some of their problems as the couple had posted together pictures on Instagram.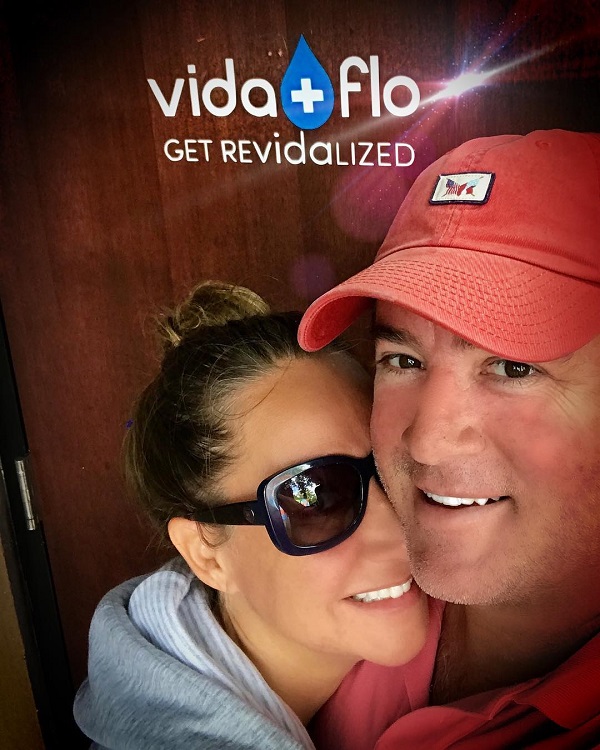 Elizabeth had told Bravo's Daily Dish in April:
"With time apart, it allowed us to heal and to grow as human beings. We are better people now than we were then. J.D. is, and always has been an amazing father. His dedication to them through all of this has been amazing. I see him clearer now for who he is and I know him better than anybody on this earth. I have seen him go through so much and he just keeps on fighting. He works hard to provide for our family, and to be the best dad in the world. He is still a royal pain in the ass at times, and such an extremist, but he has warmed my heart again, and I am taking things slow."
Also read: Know the impact of Bill Cosby's conviction in sexual assault case on his net worth!
Jd Madison short bio
Jd Madison was born on May 3, 1974, in the United States. His full name is John David Madison. By profession, he is a real estate developer. He spent 10 years of his life developing cafes, bars, and spas etc. He is also a captain of the bourbon company Gentry Bourbon.
Madison rose to fame after being cast in the second season of Bravo's Southern Charm. He is married to Elizabeth with whom, he shares four children.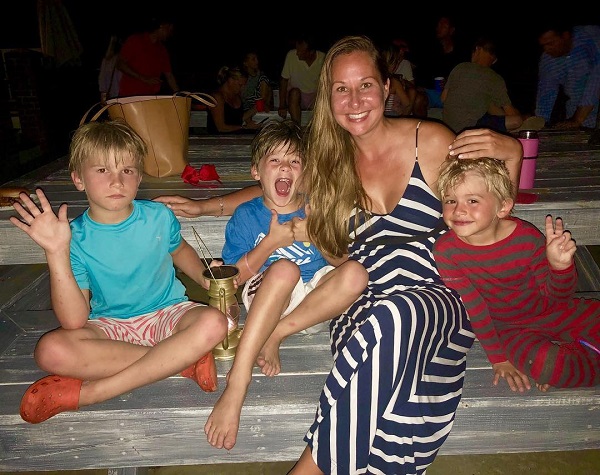 Also read: Carol Drinkwater Reveals That She Was Sexually Attacked By Hollywood Director Elia Kazan!! Shares A Heart-Breaking Story On The Facebook
Reference: (people.com, famousbirthdays.com)