Jeanne Cadieu-The Gorgeous Girlfriend of Jake Gyllenhaal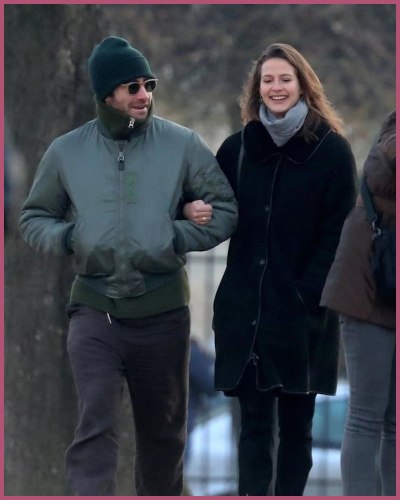 Jeanne Cadieu is a French model who appears in various fashion shows.
The beautiful model is active on social media and posts a lot about work, fashion, and her other interests.
Jeanne is together with Jake Gyllenhaal since 2018.
The dashing couple is slowly making public appearances and is appearing together more frequently.
---
Jeanne Cadieu is not just arm candy. Here's why
The world knows Jeanne Cadieu as the girlfriend of Hollywood's charmer Jake Gyllenhaal. But she is a successful person in her own right.
Jeanne Cadieu is of French nationality and also happens to be a talented model. The model is represented by two modeling agencies called elitenyc and women_paris.
Jeanne posts most of her runway pictures on her Instagram page. The French beauty has worked for world-famous brands such as Valentino, Stella McCartney, and Saint Laurent.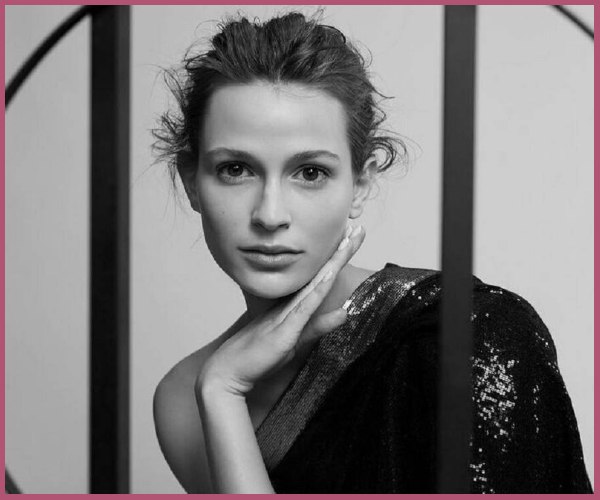 While in France, Jeanne attended the prestigious International School of Paris. It is there that Cadieu started taking interest in fashion. After completing her schooling, she started working as a model in Paris. Later, Jeanne moved to New York where she became a recognizable face of modeling.
Cadieu currently studies at Columbia University in New York. Her boyfriend Jake, studied there for two years before dropping out to focus on his acting career.
Also, Read Ewan McGregor's Marriage Plans With Fargo Co-star Mary Elizabeth Winstead
Jeanne Cadieu and Jake Gyllenhaal's blossoming romance
Jeanne Cadieu was first linked to Jake Gyllenhaal in 2018. The couple was spotted together frequently in New York and Paris. Both Jeanne and Jake are extremely private when it comes to opening up about their relationship.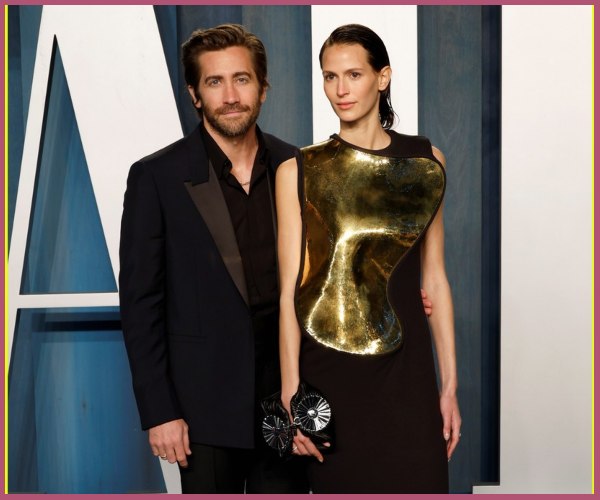 Even on their Instagram pages, we cannot find any trace of the couple posting about each other. In September 2021, the couple made their first public appearance at the premiere of The Lost Daughter and looked very much in love.
Jake revealed in a magazine interview that the relationship he shares with his girlfriend is very private and full of love.
He said:
"In a lot of ways, we're family. I'm in a relationship that is full of love and support. I feel so at ease."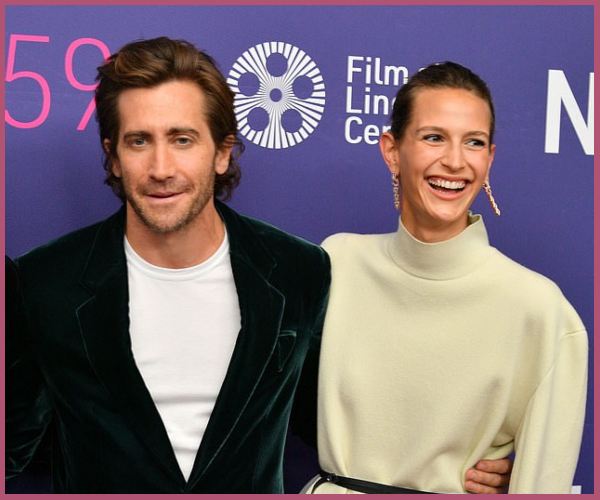 Jeanne, 25, and Jake, 41 spent the quarantine time together which allowed them to know each other better. Jake adores Jeanne for how untouched she is by fame and success.
He said:
 "I love her so much; she's such a good person."
Is marriage on the cards for the couple?
While Jeanne never speaks about her private life, Jake is slowly giving away hints that he wants to settle down and have a family someday.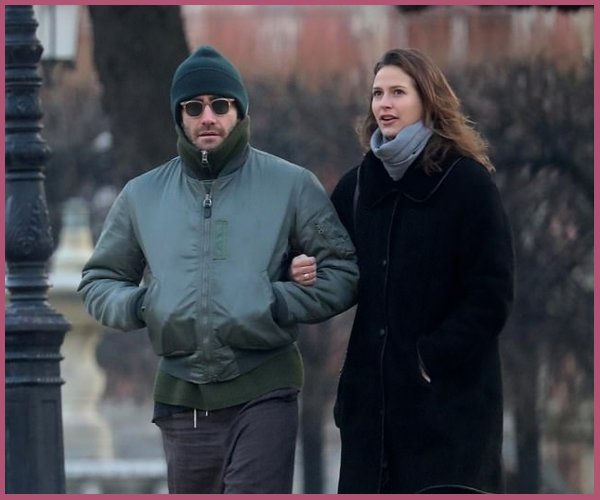 He said:
"That's all I want is to be a good husband and a father. … That really is what I want."

"And now that I have fulfilled a lot of things in my career that I feel comfortable with, I can safely say that. I don't know if I could have said that before."
Also, Read Are Yassine Stein and Lily-Rose Depp a couple now!