Jed Wyatt is dating Ellen Decker and is in self-isolation with her!
The Bachelor Nation star Jed Wyatt could not go ahead with his relationship with The Bachelorette star Hannah Brown after it was found that he already had a girlfriend when he came to the show. But he soon found another girlfriend named Ellen Decker whom he loves madly. Jed and Ellen are in self-isolation together now.
Jed Wyatt and his new girlfriend Ellen Decker
The reality TV star Jed Wyatt recently posted on his social media that he and his current girlfriend of five months are in self-isolation together. He stated that he is in a quarantine for it and his girlfriend Ellen is with him.
On 8 April 2020, Jed posted their image on his Instagram and captioned it:
"Margs so spicy they'll make you smile 'till you toot. I love you, El. Wouldn't want to be cooped up with anyone else. You are THE puzzle queen and the missing piece to mine."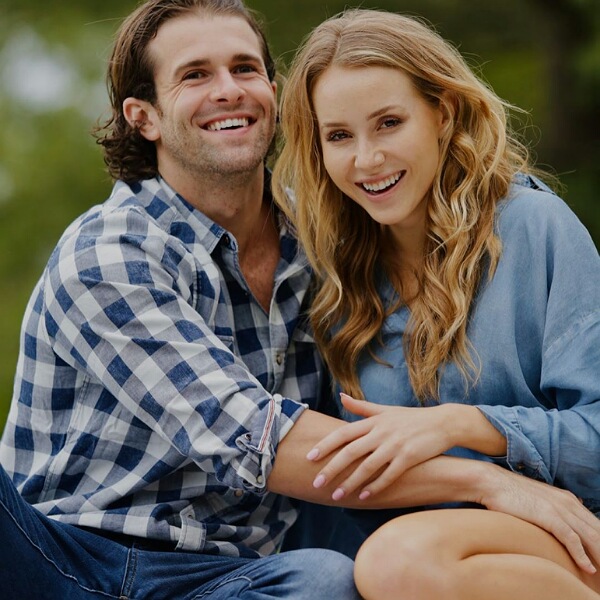 Earlier, Jed had posted a photo of him stoking a fire outdoors. He wrote that the fire was the hottest thing he saw beside Ellen. The reality TV star wrote:
"The hottest thing I've seen besides my girlfriend in quarantine. •We made a workout plan that you can do in your yard, living room, bedroom, etc…link in bio. •Oh also, did you know that your fire making skills increase by a lot simply by wearing cool flannels?
Thanks for reading."
The couple is most probably at the parents home of Jed. Because on 29 March 2020, the model uploaded a photo of the duo on a walk. And she had written that Jed's mom is ruining their diets with ice creams and brownies.
Jed and Ellen – the relationship timeline
The couple is dating each other since November 2019. Nashville native Jed had uploaded a picture of model Ellen Decker with him on his Instagram in November 2019. He wrote in the caption:
"Thanks @mastro_m for introducing me to the only person to make me smile more than riding a jetski,"
After that, Jed has been regularly uploading photos and videos of him and his girlfriend on Instagram.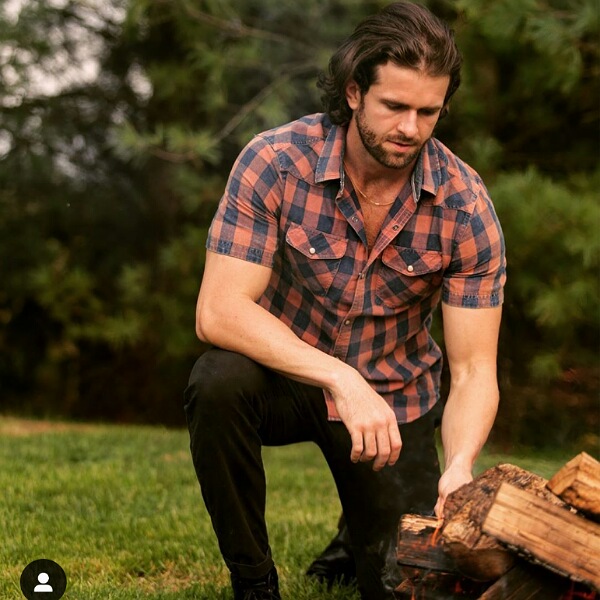 On Valentine's Day, he posted:
"I don't need it to be Valentine's Day to dress up and go eat at 7 restaurants with you. Thanks for all the love you have brought into my life, El,"
Some of his fans support him while others tell Ellen to split with Jed considering his poor romantic track record. But Jed hits back at the trollers.
The other Bachelor Nation stars in self-isolation
Besides Jed and Ellen, there are other Bachelor Nation couples who are in self-isolation together. There was a quarantine crew and Hannah Brown and Tyler Cameron were a part of it. They had posted TikTok videos of the gun they were having in the quarantine in Paradise. Many of their fans thought that the couple might rekindle their romance. But Hannah later left for Alabama to be with her parents and family.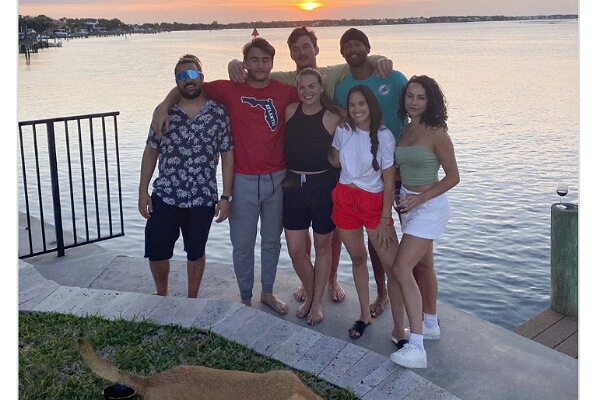 Additionally, Peter Weber and contestant Kelley Flanagan are also in quarantine with the crew. They are also social distancing together and the viewers feel that their romance is set to blossom there.
Source: Cheat sheet