Jedediah Bila spills 5 juicy-secrets about her on IGTV! Did you know she was a banana!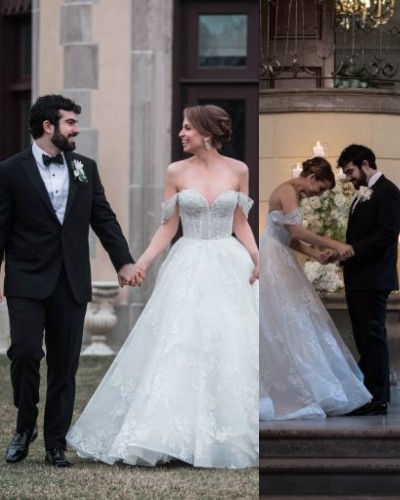 Jedediah Bila has announced that she is leaving Fox 
She shared 5 facts about her which were as fun as her personality is
She is happily married to Jeremy Scher since 2018 and has a son
---
After announcing leaving Fox Network, Jedediah Bila came to IGTV to spill 5 fun facts about her. She wore a rainbow shirt and sat in her living room featuring a white couch and shot the video. In the 3 minutes 14 seconds long video she gave a lot mostly about her bubbly personality.
She grew up in a small condo right behind Staten Island Mall. Every day was a Mall Day for her.
In her 20s for extra cash, she worked for a food company. She wore a banana costume as a part of her job.
Bila can speak Spanish and she loves the language pretty much. She did Masters's in Spanish from Columbia University.
Jedediah is a Madonna fan and wanted to become like her. She used to dress like her for Halloween for almost six years.
Bila also did cocktail waitressing which she considers as the hardest job she did.
https://www.instagram.com/p/CPYeLzOlHvb/
Also read Who is lesbian model Marthe Woertman dating? Must-know facts on Marthe
Wedding of Jedediah and Jeremy Scher
Jedediah Bila and Jeremy Scher walked down the aisle on 17th February 2021. Their wedding ceremony was held in Huntington, New York, and looked like a fairytale wedding. She wore a beautiful Rivini lace ballgown while her husband Jeremy wore a classic black tux.
They married in front of 60 guests. Jedediah revealed,
"I originally was thinking very small. We were gonna have it at my mom's house. We were always thinking 50 people, and then I walked into Oheka."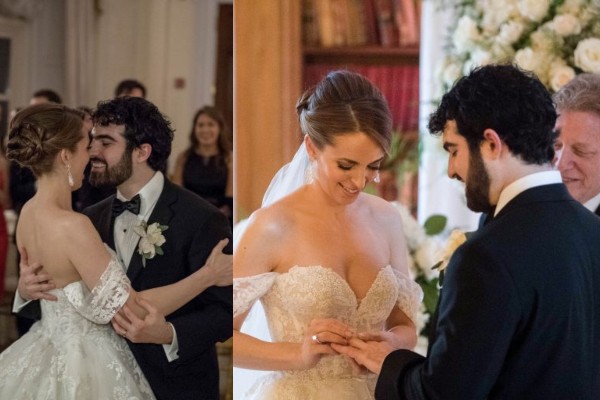 The venue was where Taylor filmed the Blank Space music video. The color palette of the wedding was ivory and soft greenery. It was a classic decoration. Bila said,
"We had the center ballroom. but surprisingly, even though it's a castle, it felt so intimate the way Mikie set it up. He put furniture in the main room so you have the tables and lounge area on the side. It felt as if you were at a really beautiful home. Say, you were at a mansion… The library was the selling point for me."
Their engagement was in the summer of 2017 so they wanted a winter wedding. It snowed during their wedding and they were dancing around. They wrote their own wedding vows which turned out to be a little funny. A year after their wedding, they welcomed their first child, a son Hartley Luca. Hartley was born on 15th November 2019 who weighed 6 lbs., 8 oz., and measured 19 inches.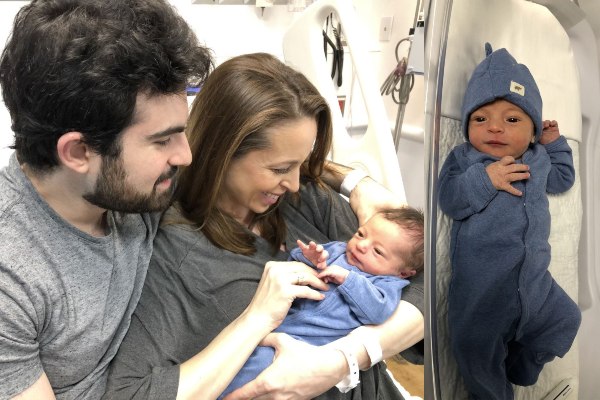 Also read Inside Details Of Porsha Williams And Simon Guobadia's Wedding Planning!
Short bio on Jedediah Bila
Daytime Emmy Award-nominated Jedediah Bila is an American television and radio host. She is also a columnist and author. She is best known as the co-host on ABC's The View. Read more bio…