RIP Jeff Beck! Legendary rock guitarist died of bacterial meningitis at age 78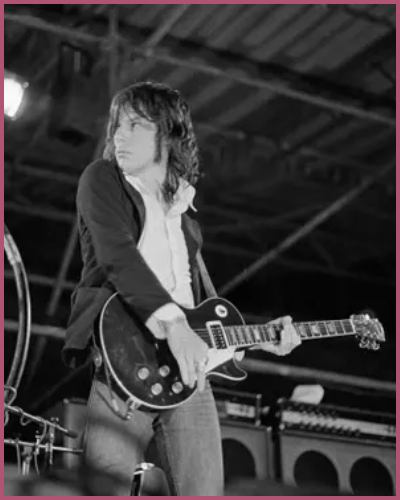 Jeff Beck was an English guitarist who rose to prominence as a member of the rock band the Yardbirds
He recently passed away at the age of 78
Beck took his last breath on Tuesday, January 10, in a hospital near his home at Riverhall
---
Jeff Beck passed away at the age of 78
Legendary musician, 78 is no longer alive among us. The British rock guitarist took his last breath on Tuesday, January 10, in a hospital near his home at Riverhall, a rural estate in Southern England.
Jeff was just 78. His death was confirmed by his representative through his official Twitter page, tweeting,
"On behalf of his family, it is with deep and profound sadness that we share the news of Jeff Beck's passing,"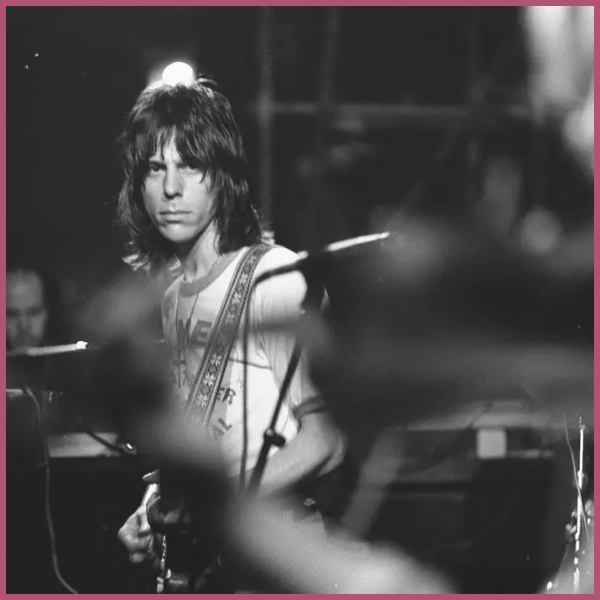 Also read Natural death! Rapper Lil Keed's cause of death has been revealed 8 months after his demise
According to the statement, Beck died of "suddenly contracting bacterial meningitis". Similarly, the publicist concludes the statement by asking for the privacy of their family during this difficult time.
The music world is mourning over the loss of beloved Jeff
As soon as Jeff's death was confirmed many took to social media platforms to pay tribute to the legendary rock guitarist. Jimmy Page took to Twitter to pour tribute and condolence to his beloved friend Jeff Beck and his family members.
He tweeted,
"The six stringed Warrior is no longer here for us to admire the spell he could weave around our mortal emotions. Jeff could channel music from the ethereal."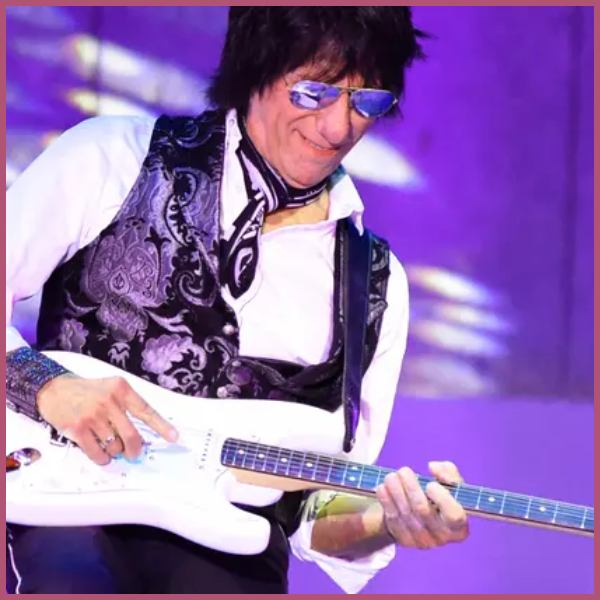 "His technique unique. His imaginations apparently limitless. Jeff I will miss you along with your millions of fans."
While Mick Jagger went on to remember,
"With the death of Jeff Beck we have lost a wonderful man and one of the greatest guitar players in the world. We will all miss him so much."
Also read Phoebe Bridgers is mourning on tragic death of her father
Rod Stewart, who toured with the Jeff Beck Group in the late 60s, went on to say,
"one of the few guitarists that when playing live would actually listen to me sing and respond … you were the greatest, my man. Thank you for everything."
Further, Gene Simmons, Ronnie Wood, Ozzy Osbourne, Pink Floyd, Johnny Marr, Dave Davies, and others were among those who paid tribute to the death of Jeff Beck.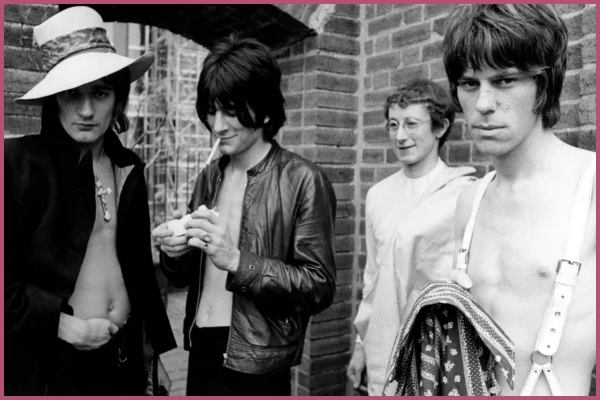 What was Jeff Beck best known for?
Jeff, real name Geoffrey Arnold Beck, was one of the greatest guitarists of all time from the British. He rose to prominence as a member of the rock band the Yardbirds where he replaced Eric Clapton in 1965.
The guitarist later formed the Jeff Beck Group alongside vocalist Rod Stewart and rhythm guitarist Ronnie Wood. He was also the lead member of a rock supergroup and power trio Beck, Bogert & Appice.
Jeff was often called a "guitarist's guitarist" as he focus on an innovative sound, and releases spanned genres and styles ranging from blues rock, hard rock, jazz fusion, and a blend of guitar-rock and electronica.
Also read RIP Victoria Lee! Rising MMA star's untimely death at 18