Jeff Bezos: Secret of his career and long term relationship of 25 years with Wife!!!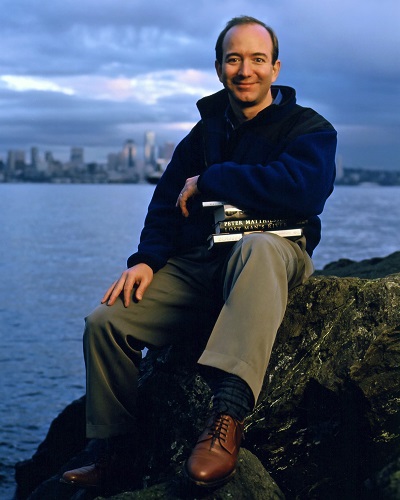 Jeff Bezos is an American technology and retail entrepreneur and investor. He is the founder, chairman, and chief executive officer of Amazon.com, which has become the world's largest online shopping retailer.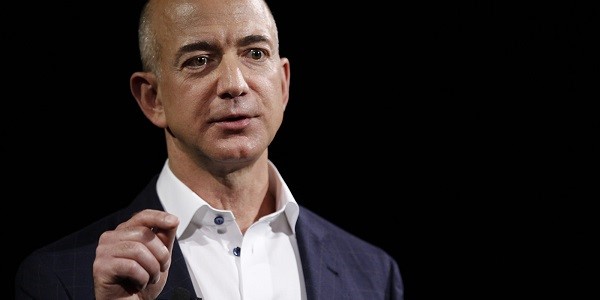 Jeff relationship Status
Jeff is currently a in a relationship with Lauren Sanchez.
Previously, he was married to the American novelist MacKenzie Bezos. The couple married on 4th September 1993. The couple were married for over 25 years but the couple divorced on 9th January 2019. The reason of their split was because he was having an extra-marital affair with the Emmy Award-winning American news anchor, Lauren Sanchez.
They together have four children, but the names of their children have not been disclosed to the media. Jeff says that his ex-wife was the one who motivated him to become a successful entrepreneur.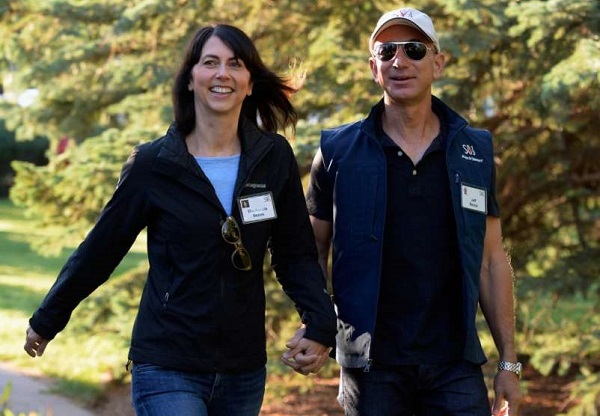 You may like to read Amazon founder Jeff Bezos and his wife are set to divorce! Who is his new love?
Jeff Career history
Bezos worked at 'Wall Street' for eight years after graduating from Princeton. The bankers were very impressed by his work.
"Bezos was unusual not only for his balanced intellect–he could handle complex logic as well as articulate his thinking–but also for the overall package: smart, creative, personable,"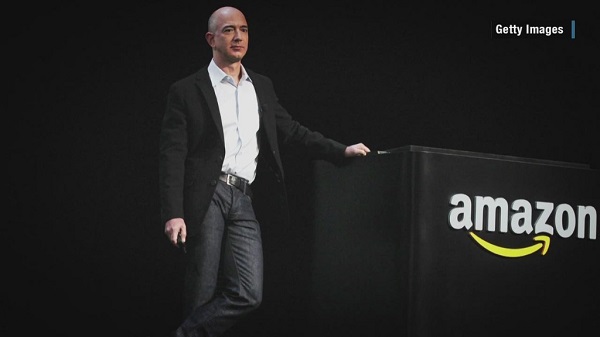 However, he left for Seattle after hearing about rising internet use and a Supreme Court ruling that online retailers did not have to pay sales tax in states where they are not physically present. It was a bold move from someone with a good job at a hedge fund, but he realized he would rather try something bold and fail while the internet was young than to miss out.
He gathered some start-up cash from family and friends and started Amazon out of his garage. His "pathologically happy and infectiously enthusiastic attitude" won support from the employees. The company began as a bookseller in 1995. By 1996, it was on the front page of The Wall Street Journal. It survived the dotcom bubble and 20 years of competitive rivalry to gain its current position.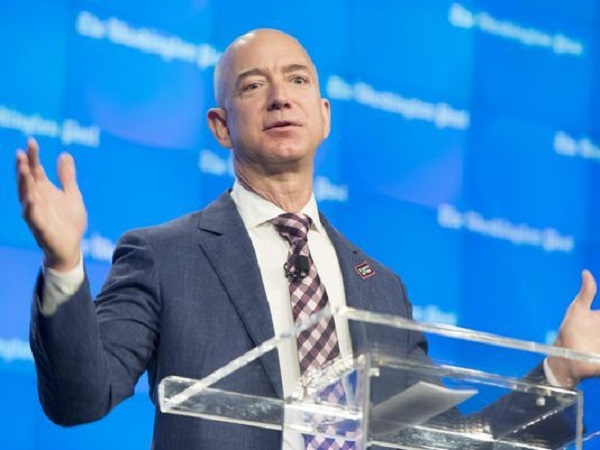 Bezos never paid himself well. Even till date, his annual cash salary isn't even six figures. However, his 87 million shares of Amazon (19 percent) makes him a billionaire. But, like most technology entrepreneurs, Bezos isn't focused on just one thing. In 2000, he created human spaceflight startup Blue Origin with the aim of helping, "anybody to go into space."
A well-kept secret for a number of years, he went public in 2006 and, in 2013, he was reported to be in space travel discussions with Sir Richard Branson of Virgin. Also in 2013, Bezos (rather than Amazon) acquired The Washington Post newspaper for $196 billion.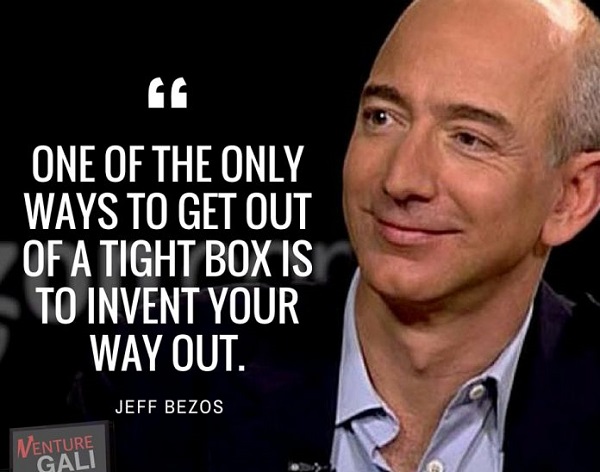 Bezos' lowest salary is only £14,000 more than the average Facebook intern, according to Business Insider. Having always had an interest in science, as a boy he created an electric alarm to keep his younger siblings out of his bedroom. He was so clever that he used a screwdriver to dismantle his crib as a toddler, according to Achievement.org.
Also read It's time you know more about MacKenzie Bezos. She is not only Jeff Bezos' wife but a novelist, an activist and a perfect mother!
Short info on Jeff Bezos
Jeff Bezos is a technology and retail entrepreneur and investor of America. He is best known as the founder, chairman, and chief executive officer of Amazon.com He is also the founder and manufacturer of Blue Origin. He is currently the 5th richest person in the world with an estimated net worth of $73.3 dollars. – See more bio at…