Jeff Bridges, actor-musician reveals that he is diagnosed with lymphoma and will soon start treatment for it!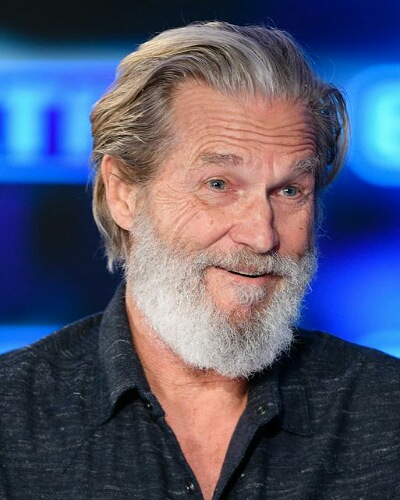 Actor-musician Jeff Bridges has announced on his social media that he has lymphoma. He will soon be starting the therapy for it. Besides, he said that the prognosis for the condition is good and his team of doctors are good.
Jeff Bridges has lymphoma
The actor cum singer Jeff Bridges told his fans on Twitter that he has lymphoma. On 19 October 2020, the actor put on his Twitter handle:
"Although it is a serious disease, I feel fortunate that I have a great team of doctors and the prognosis is good,"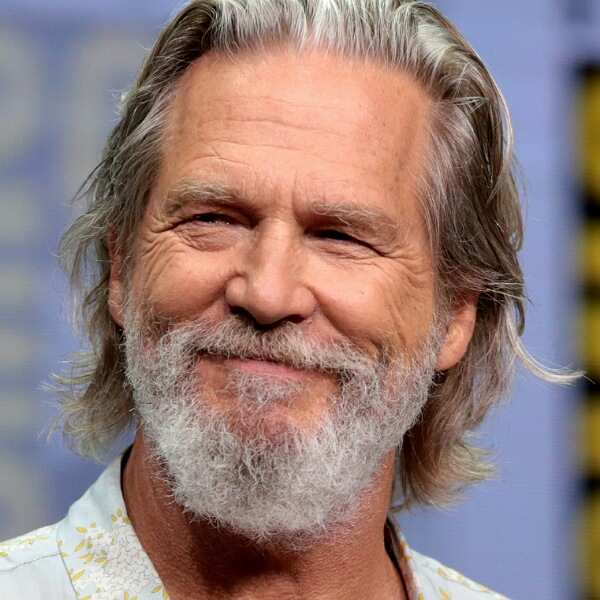 Further, he added:
"I'm starting treatment and will keep you posted on my recovery."
Additionally, he thanked his fans, family, and friends for their support for him. He wrote:
"Thank you for your prayers and well wishes,"
Also, he encouraged the people to kindly vote for his general election for the President of the USA. Jeff is 70 years of age now. He was a resident of Montecito for many years. But only last year, he sold off his estate there. But nonetheless, he has been active in the local community.
About Jeff and his early life
The American actor was born on 4 December 1949 in Los Angeles in California. His father was Lloyd Bridges and he was also an actor (1913-1998). While his mother was Dorothy Bridges. She was an actress and writer. He was one of the four children of the couple. He has an elder brother in actor Beau Bridges (born 1941). His younger sister is Lucinda. He had another brother named Garrett who died due to SIDS in 1948. His maternal grandfather had migrated from Liverpool in England.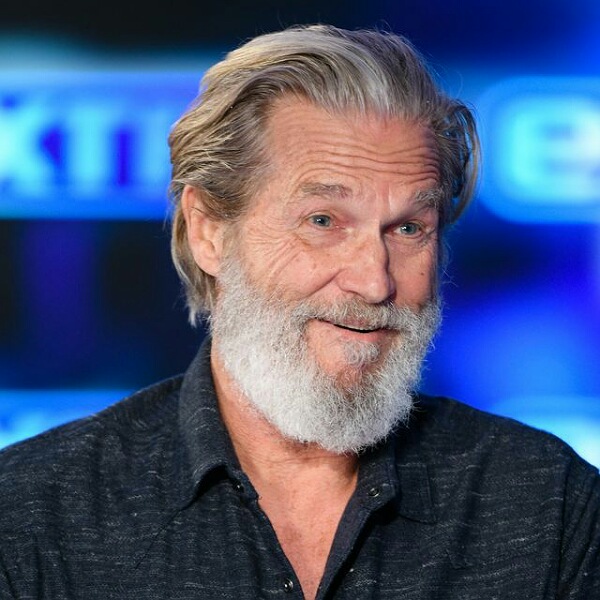 Jeff grew up in the Holmy Hills area of LA. In 1967, he completed his schooling from University High School. He used to tour with his father and soon relocated to New York City. There he studied acting at the Herbert Berghof Studio. He also served for some time with the United States Coast Guard Reserve.
Jeff and his career
He was just two when he was cast in The Company She Keeps. He used to appear on his father's show Sea Hunt and the Lloyd Bridges show. He was the lead in the TV movie In Search of America. In 1971, he was also the lead in The Last Picture Show. His other credits include Fat City, The Last American Hero, King Kong, sci-fi film Tron, Fearless, Tideland,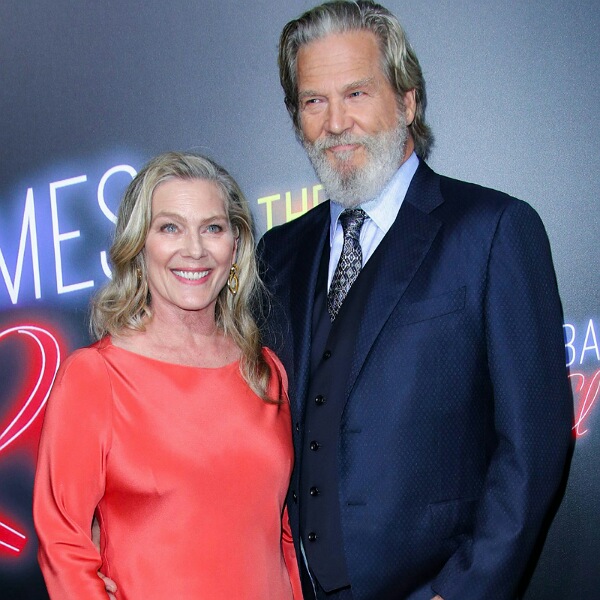 Jeff was also into music and once he had said:
"I dug what an actor did, but it took me a while to feel it, to truly appreciate the craft and the preparation. Plus, I was still playing music a lot, and I guess I had a hard time choosing: was I an actor or a musician, or could I be both?"
He is also a producer, an amateur photographer and a narrator. He married wife Susan Geston in 1977. They have 3 daughters namely Isabelle who was born on 6 August 1981, Jessica born on 14 June 1983, and Haley born on 17 October 1985.
Jeff has also studied Buddhism and learned transcendental meditation.
For the complete bio of Jeff Bridges, click here