Inside the Bipolar Disorder of The Goldbergs star Jeff Garlin!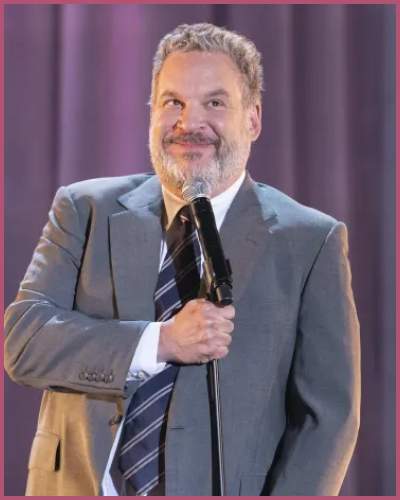 Jeff Garlin the 60-year-old actor revealed he has bipolar disorder through his Instagram post.
The Goldbergs star revealed his mental health condition just one day before the Season 10 premiere of the show.
Learn about the mental health, career, and relationship status of Jeff Garlin.
---
American stand-up comedian and actor Jeff Garlin have been diagnosed with bipolar disorder at the age of 60!
Murray Goldberg from the ABC sitcom The Goldbergs revealed His Bipolar Disorder
The 60-year-old American actor confessed that he is diagnosed with bipolar disorder for the first time in a candid Instagram post dated 20 September 2022 writing,
"Bipolar is a motherf–ker. Sometimes it's just too much to deal with. I'm doing the best I can. This the first time that I've opened up about this. #bipolar."
Garlin's character, patriarch Murray Goldberg had been killed off in season 10 of the ABC Sitcom The Goldbergs. The Curb Your Enthusiasm star had also been held for investigation for three years citing his on-set behavior was not under guidelines.
Also, Read Kanye West opens about his new diagnosis- Bipolar disorder. Know how he's coping with it!
Why is Garlin not appearing on The Curb Your Enthusiasm?
Jeff Garlin has reportedly used demeaning language against his fellow co-stars on the show. He not only verbally abused the ones on set, but he also gave unwanted hugs.
Jeff Garlin has probably been axed from The Curb Your Enthusiasm though no firing is reported in the year 2021. Prior to this, he had also confessed that he was almost fired due to the inappropriate language that he had used on set,
"I was saying some really stupid silly things that I can't believe that anyone would find offensive, but to each his own."
The stand-up comedian abruptly left the series in December 2021. Back then he was still filming when he got trapped in allegations of misconduct and abusive behavior on set as anonymous pointed out,
"He is extremely verbally and emotionally abusive."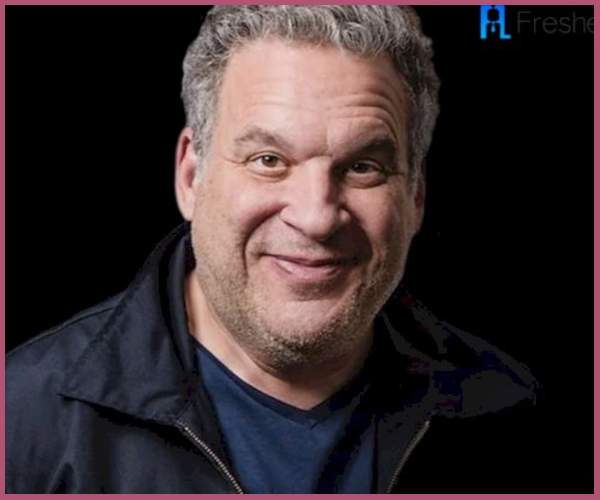 Also, Read These are some celebrities who have opened up about their Bipolar Disorder!
What is the relationship status of Jeff Garlin?
Jeff Garlin is currently divorced after separating his wife of 25 years Marla Beth Cahan in 2019. The American comedian met his future wife Marla while she assisted him as his agent but the exact date is unknown.
Garlin was married to Marla Beth Cahan on July 24, 1994, and shortly they became parents to their firstborn son James Garlin 1996. Marla and Jeff then welcomed their second baby son, Duke in the year 2019.
However, after 25 years of marriage, in 2019, the couple announced that they were having a divorce. Though the former couple had gone separate ways, they share no bad blood and still managed to be friends.
Also, Read Elizabeth Chambers Talks about her Relationship with ex-Armie Hammer Amid his Cannibal Scandal!