Is Jeff Lewis Single? What happened between Jeff and boyfriend Scott Anderson?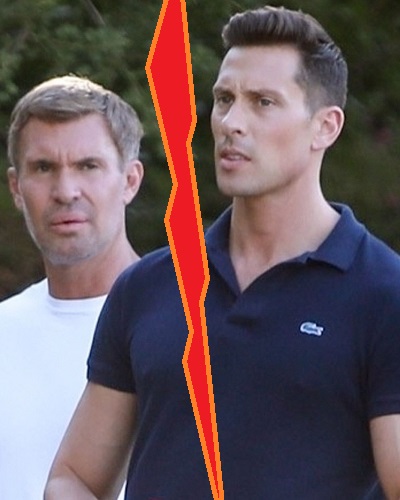 Jeff Lewis broke up with boyfriend Scott Anderson for the fourth time
He is currently single and working on Flipping Out
He has a net worth of 16 million from his TV work
---
Jeff Lewis is single and living his best life!
In January 2021, he ended his relationship with his on-and-off boyfriend Scott Anderson and is no more together. It was their fourth split and have not got back since then. For the final time, Jeff threw the towel on his relationship with Scott as he has no energy to fight anymore.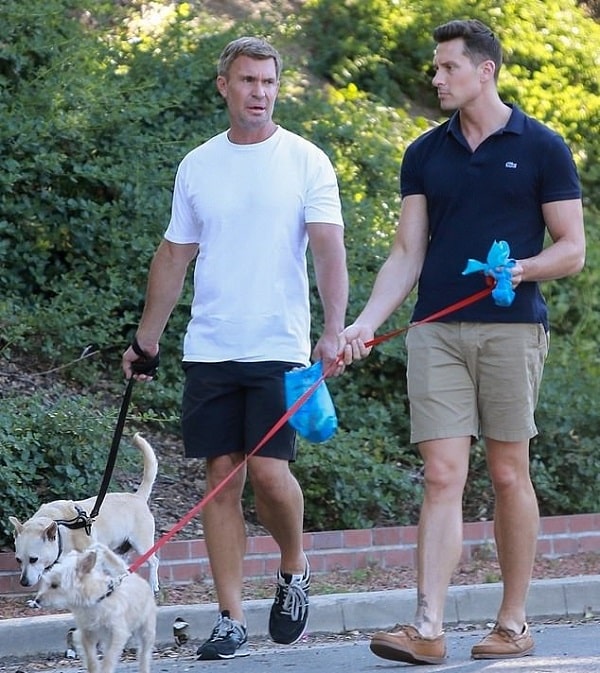 More on their split
The fourth break up was initiated by Scott saying,
He was like, "Can I talk to you?" I sat down and he's like, "I love you and I'm in love with you but I can't commit to this relationship. Then it was followed by a lot of irrational, unorganized thoughts. Almost like he was trying to justify things, but it was very irrational."
Also read Jeff and his split from his boyfriend Scott Anderson!
Anderson was unhappy with how busy Jedd was and how they never went on a vacation. To which Jeff replied,
"Well, we're in a pandemic, we can't really vacation right now and even if we weren't in a pandemic, I just had 2 major surgeries in the last 3.5 months. I'm not really doing that."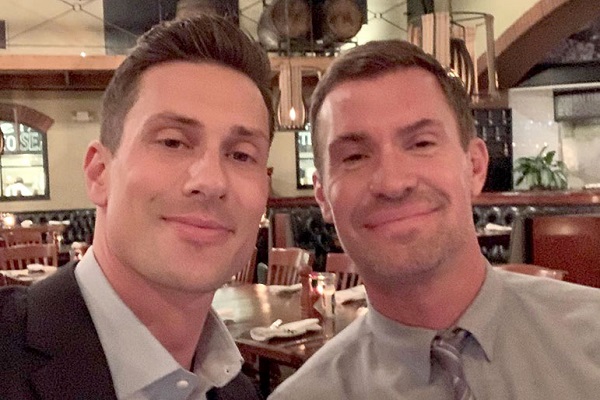 With all those conversations, Jeff had no will to fix things. He was the one who used to fix their relationship by suggesting therapy but this time was different as he was exhausted from his own stuff. So as for now Lewis is on his own and living his busy life with his TV series Flipping Out coming back to TV.
What is the net worth of Jeff?
Jeff Lewis has a net worth of $16 million as per Celebrity Net Worth. He has produced two TV series Flipping Out and Interior Therapy with Jeff Lewis. He has appeared in TV series like Jeff Lewis, Watch What Happens: Live, The Wendy Williams Show, Today, Property Envy, and many more.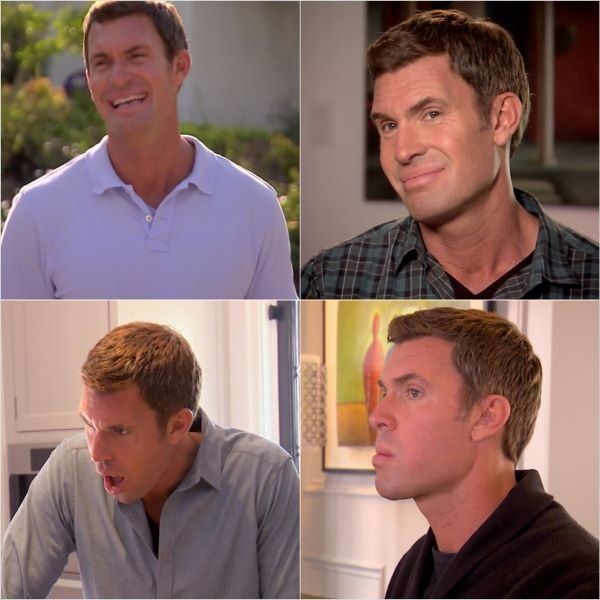 In the year 2016, he paid $3.125 million for a home in Los Angeles which was above Sunset Strip. In August 2020, he listed the house for sale for $5.8 million. Jeff also has a home in Sherman Oaks suburb which he bought in 2005 for $2 million from actor Richard Dreyfuss. But he sold the house for $4.850 million in October 2020 making a huge profit.
Also read Deena Nicole Cortese welcomed a second child with husband Christopher Buckner! How much is her net worth?
Short bio on Jeff Lewis
American Jeff is a Real estate speculator and interior designer. Lewis is renowned as a member of the Bravo Channel reality TV show, Flipping Out. Read more bio…