Jeff Wittek Accused Of Sexual Assult And Supplying Alcohol To Minors; Why Did He Go To Jail?
Jeff Wittek is under fire due to the allegations of sexual assault and supplying alcohol to minors. Jeff grew to fame through his YouTube channel.
Moreover, he is also a member of one of the famous groups of YouTube 'Vlog Squad'. Amid the allegations, people are also digging up in his past. He went to jail back in 2011 which he had openly talked about in podcasts and interviews.
Recent allegations of Jeff
Some of the Vlog Squad members are currently facing sexual allegations. David Dobrik apologized to Seth Francois for his 2017's prank which Francois claims sexual assault. In the allegations, one of the articles of Insider published Jeff's name too. Later on, he joined Frenemies podcast with Trisha Paytas and Ethan Klein and uploaded a now-deleted video with the title "My Truth" on his YouTube channel.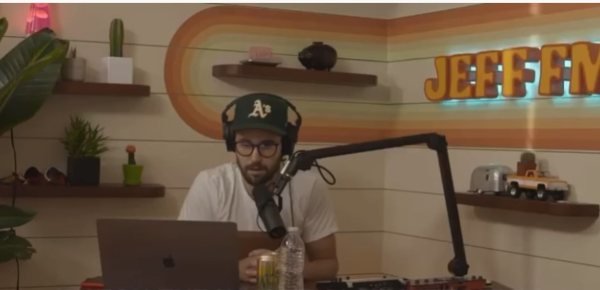 Meanwhile, Paytas is vocal about the allegations and they confronted him on the video. Moroever, she also claimed Jeff provided alcohol to underage girls. Paytas also claimed that he went to buy liquor for the party though she said not to. She also said she feels guilty about hanging around David and his association for such a long time. In addition, she stated:
"I kind of went along with it because you just want to be cool in the group for a while. And I'm guilty to some degree, not in this case, but I feel like in a lot of situations, yeah I'm like guilty by association just being with David and hyping him up, and covering for him, really."
On the video Jeff uploaded, he tried to clear out his name saying he was not there on the night of the incident. The YouTuber also claimed Paytas brought his name because of their personal argument. On the video, he said: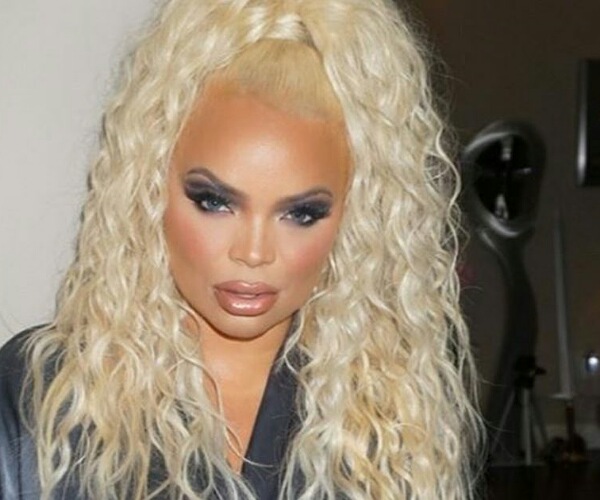 "It just makes me angry because it is so not true. I willingly called Insider to clear my name and to say this is complete bulls***. Trisha and I haven't been so friendly with each other in the past because of the breakup with Jason [Nash]. 
Why did Jeff Wittek go to jail?
David Dobrik and the Vlog Squad are currently under fire for various allegations. People are now digging up on the member's pasts and bringing out their previous controversies.
As per the news, Jeff went to jail for dealing and possessing drugs back in 2011. Jeff has always openly talked about his prison time on his many videos time and again. In the collaborations with Joe Vulpis, they talked about their prison time and also talked about the food they received there.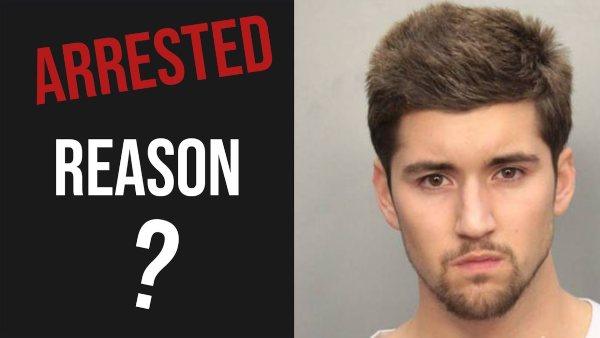 Joe also referred to Jeff as a former intimate and talked about how they made their snack themselves. He also revealed that he used to cut people's hair in prison and earn money. Wittek has always openly talked about jail time in his several videos.
More About Jeff Wittek
Jeff Wittek is a YouTuber, hairstylist, and actor. He is a YouTuber who uploads parody, music videos, and funny challenging videos. Wittek has worked with celebrities like DJ Pauly D, David Dobrik, James Charles, Anwar Jibawi, and Big Sean. See more bio…