Is Jeffree Star Paying His New Boyfriend? People Are Dragging Out Some Of His Past Controversies!
Jeffree Star is in headlines for several reasons in recent days. From his breakup to his association with Shane Dawson, he is in a lot of controversies.
People are also dragging him for some racial slurs he used in his past tweets. Meanwhile, after announcing his new beau, people trolled him saying he pays to the guy he is dating.
The make-up mogul slammed back at the commentators. Find out the whole story here!
Is Jeffree Star paying his new beau?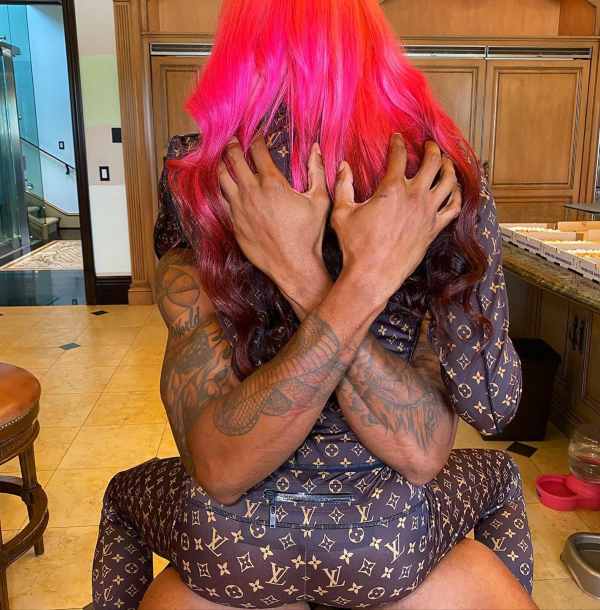 The make-up mogul posted a steamy picture of him on the lap of his new beau on his Instagram. After releasing his relationship status online, people dragged him saying he pays for his new boyfriend. As everyone knows, nothing goes unnoticed for the makeup mogul, he clapped back.
The Youtube personality wrote:
"I know it's devastating news for some people, but I don't give money to anyone I'm dating or anyone who is f–king me. Work on your own insecurities sis, I'm not the problem,"
Moreover, he also slammed back at the commentators saying they have to worry about their own bills. Though he posted some pictures of his new beau on his mansion, he did not reveal his name.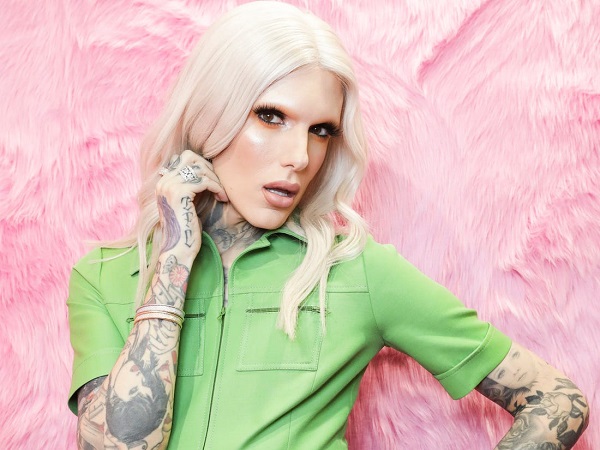 On the other hand, one of the Instagram pages made a post revealing his name and his face to the world. The page claimed he is a professional basketball player with some of his snaps.
The Twitter users dragged him
After announcing his new relationship, within a few hours, the makeup mogul was on the trending list of Twitter. People were talking about his new beau, while some of them dragged him. They pointed out at him for some of his past controversies which he has yet to address.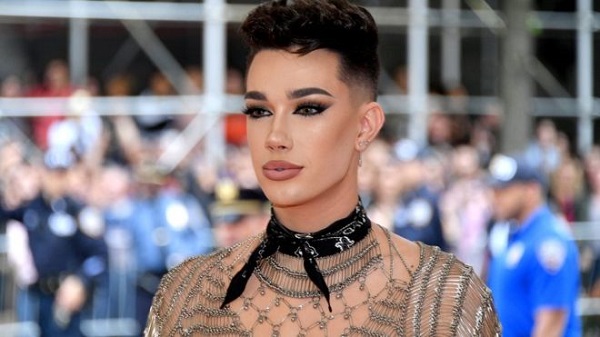 Earlier this year, he was on a huge backlash for his past racial slurs and tweets. People were also calling out after his friend Shane was on fire for his disturbing past. At the time, he decided to keep himself away from the drama and social media. After a long break, he finally uploaded a video on his channel talking about all the ongoing dramas. On his come-back video, the YouTuber addressed his point saying:
"For the first time in a very long time, I'm really reflecting on my behavior and mine alone…I've come to a lot of realizations and it's been really important to actually understand everything that I was a part of, that I did wrong and really start a new chapter for myself."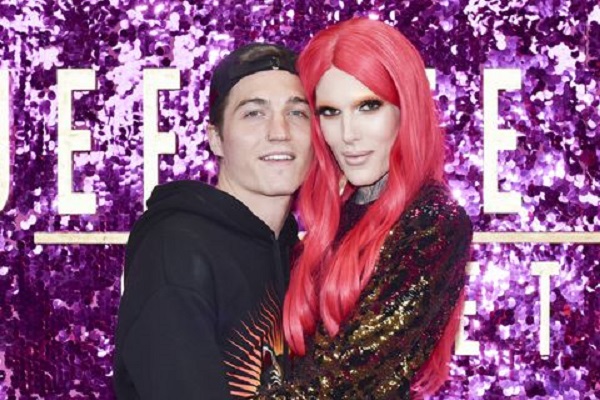 Though he apologized for his past behavior and the drama he is involved in, people are dragging him. Moving on, he also accepted his mistake and apologized to James Charles for everything that happened last year.
You may also read- Machine Gun Kelly, Megan Fox's new boyfriend will never date anyone again after her!
More About Nathan Schwandt
Nathan Schwandt is an American social media star. He gained popularity after being in a relationship with his former boyfriend Jeffree Star. Schwandt has a huge social media following with around a million followers on his Instagram account. See more bio…
You may also read- Actress Aesha Scott has a new boyfriend in her life called Scotty Dobbo!