Jeffree star, YouTuber has a new boyfriend in his life after his January 2020 split from Nathan Schwandt!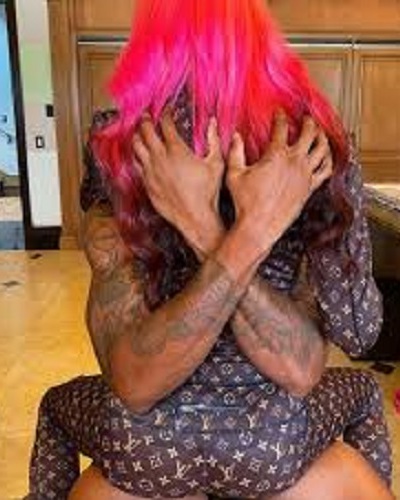 YouTube star, Jeffree Star has broken his singlehood status and has found a new boyfriend who probably is of the colored race. The transgender shared on the Instagram account for his 14.7 million followers an image of him sitting on the lap of this mystery boyfriend. The said boyfriend has placed his arms around the beauty expert.
Jeffree Star and his Instagram post with a mystery boyfriend
The beauty expert and YouTuber, Jeffree Star was single since the early part of this year. But now, he has found a new boyfriend. The boyfriend's name and identity is a secret until now. Since Jeffree only posted on his Instagram a steamy photo of him sitting on the lap of the unknown person. The new boyfriend had put his arms around the YouTuber and thus the photo was a loved-up one.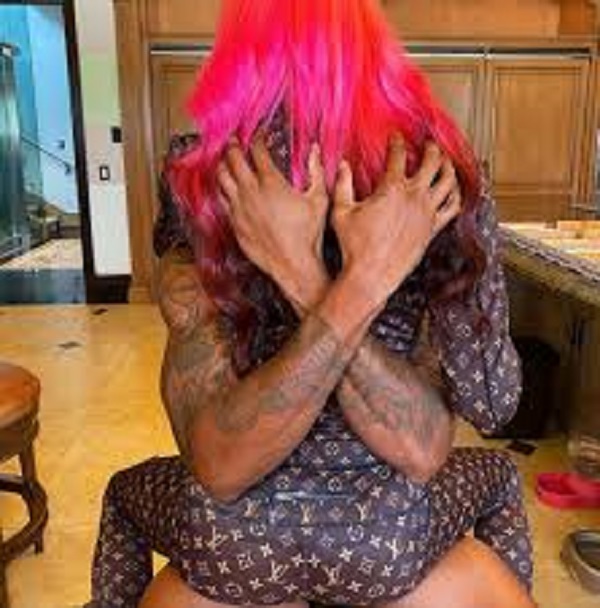 Though the person's photo is there, his face is hidden. But this new beau of Jeffree has a lot of tattoos on his arms. Jeffree captioned this photo:
"Thankful for all the blessings God has brought into my life this year,"
Fans have some guesses on the identity of the boyfriend
The fans of Jeffree Star are curious to know who this new man in Jeffree's life is. And therefore, they began some guesswork. A few of them suggested that the new boyfriend could be actor cum musician Jozea Rose. The latter had done a collaboration with Jeffree on one of his YouTube videos. And then, there were some other fans who thought that the new man in his life could probably be an NBA player.
But there were some followers of Jeffree who thought that he was just doing this for publicity. More so because on an earlier occasion, Jeffree had an allegation of racism against him.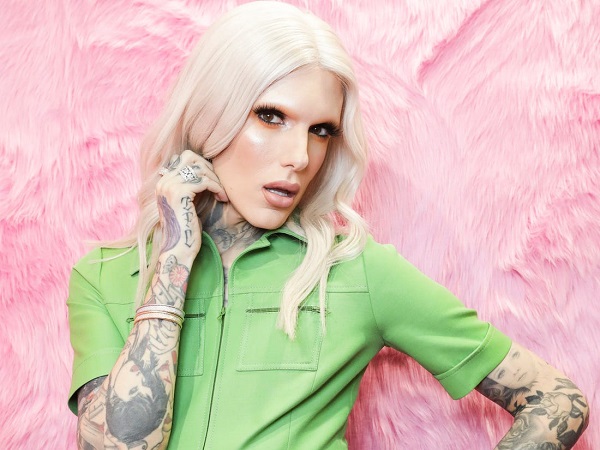 Hence one person wrote in anger:
"I'm sick of your performative inclusivity. Stop using black people to forward your brand, when you do little to nothing to support us in our time of need," 
And a second wrote:
"If 'desperately trying to save my career' was a person. Pls can someone cancel this [email protected] clown already. Who he think he fooling,"
A third fan remarked:
"He's posting this to take attention away from his flop of a launch."
The past relationships of Jeffree
Jeffree was dating Nathan Schwandt for five years before they split in January 2020. Jeffree put up a YouTube video on it in which he said:
"I've used a lot of this time of silence to just try to heal. We're both in a state of shock. I'm devastated, I'm so sad. And the love of my life is no longer – I don't wake up to him anymore. He's no longer here every morning and my routines have changed and I'm just in a state of shock right now. We both are."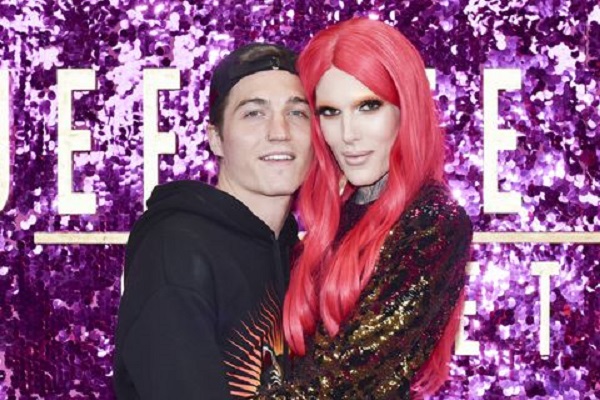 He continued:
"This isn't an internet fight. This isn't drama, this isn't tea, this is my real life and me and my soulmate are really going through it. Me and Nathan will be friends forever, I will always have love for him. Are we in love with each other? No. But we love each other and he will always be in my life."