Is sex-offender Jeffrey Epstein reason behind Bill and Melinda's divorce? What is the connection?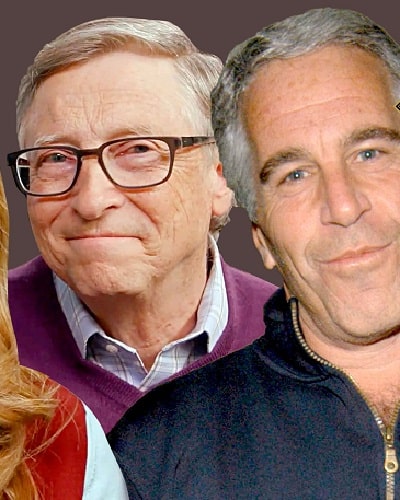 Bill Gates and Melinda Gates have announced they are getting a divorce after 27 years
Melinda had divorce in her mind in 2019 after her husband's friendship with sex offender Jeffrey Epstein
Bill refused to have any connection with Jeffrey
---
The divorce news of Bill Gates and Melinda Gates was quite a shock but now a new revelation about Jeffrey Epstein has arrived. The high-profile divorce of Melinda and Bill took a new and nasty turn after the involvement of late sex offender Jeffrey Epstein unraveled.
The seed of divorce was sown by Melinda back in 2019 when she hired a team of lawyers from multiple high-profile law firms to discuss a possible divorce. She was not happy with her husband dealing with the convicted sex offender. Mrs. Gates had straight-forwardly said to her husband that she was uncomfortable with Epstein after the couple met him that year, but Bill reportedly continued a relationship with Epstein, despite her concerns.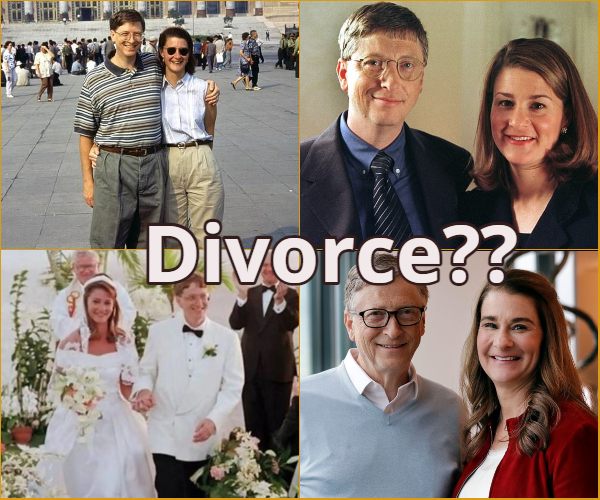 But in The Journal in 2019 Bill made it clear that he did not have any business or friendship with Epstein. As per sources, Bill and Melinda met with Epstein in New York City at his Upper East Side mansion in September 2013. Melinda was extremely uncomfortable with the meeting and made it clear that she was furious over her husband's relationship with Jeffrey.
Also read How Will Bill Gates And Melinda Manage Property Split And Children's Physical And Legal Custody?
More on the connection
One of the readers of FoxNews wrote a comment,
"Gates also took a ride on Epstein's private jet (christened by tabloids as the Lolita Express), from Teterboro Airport in New Jersey to Palm Beach, Florida, according to flight records reviewed by the Times."
Back in 2019 after Jeffrey committed suicide The New York Times wrote news mentioning all the encounters of Jeffrey and Bill. They had revealed that they met at least three times at Mr. Epstein's palatial Manhattan townhouse, and at least once staying late into the night. No wonder Melinda was mad with Bill and called her lawyers multiple times.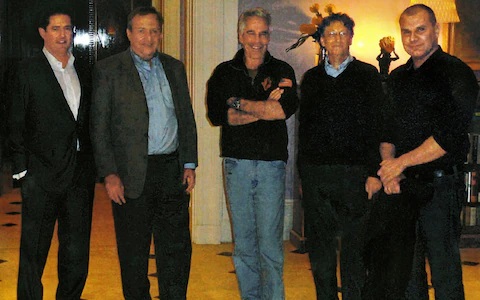 Since the news of Jeffrey's connection on Melinda and Bill Gates' divorce has surfaced people have shared their opinions.
Also read What went wrong in the 27 years of marriage of Bill Gates and Melinda Gates? Is divorce really the solution!
Short bio on Jeffrey Epstein
Jeffrey Epstein was an American philanthropist, financer, and sex offender. He made millions through his financial management firm, J.Epstein. And Company that managed the assets of clients with a net worth of more than 1 billion U.S. dollars.
Likewise, he had a high-profile social circle and procured many women including underage girls. They were sexually abused by some of his contacts. He died in prison at the age of 66, a month after he was apprehended on federal charges. Read more bio…