Who is Jeffrey Tietjens? Find about his ex-wife Aisha Tyler and their divorce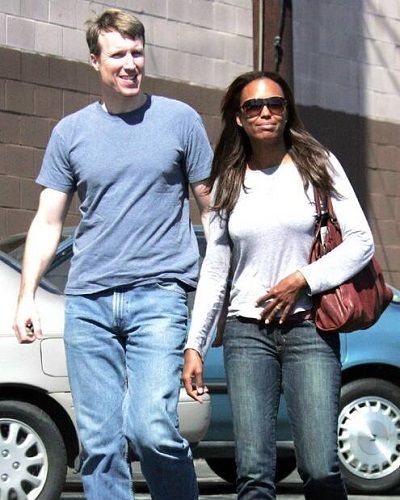 Jeffrey Tietjens is an American lawyer.
He works as an attorney in the US and became a successful lawyer and media personality.
He is also the ex-husband of Aisha Tyler.
---
Jeffrey Tietjens and Aisha Tyler marriage
Jeff and Aisha were married for almost 20 years. They met in college and were couples from back then. They walked down the aisle in the year 1992.
Aisha said,
"He's the person who has influenced me and cared for me the most,"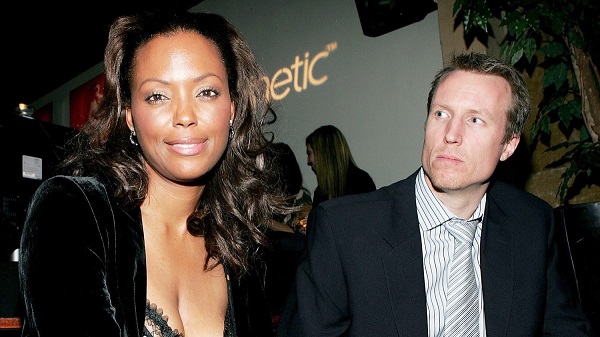 She added,
"In fact, he cared for me even longer than my parents have cared for me and it's very hard when you love someone very much to also start to realize that maybe you want different things for your life,"
She considered him her best friend more than a husband. They were in a very happy relationship. But their marriage did not work out.
They separated in 2015 and filed for divorce in 2016. Their divorce was claimed to be due to irreconcilable differences.
Following their divorce Aisha said,
"Even though we're separating, all I want for him is joy and fulfillment in whatever he chooses to do in his life next. And whatever I can do to help him do that, I want to do it,"
After the divorce, Jeff did not seek spousal support but was allowed to at a later date.
Also read Is Princess Love over with Ray J so she filed for divorce? Find their net worth
Jeffrey Tietjens received spousal support
Aisha paid $2 million to Jeffrey for spousal support. As per documents,
"In order to equalize the foregoing division of the parties' community property, [Tyler] shall pay [Tietjens] $500,000 in cash."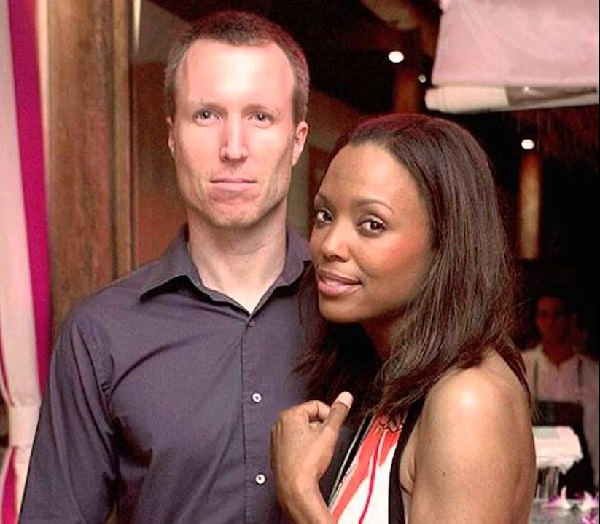 Similarly, she also paid for his annual $500,000 life insurance policy until the end of 2020. They also divided their property which included a Hollywood Hills home they had bought in 2002 for more than $2 million.
Why did they have no child together?
Aisha and Jeffrey were unable to have any children. They had trouble conceiving a child. She revealed that she never wanted to have children anyway. Likewise, she and her husband chose not to seek other treatment to conceive.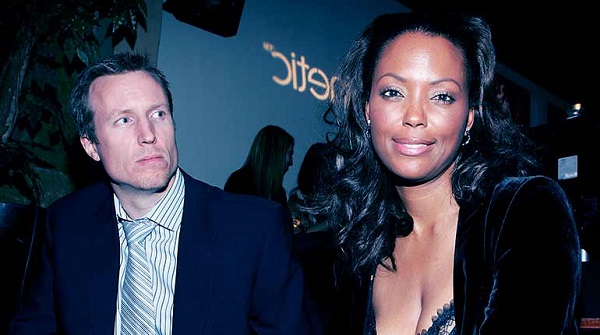 Later she revealed that they have up trying to have a baby after struggling for two years to conceive. She said,
"We just decided it wasn't worth it to go through that and so we decided to stop. It was better to not go through that torture,"
Also read Roman Reigns and his wife Galina Becker married with 5 children! Baby twins on the way?
Short bio on Jeffrey Tietjens
Jeff Tietjens is an American lawyer. He is best known as the ex-husband of famous American actress Aisha Tyler. He rose to fame when he got married to the Criminal Minds star Aisha Tyler. Read more bio…
Short bio on Aisha Tyler
Aisha Tyler is an American talk show host, actress, comedian, author, producer, writer, and director. She is best known for portraying Andrea Marino in the first season of Ghost Whisperer. Read more bio…
Source: E News, AmoMama, Daily Mail