Jen Atkin welcomes a first child with husband Mike Rosenthal! All about their relationship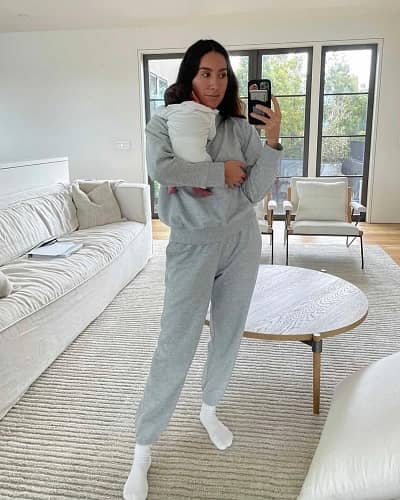 Jen Atkin known to be a celebrity hairstylist have a new role of a mother now. She announced the baby news on 21st March 2021 almost two weeks after the birth of baby River Julien Rosenthal with husband Mike Rosenthal.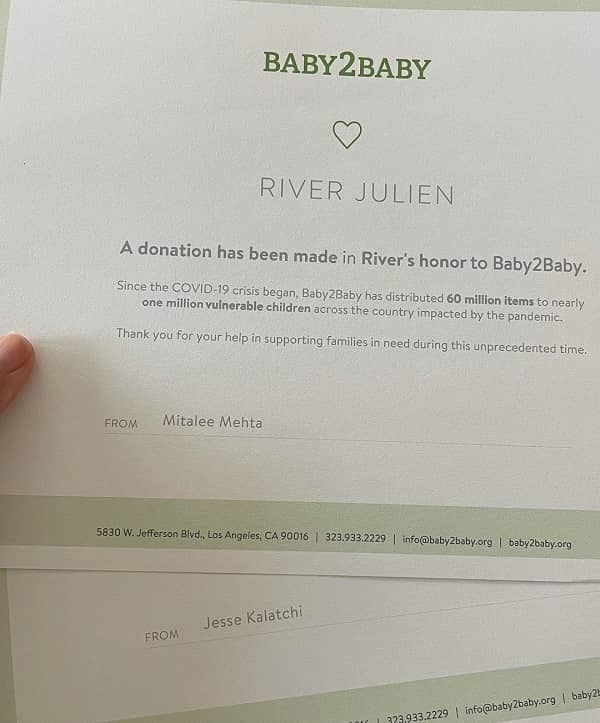 River was born on 5th March 2021 and weighed 7.10 lbs at the time of birth. Jen shared few pictures of the baby and wrote,
"We are so in love with this little man. To keep our quiet peaceful love bubble at home (aka NO barking at the door) we're asking in lieu of gifts please please visit our donation link (in my bio) in River's name. We truly don't need a thing (our parents have been waiting for this day for so long they bought it all)"
She asked for help to provide children in poverty with basic necessities, diapers, and clothing. Atkin also revealed that she is editing her surrogacy journey video and will keep everyone updated.
Also read Jenna Compono and Zach Nichols Are Pregnant With Their First Child; They Revealed The Gender Of Their Baby!
Pregnancy trials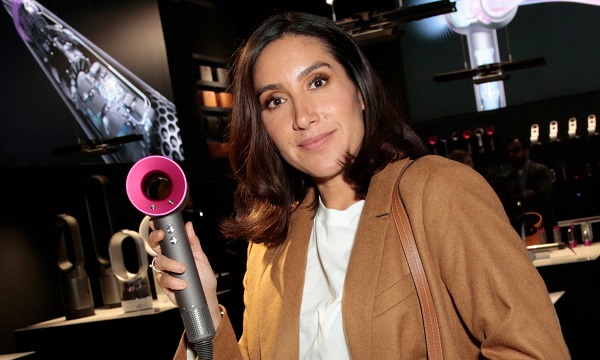 In 2015, Jen Atkin decided to have her eggs retrieved and made the decision with her husband to freeze embryos. She shared her story with Forbes in 2017 and said,
"I think a lot of women feel ashamed that they're not having children, or that they're waiting longer, and nobody talks about it. I sacrifice quite a bit to run three businesses, and my husband and I made a joint decision to freeze embryos. He's 39; I'm 37. I talked with friends like Andrea Lieberman, Fiona Stiles and Rachel Goodwin, who all had their first around 40."
She shared that she wants to have children but she was not quite ready yet. When she shared about it many females had come forward and had thanked her.
Relationship of Jen Atkin and Mike Rosenthal
Jen Atkin and Mike Rosenthal met each other at an Oscar after-party at the Peninsula Hotel. After few days, they were both working in Paris. He had called her to meet and hang out. They went for a bike ride and ended up having their first kiss. They dated each other for five years before getting engaged. He proposed to her in Greece when they were on a vacation.
The two have a healthy relationship and decided to elope in 2016. But, their official wedding was held in front of 40 close friends and family in the courthouse. All of their friends contributed to their wedding. Similarly, they rented out the top floor of a restaurant for a brunch. Since their marriage, they have been living a happy life together.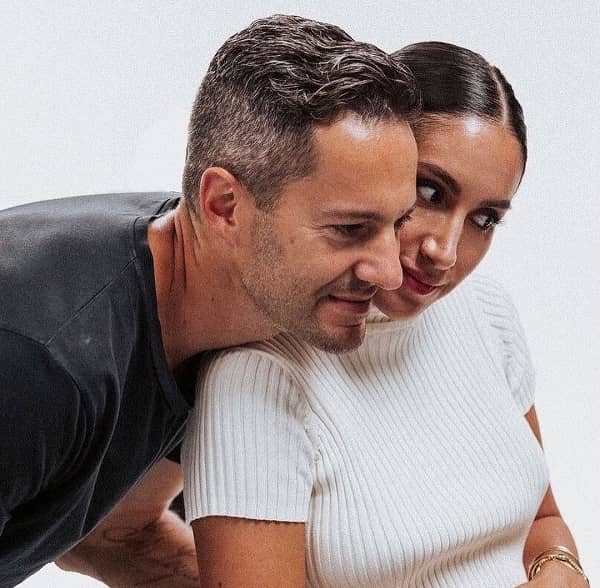 Also read Full story of the gruesome relationship of Alexa Nikolas and Mike Milosh! All about the 'Grooming by the Groom' open letter
Short bio on Jen Atkin
Jen Akin is an American celebrity hairstylist. In 2016, she became a businesswoman and founder of the brand, OUAI. She is best as known being a celebrity hairstylist and founder of the Mane Addicts style brand. Her clients have included a litany of high-profile celebrities like Khloe Kardashian, Jessica Alba, Katy Perry, and Sofia Vergara. Read more bio…