Jen Harley accuses boyfriend Ronnie Ortiz-Magro of cheating! Was Ronnie unfaithful to his on-off girlfriend Jen?
Jen Harley and Ronnie Ortiz-Magro form an on-off couple. Now again it is the down time for them. Just one month back, Jen had uploaded a number of posts on her Instagram in which she revealed that she is being abused and bullied.
Jen Harley and her social media posts
Jen, 31 has slammed her boyfriend Ronnie Ortiz-Magro last month. Their relationship has been a rocky one right from the start. Jen uploaded a number of posts on her Instagram and disclosed to her friends and followers some details of her abusive relationship with Ronnie.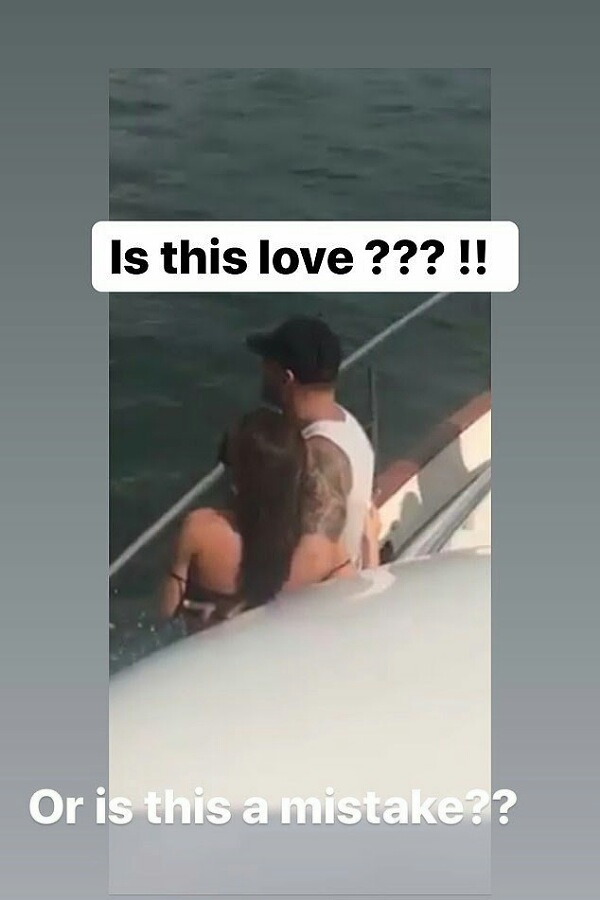 First, Jen put up a photo of two people. The picture was clicked from their backside. They were on a boat and one of them looked like Ronnie, 33. There was a mystery woman with him on the boat. The woman had put her arm around Ronnie. On this picture, Jen wrote:
"Is this love?? Or is this a mistake?"

"This is Ron this weekend with another girl again."
What an insider reveals about this picture?
An inside source told US Weekly that Ronnie is not dating the woman in the picture but she is just an acquaintance. The source said:
"Ronnie did not cheat. That girl is a friend of his and that was from a boat party on Monday with a bunch of people," 

"She was there for him because they broke up middle of last week and she was being that friend consoling him. He was really upset."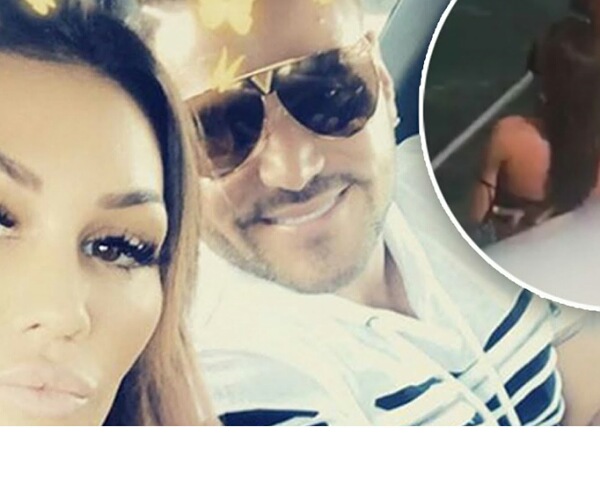 Jen had claimed that the woman in the photo is married. But the insider denied it and said that the woman is unmarried.
Jen Harley and Ronnie Ortiz-Magro – the relationship
The couple has a daughter named Ariana Sky who is 17 months old now. The Jersey Shore star Ronnie keeps his daughter as his top priority. Though Jen and Ronnie are on loggerheads as regards their relationship, the source has stated that they continue to communicate with each other for their daughter's sake.
Click to read more on Ronnie Ortiz-Magro's girlfriend Jen Harley arrested for domestic battery!
The pair was at the MTV Video Music Awards function at the end of August. But they did not walk the red carpet of the event together. Earlier in July, Ronnie had posted on his Instagram:
"Right now things are going good [with Jen], and I think it's because I made a change and I stopped doing the same thing over and over again,"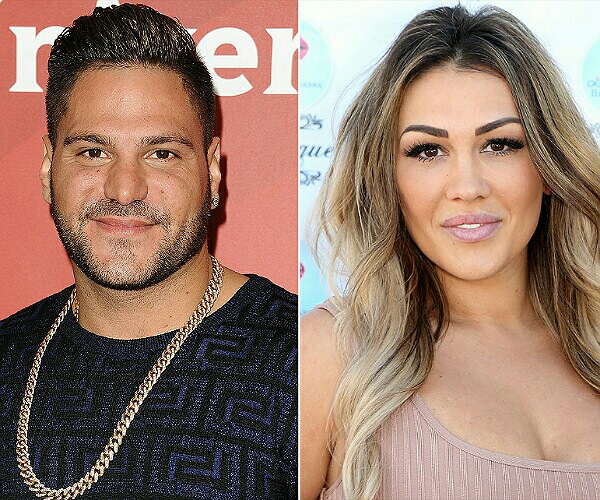 He had added:
"I started just focusing on myself and stopped worrying about what other people wanted from me, and what I want for myself. So right now things are good."
And just before the MTV awards show, he had uploaded on his social media:
"Remember to always respect yourself enough to walk away from something, that makes you feel disrespected."
Click the link ahead to read more about Ronnie Ortiz-Magro of 'Jersey Shore' cries his heart out about his messy relationship with Jen Harley!