7 interesting facts about RHOSLC star Jen Shah!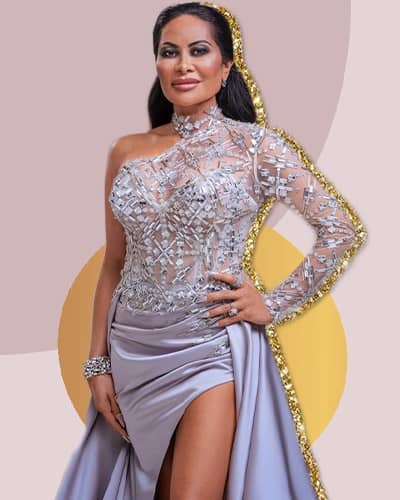 Jen Shah is a businesswoman known for being the cast member of The Real Housewives of Salt Lake City. Here are 7 interesting facts about her.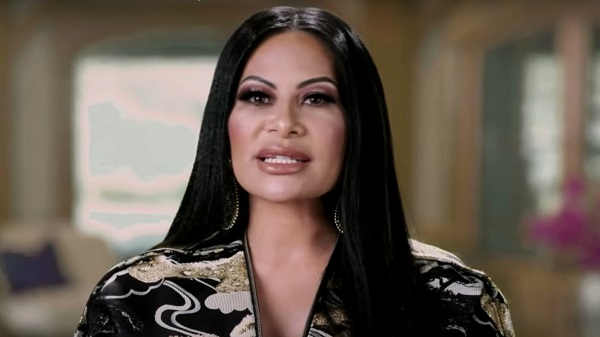 1) Age of Jen Shah
Jen Shah was born on 4th October 1973 in Hawaii and is 47 years old at present. Her full name is Jennifer Lui. Jen grew up in Salt Lake City Utah along with her 5 siblings Judd, Jenohn, Jessica, Jerrit, and Jacob.  She is the daughter of Charlene Bonnie Vincent Lui and Sione Kaisa Lui. She is of Tongan Descent.
2) Father
Her father Sione is from Tonga who moved to the USA for education. He ran the family business and contributed to the local Tongan community as one of the founders of the National Tongan American Society. Similarly, he was a rugby player and founded the Provo Steelers Rugby Club. Sadly, her father expired in the year 2018.
Also read All about the plastic surgeon, Dr. Cat Begovic! 6 interesting facts about her
3) Jen Shah runs a business
Jen Shah is a businesswoman as she is the founder and CEO of multiple local businesses, including JXA Fashion, Shah Beauty, and The Real Shah Lashes. Also, she works as a model for her own company JXA Fashion. Similarly, she made a name for herself during the 2020 presidential campaign when she shared a photo of a dress made of Joe Biden yard signs.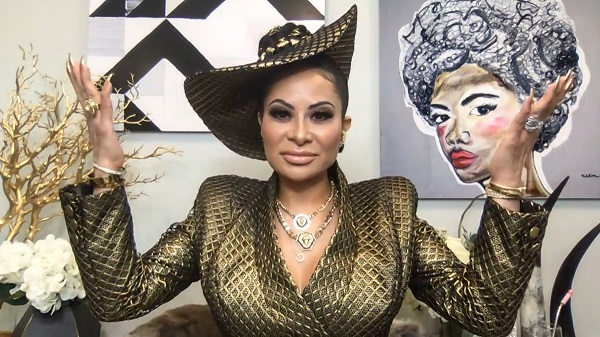 Her business grew in the Covid-19 pandemic as she sold fashionable face masks. Also, she is the owner of the popular marketing firm The Shah Squad. In Shah Beauty, she sells a complete range of anti-aging and beauty solutions. Shah is planning to launch her Shah Lashes this year which is on hold due to the global pandemic.
4) Jen's journey on RHOSLC
Unlike other cast members of The Real Housewives of Salt Lake City, Jen Shah did not audition for the show. The production company contacted her instead. They reached out to her due to her business. She said,
"The production company reached out to me from L.A. and said they were looking for some people in Utah that owned businesses. They were putting together a reality TV show for Bravo."
The producers of the show were interested in her because of her business savvy and religious background. At present, she is in the process of converting from Mormonism to Islam. She learned a valuable lesson while filming the show. Jen said,
"I react very passionately because I expect people to show the same level of loyalty as I do, and I've had to kind of understand in this group of six ladies that not everybody is going to react the same way as I do. The challenge is navigating through that and figuring out how to adjust to staying true to myself, but also keep our friendships intact."
5) Who is Jen's husband?
Jen Shah is married to Sharrieff Shah who is a football coach at the University of Utah. He was a college player and was named Sports Illustrated Defensive Player of the Week in 1991. It is his 9th season as a coach.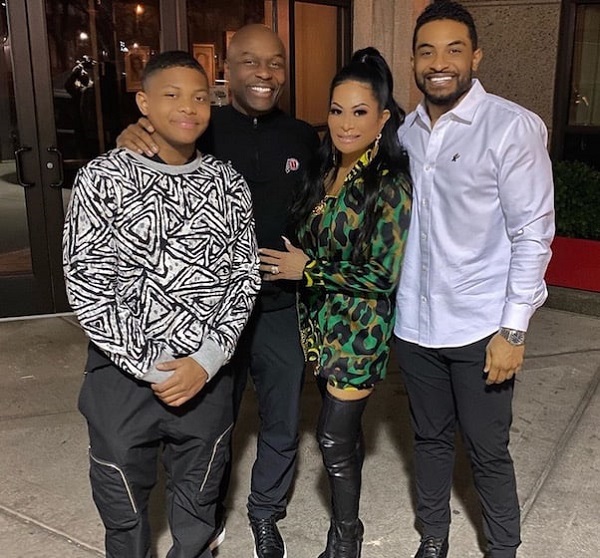 Sharrieff earned a BA degree in political science and then a master's degree in exercise and sport science.  In the year 2001, he received his Juris Doctor from Utah. At present, she is in the process of converting from Mormonism to Islam for her husband.
Also read All about Clare Crawley on 'The Bachelorette' season 16! 4 interesting facts on the reality TV star
6) Jen Shah's children
Jen Shah and her husband Sharrieff are parents of two children. They have a son Sharrieff Shah Jr., born on 10th March 1994. Similarly, their son Omar Shah was born in 2003. Both their children are football players.
Junior Sharriedd also attended the University of Utah.
7) Jen Shah on Instagram
Jen has around 39.6k followers on her Instagram account. She first made a post on 18th November 2019. Also, she shares pictures of her husband and children. Her different modeling shots are available on her account. She loves hosting parties and hanging out with her friends.