Jenelle Evans suffers domestic violence and calls 911! The audio clip has been obtained by Radar online!
Teen Mom 2 star Jenelle Evans faced a domestic violence when her husband David Eason attacked her and 91 had to be alerted! The audio recording of the 911 call done by Jenelle to the emergency team has been obtained exclusively by RadarOnline.com.
Jenelle Evans' audio tape released
The police had responded to a call from Jenelle Evans' North Carolina home when her husband had assaulted her. RadarOnline.com has obtained the audio recording of that day's incident.
Jenelle can be heard crying hysterically. The call obtained from the Columbus County Emergency Services shows Jenelle saying:
"My name is Jenelle Eason,"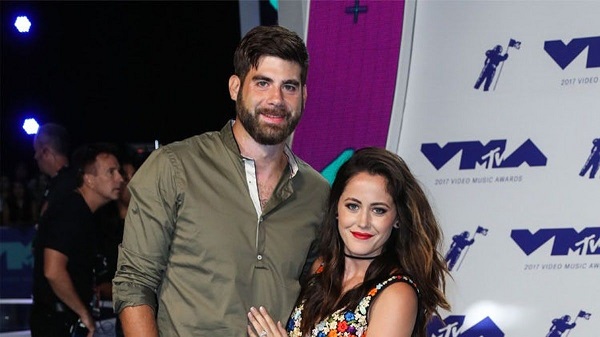 She continued:
"My husband he just assaulted me. He pinned me down on the ground in the yard. I ."
Jenelle also revealed that her husband is heavily drunk. In between her sobs, Jenelle can be heard saying:
"He got violent because he's been drinking," 
She further said:
"I'm recovering from a surgery on Monday. I can't breath. I have four kids in the house with me right now. They're all sleeping. I don't know what to do. He left the house. I don't know what to do right now."
Jenelle also stated that her collarbone area which seems to have some crack is hurting her badly.
Jenelle was asked by the person on the phone whether her husband has any weapons on him. She answered:
" I don't know what he has."

"My ex came back in the house," she said. "He's trying to convince me to hang up… I'm trying to defend myself."
The audio recording details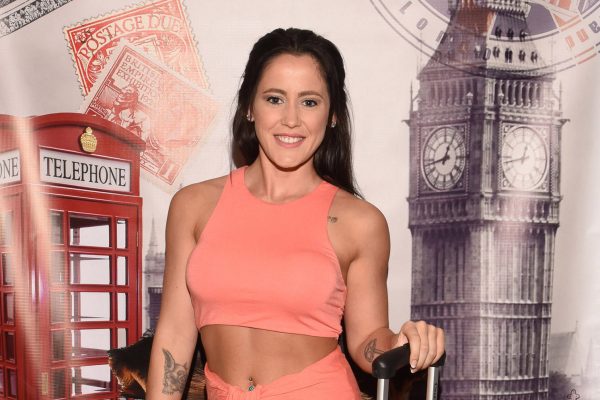 This recording is of 13 October 2018. The Chief Of Operations 911 Valecia Pike told the Radar Online reporter:
"A female made the 911 call. No police report was taken."
An ambulance was also called for but later on, it was canceled. The female, they said, was transferred to the hospital in a private vehicle.
The incident and Jenelle Evans' kids
Radar Online also disclosed that while the incident occurred, there were some children in the same home. Jenelle has recently had a septoplasty for her deviated nasal septum. And now after this apparent domestic violence case, she needed hospitalization. There is no further information on the amount of injury and what treatment and management she had received at that time. It is also not known whether any arrests were made.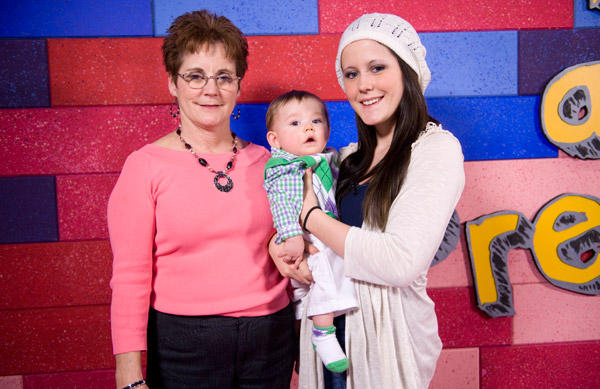 What does Jenelle Evans' rep say?
Contrary to all this, a rep for Jenelle Evans said that there was no such thing as an attack on Jenelle. There were no fights there and he said that the bone injury that Jenelle suffered was due to a fall. The rep claimed:
"[Evans] had friends over Saturday night and they had a bonfire on her property. Jenelle ended up tripping and falling by the fireOpens a New Window.."
Jenelle Evans-Short Bio
Jenelle Evans is a reality star who show casts in a reality television series called "Teen Mom 2" which was the second season of the hit reality series "16 AND PREGNANT".  This reality show especially focused on the lives of people experiencing early motherhood. More Bio…
Source: radaronline.com