Jenna Bush Hager postpones the release of her tribute book for her grandparents due to coronavirus pandemic!
The coronavirus pandemic has created chaos in the world. Businesses are down, economy is down, social activities are postponed indefinitely, and people are getting bored sitting at home. Things now we're never witnessed in the past. The Today show host Jenna Bush Hager had penned a book ready for release. But now with the Covid – 19 in the air, she has postponed the book release as well.
Jenna Bush Hager and the postponement of her book release
The TV host of Today show, Jenna Bush Hager has decided a new release date for her book titled Everything Beautiful in Its Time: Seasons of Love and Loss. She was going to have the release ceremony on 28 April 2020. But the coronavirus pandemic has pushed the date further. She cannot have the release on the scheduled date now and has postponed it.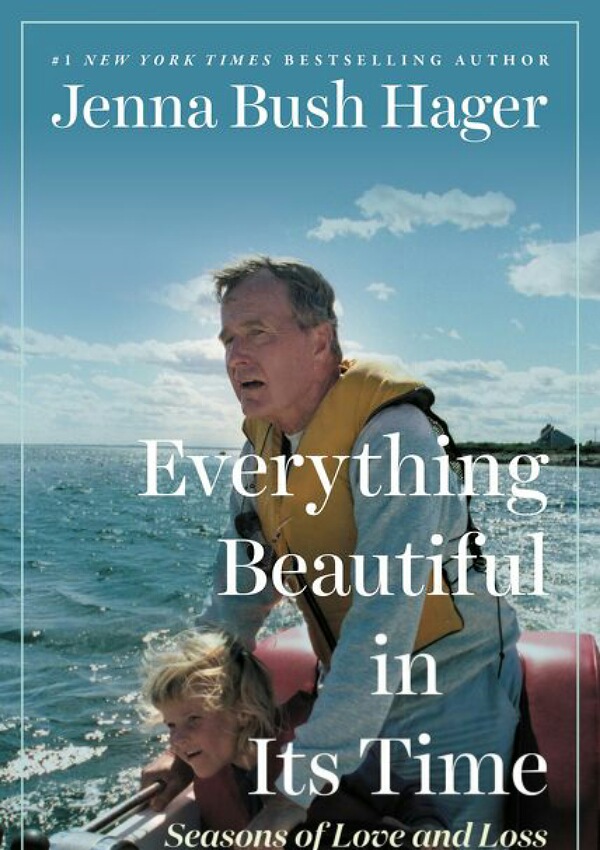 Jenna has stated that the new release date would be 15 September 2020. Hopefully the coronavirus scare should settle by then! Besides, her book tour is also pushed further to the fall.
Jenna wrote about the delay in release date on her Instagram. She said:
"We're moving the book [launch date] to September 15th, and the tour to September/October. Your purchase *will* be honored then — look out for an email shortly,"

"In the meantime, I want you to know that this community of book lovers and friends means so much to me. Let's support each other and find a safe way forward."
Jenna Bush's friends and fans-the reaction
Though her fans and friends were eagerly waiting to read her great work, they are supporting her despite the delay. One of her fans wrote:
"Thanks Jenna. Can't wait to see you in Red Bank, NJ in Sept!!📚,"
Another fan expressed:
"I'm sad not to see you next month, but am so thankful that you've rescheduled instead of canceling! Can't wait for fall! ❤️❤️❤️,"
A third fan commented:
"I totally understand."
About Jenna Bush Hagar's new book
The book's title is Everything Beautiful in Its Time: Seasons of Love and Loss. Jenna spoke about this book to Good Housekeeping. She stated that she has written the book to honor her late paternal grandparents, President George H.W. Bush, First Lady Barbara Bush, and also her maternal grandmother, Jenna Welch. The selling price of the book is $ 18.89 and can be pre-ordered from sites such as target.com.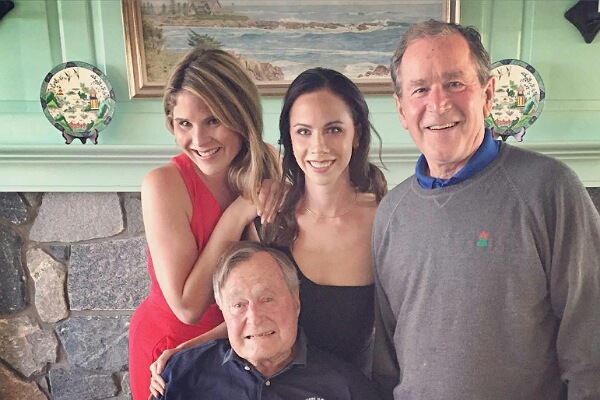 In February she had spoken more on it and said:
"I wrote a book in the year I lost three of my grandparents, and it's really just a love letter to them. It's because I love them so much … anybody who has lost somebody they love hopefully will enjoy it."
Jenna Bush would be doing book tours in New Jersey, Connecticut, Texas, Kentucky, Ohio, and more places. She encouraged her fans to pay a visit to her website. There will be able to get more information about her upcoming book and new tour dates.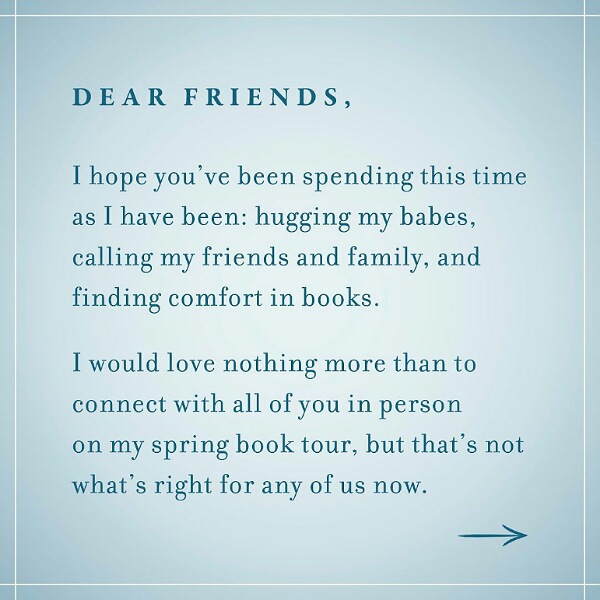 Short bio on Jenna Bush Hager
Jenna Bush Hager is the daughter of former President of United States of America, George W. Bush and former First Lady Laura Bush who is a teacher, author, and correspondent eminent for her work in 'Today (1952)', 'Loose Change: Final Cut (2007)', and 'Convention 92 (1992)'. More info… 
Source: Good Housekeeping