Jenna Cooper uploads a cryptic message on her Instagram about sugar daddies! What could it mean?
Jenna Cooper and her boyfriend Jordan Kimball broke up in September 2018 after a cheating scandal. Now, Jenna put up a cryptic post on her social media suggesting 'sugar daddies' which has led to her fans wondering.
Jenna Cooper and her recent cryptic post
Jenna Cooper had the scandal in September last after which she and her boyfriend Jordan Kimball split. She never spoke about this issue in public until now when she uploaded a message on her Instagram which implies some hidden meaning. Her fans are confused. US Weekly has reported first that her message seems to refer to her split with Jordan 4 months back.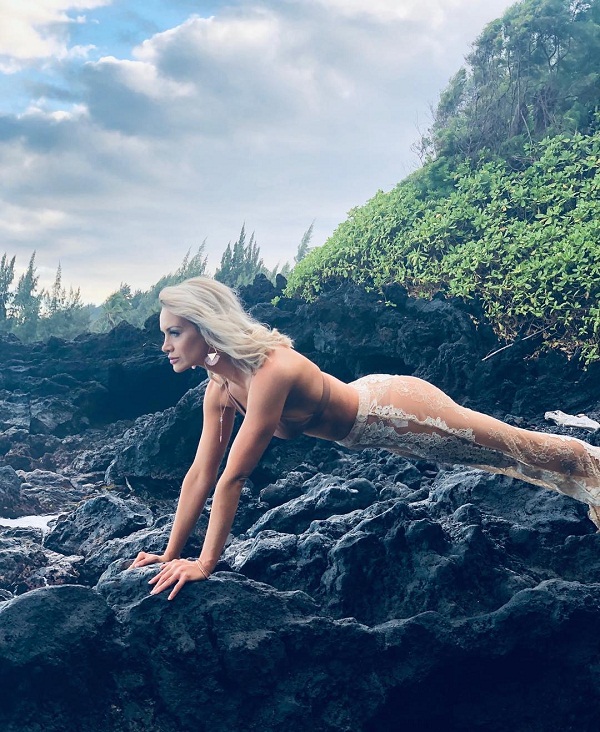 She has uploaded her picture amongst the rocks and she is in a semi-prone position with extended upper limbs. She compared herself to a Greek Goddess and wrote:
"Coming this Spring: This rare feral hybrid known as AlexxisRose (illegitimate daughter of Eros and an undocumented wolf queen who was predestined to birth a strong protector and lover), emerges from the depths of the oceans where she has been hidden away to train for her destiny. Currently breathing in power from the volcanoes of Hawaii..she rages and vows to protect the entire country as impending doom strikes."
Jenna Cooper then went on to talk about human qualities. She wrote:
"She has studied the innate flaws of human nature, and discovered that money is their idol. Therefore, her first plan of action is to lure unsuspecting sugar daddies to her cave where she will surround them with a fire revealing their deepest fears and forcing them to relive every moment as the victims they have preyed upon. She will remove every inch of their wealth along with their narcissistic tendencies, and send them back as new man. One who values relationships, honesty, and equality.
So lock your doors, avoid eye contact, and stay safe out there. 2019 is going to be a year of clean up, people. Stay tuned! #SciFi #NetflixOriginal
Location: @travaasa."
So what exactly does this message imply? Is it a tease of an upcoming project? Only Jenna can explain.
Jenna Cooper and her relationship with Jordan Kimball
Jenna Cooper and Jordan Kimball met and began dating during season 5 of the show Bachelor in Paradise. The couple engaged in summer 2018. Soon thereafter, Jenna cheated on Jordan. There were screenshots available of her texts and messages to someone other than Jordan. Jenna had written to an unidentified person that he should not get mad on her after seeing the show since she did it all for business and money.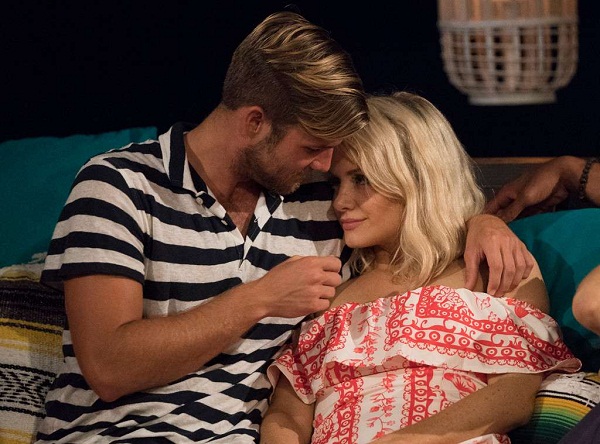 One of the messages read:
"Me and Jordan aren't together for real. I don't even like him let alone love him."
Also read Lyrica Anderson and A1 Bentley expecting a baby together! Know about the family feud, cheating scandal and relationship!
This was enough to upset Jordan and make him rethink.
Jenna vehemently denied any such act of cheating. She told PEOPLE:
"I am aware of the allegations being made against me and they are simply UNTRUE. I am choosing to focus on my relationship right now. Thank you for respecting my privacy at this time."
Jordan also felt that his fiancee can write such texts when he saw them. He said:
"I know my Jenna, and I read those texts and in my heart, I know it's her. She was saying she didn't do it, but hinting towards the fact that there's a possibility that it happened. In all reality, I don't expect her to own it."
Jordan called it quits. He wrote on his Instagram:
"I deal with unreasonable circumstances reasonably and have come to terms with a decision to remove myself from the relationship, it breaks my heart to think, feel and fall for this."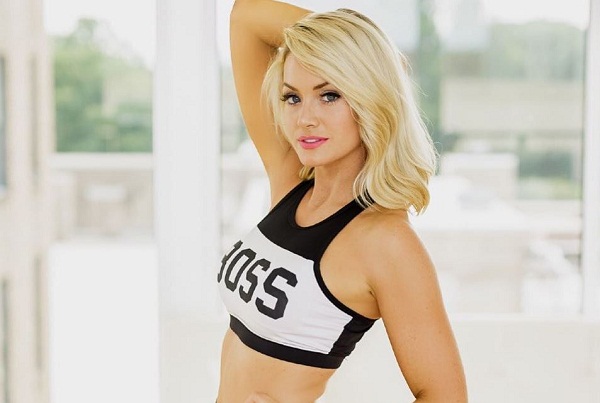 Her message on her social media is coded and hints to something which only time will tell us!
Source: cheatsheet