Jenna Jameson exposed Marilyn Manson and his weird fantasies! Know about her relationship with Lior Bitton and net worth in 2021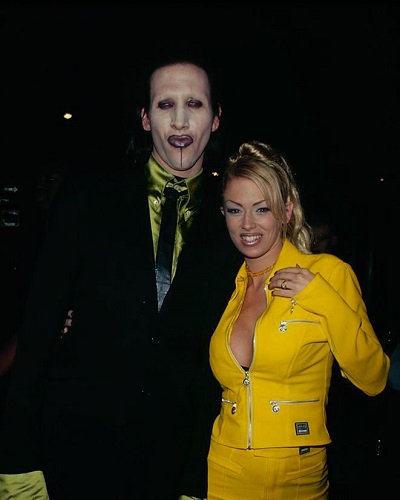 Ex-pornographic actress Jenna Jameson has come forward revealing some dark truth about Marilyn Manson. This is not the first time Marilyn has been called out. Jenna claimed that she dumped him because he would bite her during sex. She accused him of fantasizing to burn her alive. Jenna said,
"We didn't go out long because I cut it off after he would nonchalantly say he fantasized about burning me alive. Once he started speaking to me violently, I was like … goodbye, Brian. Also the bruises from him biting me weren't fun. Sexually he liked to bite, and it was disconcerting."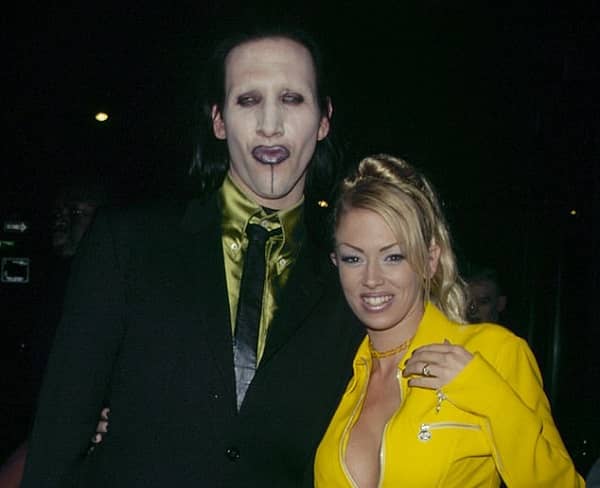 Jameson added,
"He was fine. He moved right on. I'm sure he had a lot of choices at that time. It was during his prime."
She met him at the premiere for the 1997 movie Private Parts. She claimed that the more she got to know him he became more weirder and talked about weird things he wanted to do.
Jenna Jameson and Lior Bitton's relationship
Jenna Jameson and Lior Bitton have been together for a long time. In June 2015, they got engaged and a few months later, Lior gave a tribute to her through Twitter. The same month, she announced that she is converting to Judaism. She started sharing her photos of having Shabbat dinner with her fiance Lior.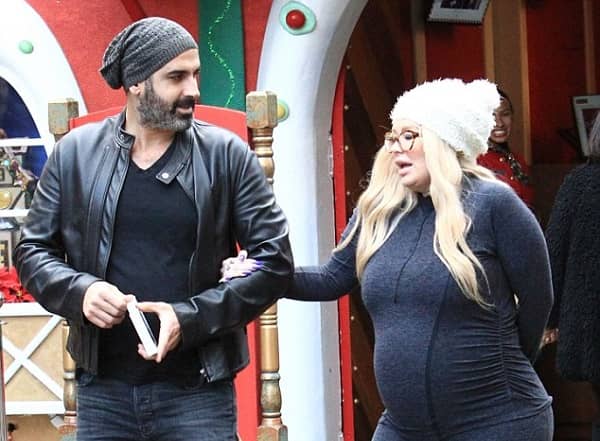 Bitton has been proud of Jameson's sobriety journey and her efforts. He supported her and talked about Jenna's ex-husband not letting her see her kids. In August 2016, she became pregnant with Lior's child. They welcomed a daughter named Batel Lu Bitton on 6th April 2017. She had 12 hours of labor to welcome her daughter. Batel was born through IVF and during the pregnancy, Jenna suffered from bleeding and morning sickness.
The family of three is living happily together. They can be seen visiting different places with their daughter.
Also read Jenna Jameson gave birth to a baby girl and it's the Best Present Ever for her 43rd Birthday!! Also Shares Jokes 'Breastfeeding Is So Damn Glamorous' with Milk Stained T-shirt!!
How much is the net worth of Jenna Jameson in 2021?
Jenna Jameson has an estimated net worth of $5 million. She opened an internet adult company in the year 2000 which generated $5-$15 million per year at the peak of her company. Her company was acquired by Playboy Enterprises for $25 million in 2006. She has a house in Huntington Beach, California.
Jenna has her autobiography titled How to Make Love Like a porn Star: A Cautionary Tale. In the year 2005, she launches an interactive website which was called Club Thrust for Gay Men. Likewise, in 2006, Wicked Cow Entertainment expanded its brand to barware, handbags, footwear, perfume, and lingerie, sold through high-end retailers such as Saks Fith Avenue.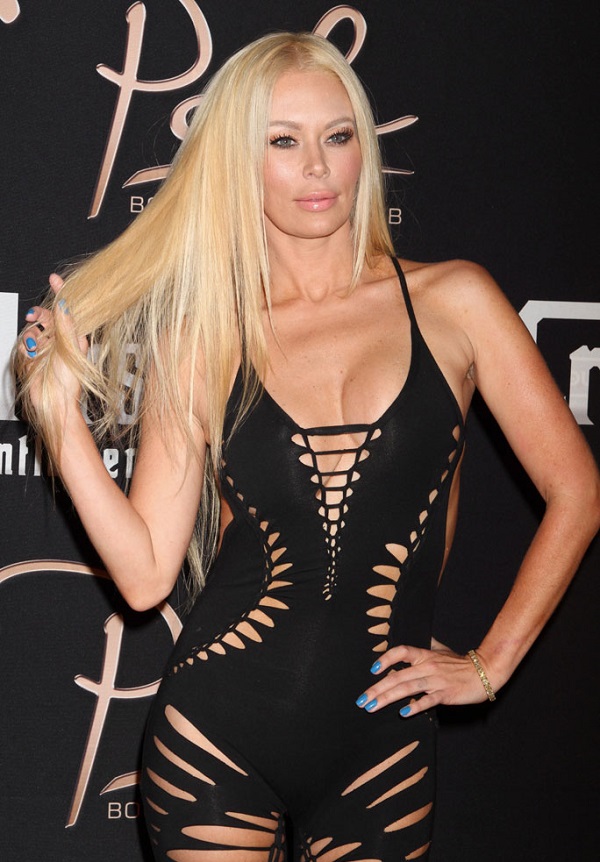 Also read Who is Courtney Anne Mitchell? Know about her married life with Corey Feldman, net worth, social media, biography
Short bio on Jenna Jameson
Jenna Jameson is an American business visionary, webcam model, and previous adult film actress. She is famous for the world's most celebrated grown-up diversion performer. Read more bio…