Jennie Garth Speaks about her Heart from her Heart!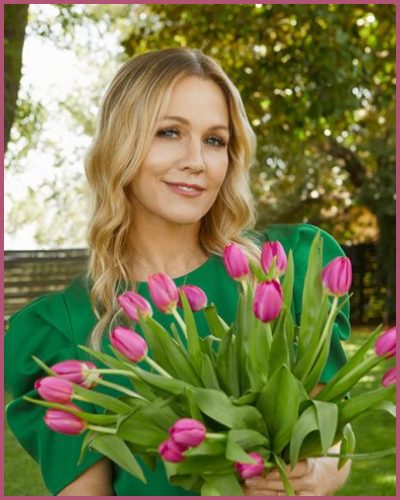 Jennie Garth suffered from osteoarthritis when she was 47 years.
Jennie said that the condition caused her heart valve to leak.
The actress is raising awareness among people after being diagnosed with the disease.
---
Jennie Garth's leaky heart caused her to inspire others
Jennie Garth went public with her heart problem in 2009. While she revealed that she is living a normal life even with the illness, it could get worse with time.
The actress revealed:
"It's not something that affects me on the daily."

"It's just something that's good to know about your heart if you've got something going on in there."
She further shared more details of her leaky valve saying:
"It's your connection to your heart … your artery, the main artery that goes to your heart. It sort of flutters open and shut sort of a thing, so you … it's weird because sometimes when I'm resting I can feel a little weird fluttering."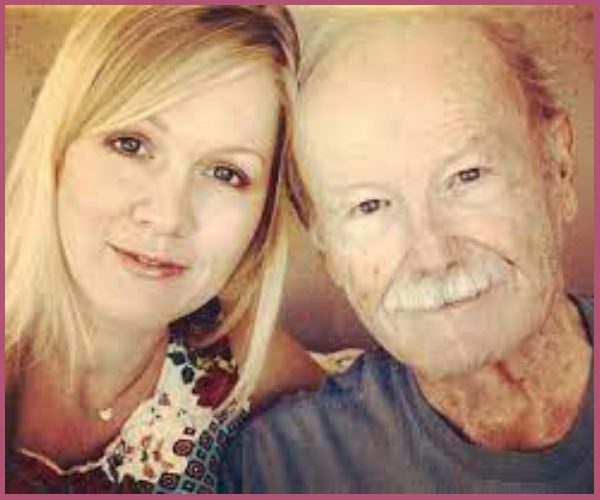 Garth revealed that she is worried about her future and that she has to live with the disease.
She confessed:
"Down the road it's something that could get more complicated or it could not. People have had valve replacements and that kind of thing… but I'm prepared, that's the key."
The A Time To Dance actress revealed that she first visited a cardiologist when she was 30 and was sure that they would give her a clean bill of health.
She was shocked to learn about her heart disease but was thankful for the results owing to the history of her family's heart health.
She said in an interview:
"I was actually kind of shocked to hear that I had [a leaky valve] but also relieved to know that I have it so that I could be more educated about my own health moving forward."
Jennie Garth is creating awareness about heart health
After her diagnosis, Garth felt it necessary to make people aware of heart health. It further inspired her to partner with the genetic testing company Invitae to raise awareness about people's health.
It aims to identify genetic predispositions that could affect health by providing affordable medical-grade testing.
She shared:
"You can use the results from this test to make medical decisions. It's something you can really utilize in your life going forward."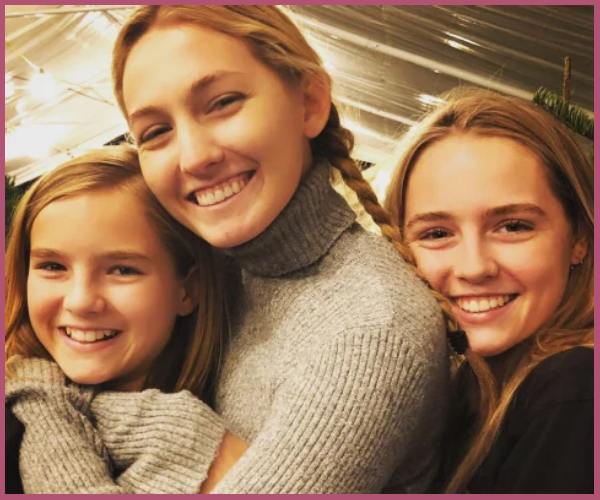 The actress further revealed that her three daughters are her main support and that she does what she does because of them.
She explained:
"I stay healthy for them. I know that they need me now more than ever."

"You always think some day your job as a mom will be done but it never is. So I definitely want to stay healthy for them and be able to be in their lives forever."