Jennie Nguyen, 'RHOSLC star' issues public apology for offensive 2020 Facebook Posts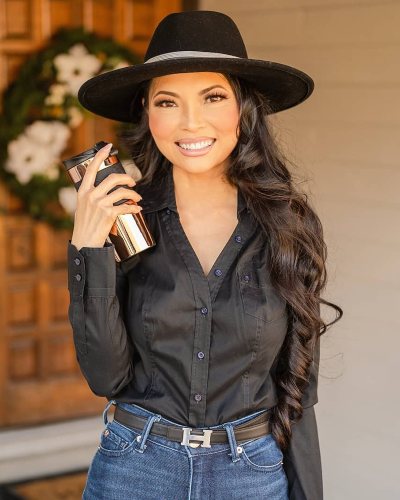 The RHOSLC star, Jennie Nguyen is a well-renowned reality tv star and businesswoman
She is presently starring in the season two of RHOSLC
Nguyen is the mother of 3
---
Jennie Nguyen, 44 feels sorry and apologized for the controversial social media posts of her allegedly resurfaced.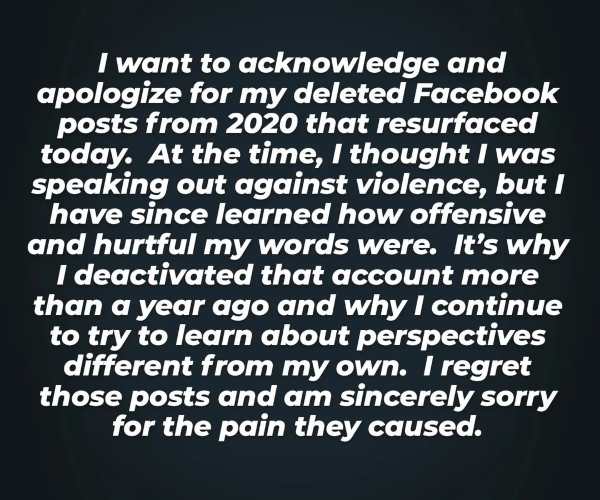 In 2020, Nguyen shared several memes that criticized the Black Lives Matter movement, the nationwide protests and riots following the death of George Floyd, and more.
"I want to acknowledge and apologize for my deleted Facebook posts from 2020 that resurfaced today," the reality star wrote. "At the time, I thought I was speaking out against violence, but I have since learned how offensive and hurtful my words were,"
She continued,
"It's why I deactivated that account more than a year ago and why I continue to try to learn about perspectives different from my own. "I regret those posts and am sincerely sorry for the pain they caused."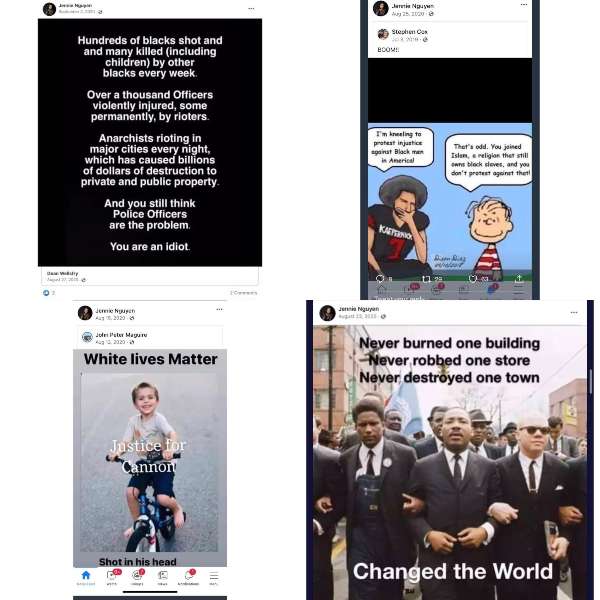 Also read "Jennie Nguyen breaks down after her husband wants to bring sister wife to have more children!"
The Fans slammed her over the controversial posts in which she used phrases such as 'BLM Thugs'  and 'Violent Gangs' amid the ongoing Black Lives Matter protests in 2020.
She shared offending jokes or memes; an old lady with what appeared to be stickers of her family members or kids on the back windshield of her van.
Below the post she captioned,
"No, that's not my family, that's how many rioters I've hit!"
Fans were immediately outraged after seeing the resurfaced memes and calls for firing her from the show for Racist posts.
Jennie Nguyen on RHOSLC
Jennie made her first television appearance in the second season of The Real Housewives of Salt Lake City. The series featured other personalities like Lisa Barlow, Mary Cosby, Heather Gay, Meredith Marks, Whitney Rose, and Jen Shah.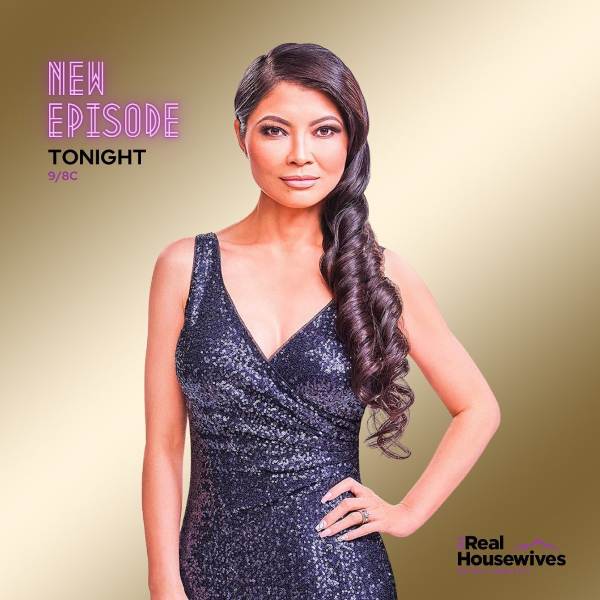 Also read "Did the 'RHOSLC' star Lisa Barlow's husband really date her sister, Genia Hall"
In a recent episode of The Real Housewives of Salt Lake City, Mary Cosby accused Nguyen of being slanted eyes. Nguyen confronted Cosby for her racist comment and explained to Mary that her comments about her eyes left her feeling "insulted".
she said,
"It is insulting to our Asian culture to call me that, and it comes across as racist. And it's shocking cause Mary should be more educated and understand it's not appropriate to say stuff like that."
As a result, Mary apologizes to Jennie for her remarks. She told Jennie that she didn't "mean any harm" by her statement.
Also read "The 'RHOSLC' star Meredith Marks celebrates her husband Seth Mark's 49th birthday at the rooftop pool party"
Short bio on Jennie Nguyen
Jennie is a Vietnam-based businesswoman and reality tv star. She is also a mother of three; Atlas, Triton, and Karlyn. During an episode of RHSLC, she opened up that she lost her daughter at 42 weeks. She is married to chiropractic, Dr. Duy Tran.
She rose to fame after appearing on the Bravo series for the second season of RHOSLC. The show premiere on September 12, 2021.