Jennie Nguyen breaks down after her husband wants to bring sister wife to have more children!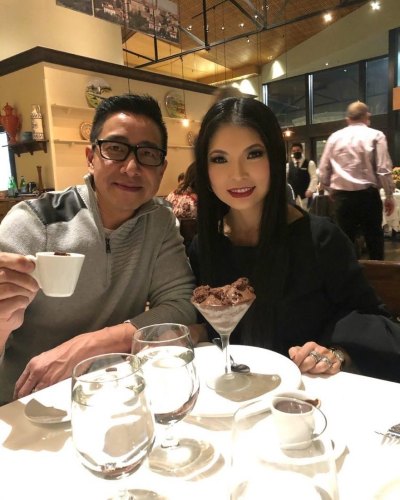 Jennie Nguyen is struggling in her married life with Duy Tran
Duy wants to have a sister wife into their marriage
She had 10 miscarriages and lost her daughter at 42 weeks
---
Jennie Nguyen had a small snow tubing trip with her girlfriends on the anniversary of her daughter's death. On the recent episode of The Real Housewives of Salt Lake City, her ordeal with husband Duy Tran continued from the last week where they discussed inviting a sister wife into their marriage to have more kids.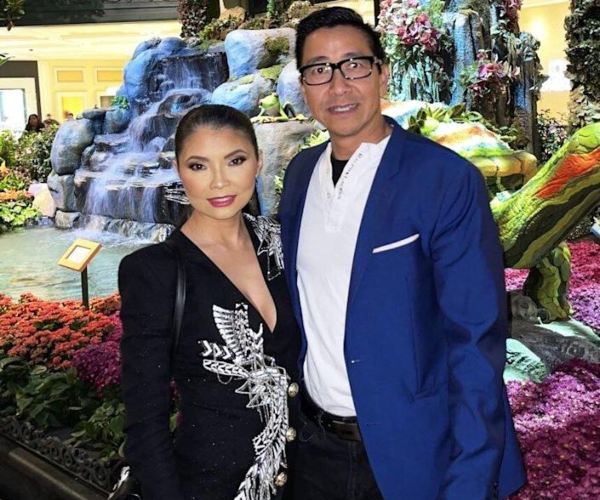 Jennie was not happy with Duy suggesting to bring a third person into their married life. Nguyen made it clear that she does not want to share him with anybody. Duy said,
"You know, you're my best friend. My greatest fear is that I don't want to lose you. I don't want to sacrifice our relationship. But I have this empty feeling that more children, I think, will fulfill the emptiness in my heart."
Jennie has been through a lot with her pregnancy journey. She has had 10 miscarriages and lost her daughter at 42 weeks. Nguyen was not sure if getting a sister wife is legal to which Duy revealed,
"Polygamy is not unique here to Utah, they have it all over the world. In Asia, there are many polygamy families. They made it work, so we can make it work here,"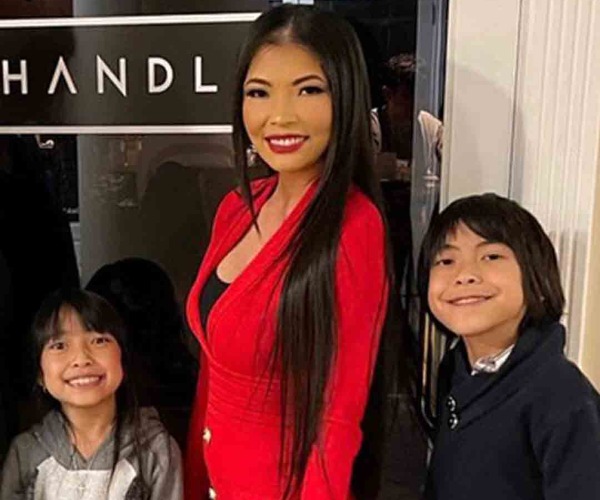 Jennie also pointed out them being Catholic would create a problem. Duy revealed that he has an emptiness from the loss of their daughter and all the previous miscarriages. When Jennie suggested he seek professional help he rejected it.
Also read Karen Derrico suffered a miscarriage with her husband Deon Derrico! How many children do they have?
Jennie Nguyen on losing her daughter
Jennie Nguyen lost her daughter at 42 weeks. During an episode of RHSLC, she opened up about it. Her baby daughter did not make it after an hour of her birth. She has three children Atlas, Triton, and Karlyn. Nguyen revealed that she is not able to handle another miscarriage.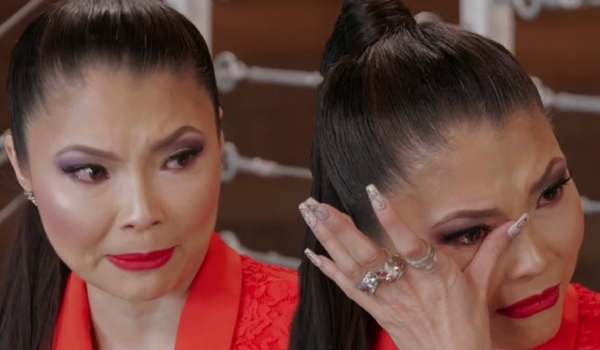 The loss of her daughter had brought issues in her marriage with her husband Duy. All her miscarriages have been emotionally draining her.
Also read John Fincher has requested joint legal and physical custody of daughter amid divorce from Parvati Shallow!