Jennifer Aniston to make a comeback to TV after 15 years! And she looks bomb as always!What is the secret to her evergreen beauty?
Rachel Green sounds as familiar as Jennifer Anniston. The "Friends" star Jennifer Anniston is apparently making her comeback on the TV after 15 years with Apple's "The Morning Show". Jenniffer is reportedly not only the lead star of the show but also an executive producer of the show.
The actor couldn't really shed off her character Rachel Green, the runaway bimbo bride, of friends. Even after a decade and a half of the show, Jennifer is always followed by her character. While Friends was a classic that defined the era, Jeniffer needs to break through the Rachel Green shadows.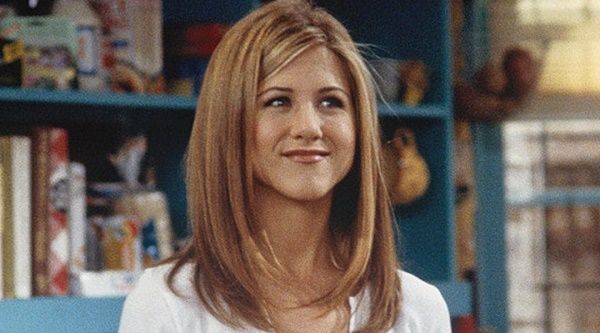 Jennifer has worked for many independent movies and has done surprisingly very well, done many mainstream movies that came with rather mixed reactions.
Aand Obviously the brand endorsements, Jennifer is successful in that regard. However, nothing really came as par as to Rachel Green from Friends. She is thus coming back to the small screens from where she got her breakthrough.
Also, read about Everything you need to know about the strong and long-term friendship of actresses Jennifer Aniston and Sandra Bullock!
Overlook of the show!
The upcoming Apple TV show "The Morning Show" will be starring obviously Jennifer Aniston. Aniston is playing a news-anchor who finds herself in complications in both personal and professional life.
Her co-host played by the ever loved Steve Carell is suddenly fired for sexual misconduct complicating her professional life even more.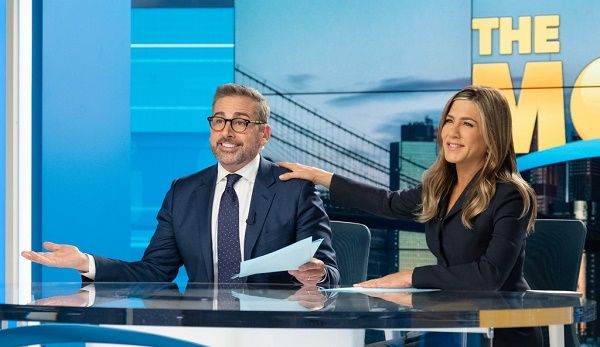 The show is very awaited as it is going to be Apple's representative to challenge the likes of Netflix as it's launch slate into streaming service.
We also hope that Jennifer shades off of her Rachel Green character and sets a new monument with the show. We wish her all her luck to prove that she is more than just the iconic hairstyle and Rachel from Friends.
Also, read about Who is the mystery man whom Jennifer Aniston is hugging and kissing in Los Angeles after a dinner date with friends!
Jennifer still looking bomb even at fifty! What's her secret?
Jennifer recently celebrated her 50th birthday. It is just so unbelievable that she still manages to look so trendy and young. She celebrated her birthday with her 6 girlfriends in Mexico. She is still the it-girl she was 15 years earlier.
Jennifer revealed that the secret to her everlasting youthfulness might be just her genes. As boring as a revelation that was, it certainly is more believable. She said that at the age of 98 her grandmother has stunning soft, gorgeous skin and that she only applied olive oil.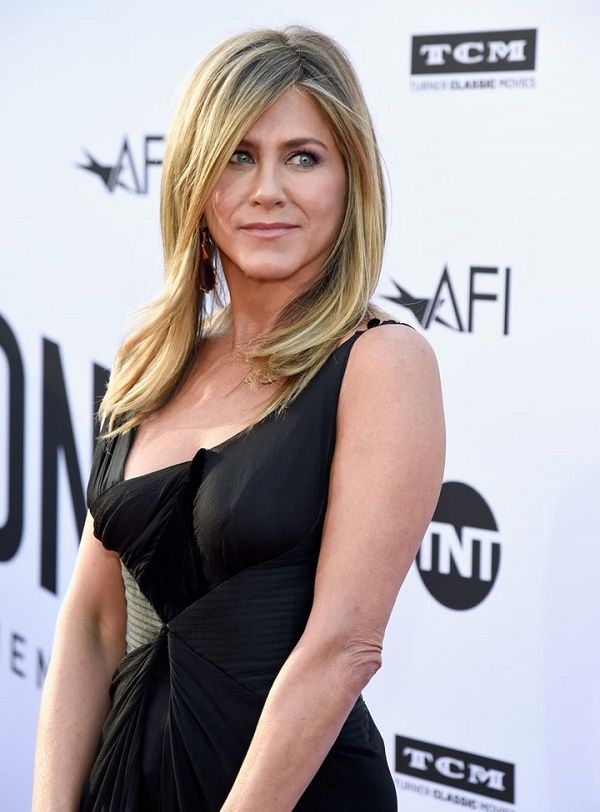 Aniston also added that except for her genes it might have also been due to a moisturizer she has been using since her teens. She revealed that she has been using Aveeno since she was just a teenager.
With a good habit of moisturizing since young and later having access to great cosmetic products along with good genes, it is no wonder Aniston is still rocking herself out even in her 50's.
Also, read about Tate Donovan reveals his experience working with ex-girlfriend and FRIENDS co-star, Jennifer Aniston!
Short Bio on Jennifer Anniston
Beautiful Jennifer Aniston actress, producer, and businesswoman who hails from America. She gained a lot of fame and popularity for her portrayal as Rachel Green on the hit NBC sitcom Friends. Moreover, she garnered herself a Primetime Emmy Award, a Golden Globe Award, and a Screen Actors Guild Award for her role in the series. Jennifer opened her eyes for the first time February 11, 1969, in Sherman Oaks, California. See more Bio…
Source: The New York Times, US Hola, Eonline