Who is Jennifer Bonjean? All We Need to Know About R Kelly and Bill Cosby's Lawyer!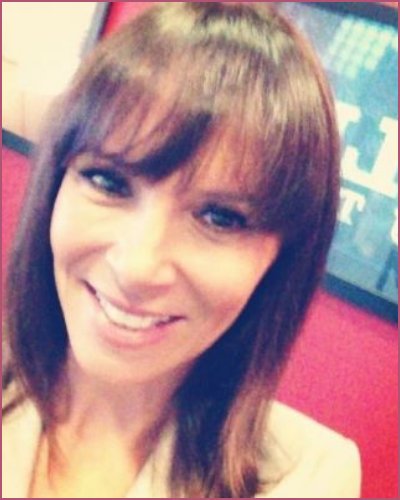 Jennifer Bonjean worked as Bill Cosby's lawyer in the sexual case that he was facing.
She was the one to appeal to the Supreme court of Pennsylvania Court to overturn Cosby's sexual assault case.
Bill Cosby was found guilty of sexually assaulting multiple women but got released from prison on 30 June 2022.
---
Meet the lawyer who fought for sexual assault guilty Bill Cosby and R Kelly
Defending a sexual assault accused is a tricky thing. But Jennifer Bonjean took the risk by doing just that.
The American lawyer who is the attorney to sex offenders Bill Cosby and R Kelly has faced a wide range of criticism but that won't stop her from doing what she does.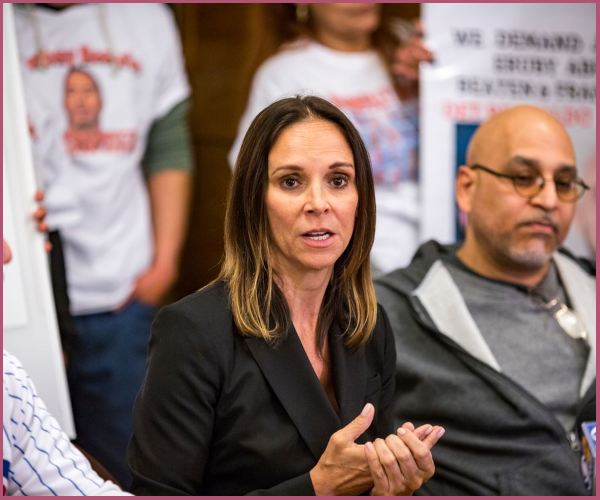 Apart from being a lawyer, she is an entrepreneur and social media influencer from Indiana, United States.
She is the founder of one of the best law firms in the United States, Bonjean Law Group, PLLC.
Bonjean won the Humanitarian of the Year Award in 2014.
She recently gained fame for defending Bill Cosby in his drugging and sexually assaulting case with Andrea Constand.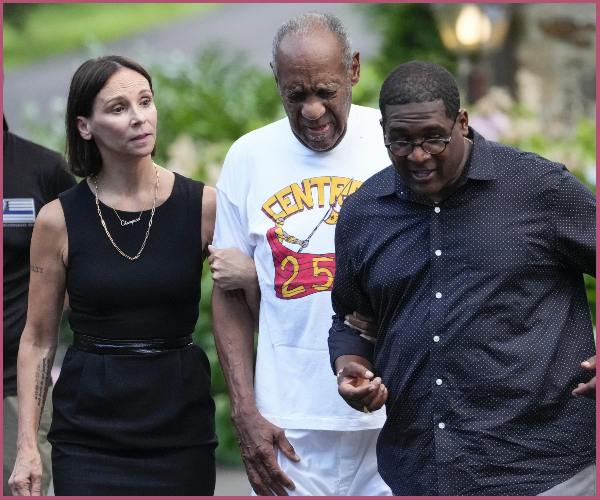 She successfully tossed and overturned Bill Cosby's sexual assault conviction. It caused Bill Cosby to release from prison on 30 June 2022.
Also, her latest high-profile case is the R Kelly case which she lost. R Kelly was found guilty of sexual charges and sentenced to 30 years in prison.
Also, Read Lizzette Martinez Feels 30 years Jail Sentence Given to R Kelly is Not Enough!
Get to know Jennifer better
Jennifer was born on August 7, 1970, in Valparaiso, Indiana, United States. She comes from a well-settled Christain family.
Before becoming a lawyer, she did her high school in music.
She completed her Bachelor of Music Degree in Vocal Performance at DePaul University in 1992. Then she enrolled at the Manhattan School of Music and earned a Master's degree in music and opera in 1994.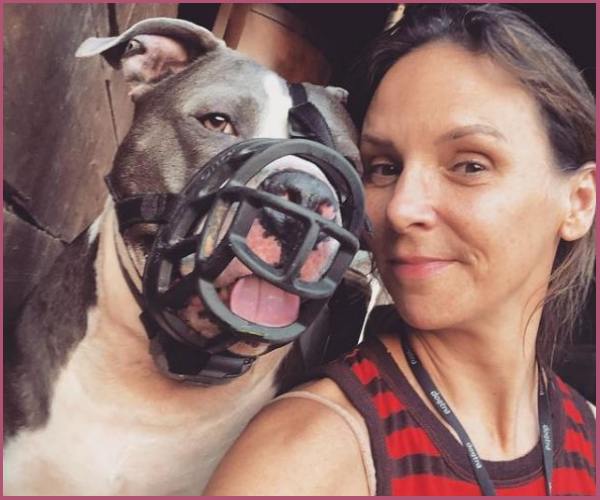 Bonjean then completely switched her career to law when she started working as a volunteer at the YWCA of Metropolitan Chicago. She then joined Loyoyal University Chicago of Law School in 1996.
After three years, she earned a professional Doctor of Law Degree from the university.
The lawyer is married to Ken Alpart and the couple has four children.
Also, Read Bill Cosby is Guilty of Assaulting a Minor at Playboy Mansion in 1975!