Jennifer Dulos' husband Fotis Dulos accused of fabricating evidence! Is Jennifer still alive?
Fotis Dulos was the one who was accused of killing his wife Jennifer Dulos who has been missing since 29th May 2019. Fotis died on 30th January 2020 from an apparent suicide while he faced murder and other charges in connection with the death and disappearance of his wife.
Recently, the Superior Court Judge awarded Gloria Farber, Jennifer's mother $1.9 million after concluding that her son-in-law, Fotis Dulos, fabricated evidence in the lawsuits she had filed against him.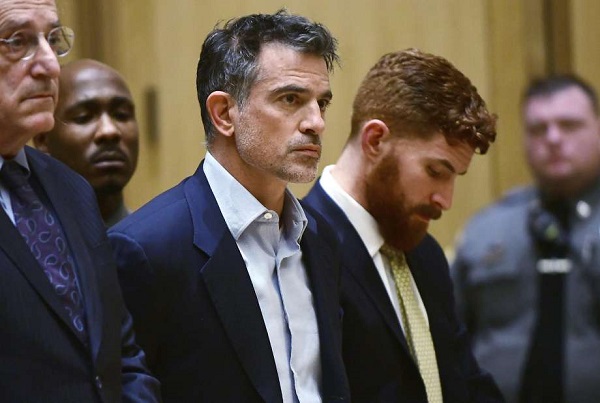 Similarly, he fabricated checks entered as evidence to make it appear that he repaid large sums of the loans from the Farber's to his high-end real estate business, Fore Group. He had testified that his father-in-law, Hillard Farber, forgave the business loans before he died in 2017.
His mother in law filed twin lawsuits in 2018 contending that Fotis owed her family more than $2.5 million in loans her husband made for the Fore Group.
Also read Are Jessica Ciencin Henriquez and ex-husband Josh Lucas together? Jessica publicly accused him of cheating in quarantine!
Is Jennifer Dulos dead?
Jennifer Dulos was last seen on 29th May 2019. At the time she was dropping her children off at school. The same day she had a  doctor's appointment scheduled in New York City, but she did not show up.
Her friends filed a missing complaint and police searched for her. They found blood in the garage of her home and recovered other evidence. Till this date, her body is not found and there is no information where she could be. Police have assumed that she has is already dead by now.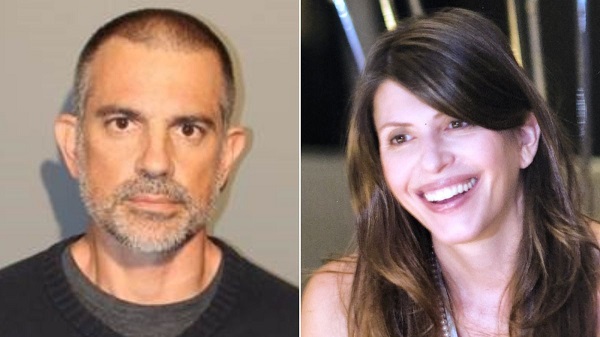 Her husband Fotis is accused of dumping his wife's bloody clothes along with trash receptacles in Hartford's North End. A new series Vanished in New Canaan: An ID Mystery aired about the further investigation on her disappearance.
Fotis was charged in connection to her murder in 2020. He was soon released on $6 million bonds. Also, his girlfriend Michelle Troconis was charged with conspiracy to commit murder. Michelle was also released and has been taken to hospital for treatment.
The family of Jennifer is still looking for her body as they need closure. As per the authorities,
"Jennifer Dulos was killed at her home on May 24, 2019 between 8:05 a.m . and 10:25 a.m." 
Jennifer Dulos and Fotis Dulos children
They were parents to five children. Those kids have lost both parents are now residing with their grandmother Gloria. As per the family statement,
"We give thanks that Jennifer's children are healthy and well. We give thanks that they share their mother's deep sense of empathy and curiosity about the world around them,"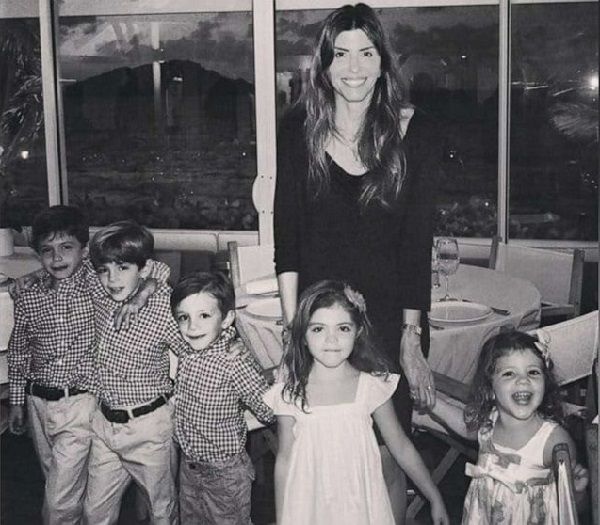 All five children are healthy, safe, and surrounded by love. Even though their father was charged with their mother's murder they were allowed to visit him. They visited him in the hospital before his death.
Also read Who is Mary Fulling? Know about her husband Neil Cavuto, children and net worth