Jennifer Garner purchases a new house for herself after her divorce from Ben Affleck!
American actress and beauty, Jennifer Garner has finalized her divorce with her husband actor Ben Affleck in November 2018. After finalizing this divorce, she has now purchased a new home for herself.
Jennifer Garner and her new home
Jennifer Garner, 46, after her divorce with her ex-husband Ben Affleck, has bought herself a new home to call her own. She was staying in a mansion of size 8,798 square-foot which she shared with her husband Ben Affleck, 46. She has now down-sized her home to 3,245 square-foot which is in the Brentwood area of Los Angeles. It is a single-family home and she has purchased this property after paying $ 7.9 million to the previous owner of the house.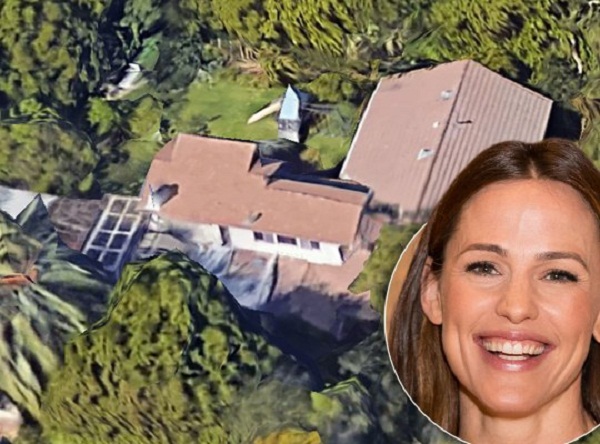 Jennifer Garner's new home details
The house that Jennifer has now purchased in the Brentwood neighborhood was constructed in the 1930s. So it is an old house and has 4 bedrooms and 3 bathrooms. Looks like the space would be just enough for Jennifer and her three children with Ben Affleck.
So what about the old house which the couple owned?
In March 2009, Ben and Jennifer had purchased a house which was their previous nest and it had 9 bedrooms and 14 bathrooms. It was more than enough for the couple and their growing kids. So what happened to that house? Would Ben be keeping it?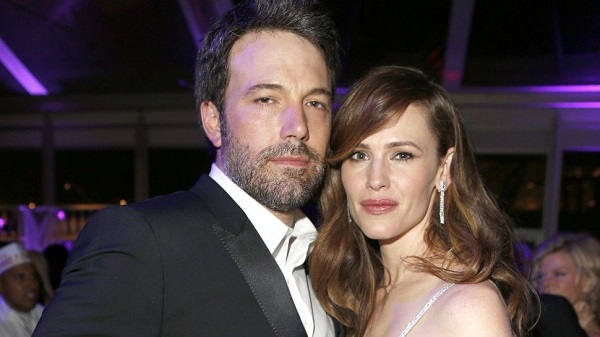 The couple has sold that property for over $ 30 million in December 2018. It is not known how much the pair had paid for the mansion purchase in 2009. But the proud owners of this property now are Behati Prinsloo and her husband Adam Levine.
So where will Ben Affleck stay now?
Ben Affleck has also purchased a new property for himself in the Pacific Palisades. It was purchased last April and it is larger with a living area of 13,454 square foot. It has cost Ben $ 19 million.
The relationship between Jennifer Garner and Ben Affleck
Ben Affleck and Jennifer had met on the set of their movie Pearl Harbor in 2001. They began dating in mid-2004 and got walked down the aisle together on 29 June 2005 in an intimate ceremony in Turks and Caicos. The only two guests on the occasion were Victor Garber who officiated the ceremony and his husband Rainer Andreesen. The couple shares three children: daughter Violet born in December 2005, daughter Seraphina born in January 2009, and son Samuel born in February 2012.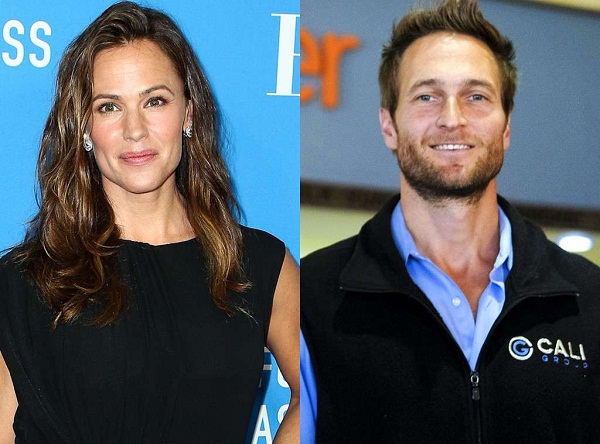 After 10 years of married life, the couple split in June 2015. But it was only two years later in April 2017 that they filed for divorce. Ben was in rehab and completed it in October 2018. It was only after his rehab that the couple finalized on their agreement about the joint custody of their children. The couple got the divorced in November 2018.
Jennifer has moved on and is dating businessman John Miller. An insider revealed that they are very much in love. The source said:
"No one would be surprised if they got engaged by summer. John has discussed marrying Jen."
On the other hand, Ben was dating Playboy model Shauna Sexton but after two months in October, the relationship ended.
Short Bio on Jennifer Garner
Jennifer Garner is an American actress. She portrayed CIA secret agent Sydney Bristow in the thriller series Alias. For her performance on the series, she won a Golden Globe Award and a SAG Award and received four Emmy Award nominations. More Bio…
Source: Wikipedia, US magazine