Jennifer Garner has a new man in her life! He is CaliGroup CEO John Miller!
Jennifer Garner has finalized her divorce earlier this month with her ex-husband Ben Affleck from whom she has separated three years back. It is learned that the now-divorced Jennifer has decided to date again and has since returned to the dating pool.
Jennifer Garner is dating a new man!
A source close to Jennifer has revealed to People that Jennifer is getting close to the CaliGroup CEO John Miller and the two have started dating. But the source also stated:
"They are casually dating but it's not serious. He hasn't met her kids,"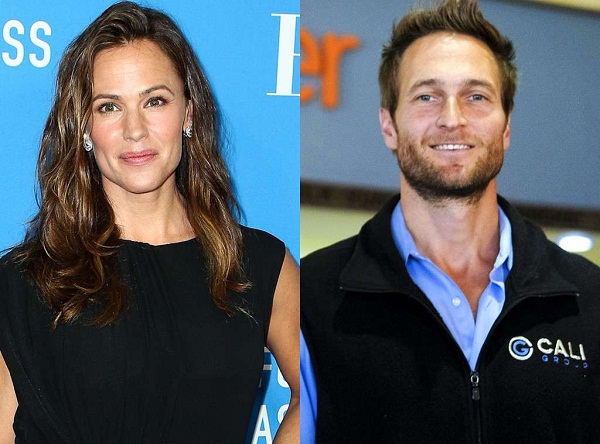 The source also said:
"Jen has been wanting to move on and now when the divorce is finalized, she finally can, She has had no choice but to be patient since Ben needed to finish his rehab treatment. But she was ready to sign the papers."
The insider further continued:
"Jen doesn't want to be single for the rest of her life, so she is open to dating. She has been on dates, but it seems she isn't serious about a guy. As always, she is mostly focused on her kids and her job."
You may like to read Are Liam Neeson and Jennifer Garner coupling up? Know the truth on their relationship!
Jennifer Garner and Ben Affleck's love story
The couple-Jennifer and Ben-had met and started a relationship in 2004 and they walked down the aisle together in June 2005. They have three children together. Their names and ages are Violet, 13, Seraphina, 10, and Samuel, 7. The marriage went sour somewhere along the way and in June 2015, the couple announced that they were ending their decade-long relationship. It was a sad end to a great beginning!
They did not file for divorce immediately since Ben was undergoing his rehab treatment. In April 2017, they simultaneously put in the legal papers for divorce. Their divorce was finalized and made official this month.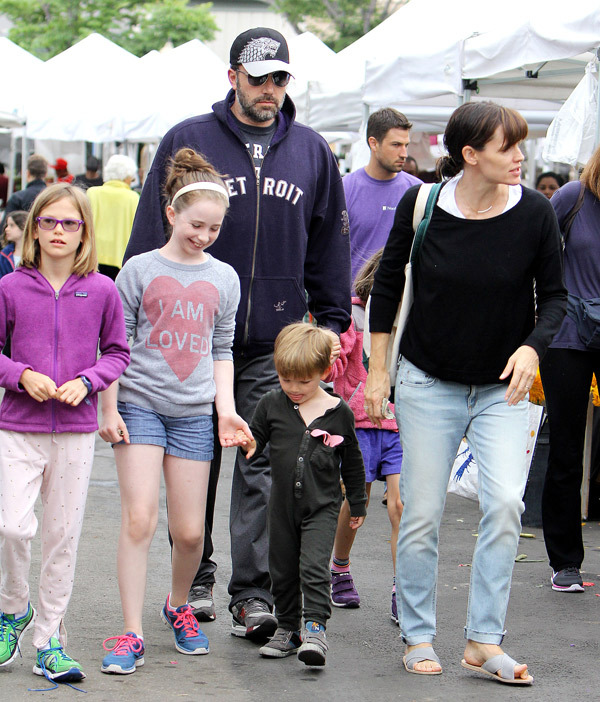 The couple has continued to co-parent their children and is not bitter in their relations with each other. Jennifer and Ben had recently in this July taken their three kids to the Hello, Dolly! Show on Broadway.
The play featured their family friend Victor Garber. The family had also spent their Easter in the company of each other and they were all in Hawaii where Ben was filming for his new movie.
Has Ben Affleck moved on?
Ben has been linked to a couple of people in between after his separation from Jennifer. He was said to be dating Saturday Night Live producer Lindsay Shookus, 39. They dated for a year before they split this summer. He was also said to be in a relationship with the Playboy model Shauna Sexton who is just 23. They were spotted together for two months but have called it quits this month.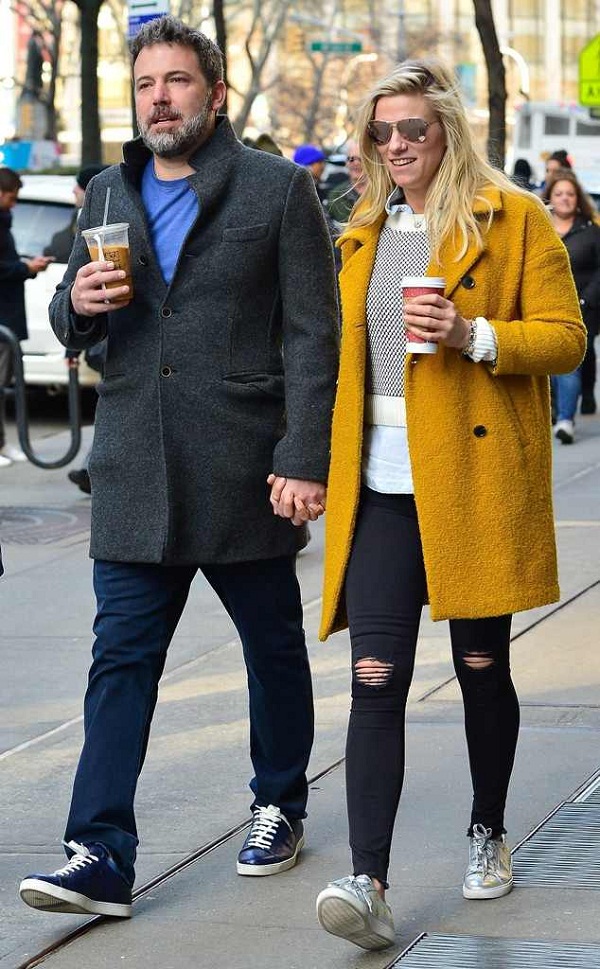 About John Miller
John Miller is 40 and is a businessman. He is the CEO and also the Chairman of the holding company called Caligroup which owns the CaliBurger chain. This company boasts of employing special robots to flip the burger patties.
John had the first marriage and his wife was celebrity violinist named Caroline Campbell. They filed for divorce in 2011. They have two children; a son and a daughter who are school-going.
Also read Jennifer Garner purchases a new house for herself after her divorce from Ben Affleck!
Jennifer Garner-Short Bio
Jennifer Garner is an American actress. She is best known for portraying CIA secret agent Sydney Bristow in the thriller series Alias. For her performance on the series, she won a Golden Globe Award and a SAG Award and received four Emmy Award nominations. More Bio…
Credit: People