Jennifer Gates, daughter of Bill Gates is engaged to Egyptian equestrian Nayel Nassar!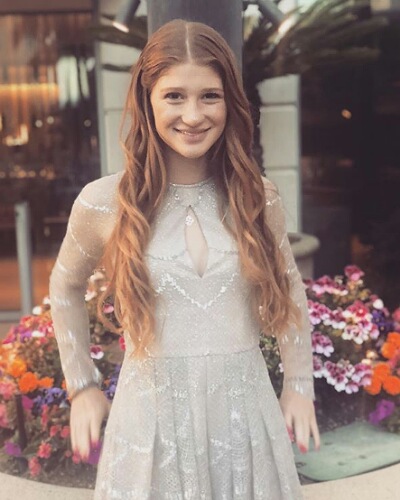 Jennifer Gates, the eldest daughter of Bill Gates announced her engagement on her social media. Her boyfriend-turned-fiance is Egyptian equestrian, Nayel Nassar.
Jennifer Gates and her engagement
It was a great day for the eldest daughter of Microsoft founder, Bill Gates. She decided to share her happiness with her 217.2k fans on Instagram. On Wednesday 29 January 2020, Jennifer uploaded a photo on her Instagram. She revealed that Nayel Nassar has proposed to her and she said yes.
She wrote:
"Nayel Nassar, you are one of a kind. Absolutely swept me off my feet this past weekend, surprising me in the most meaningful location over one of our many shared passions,"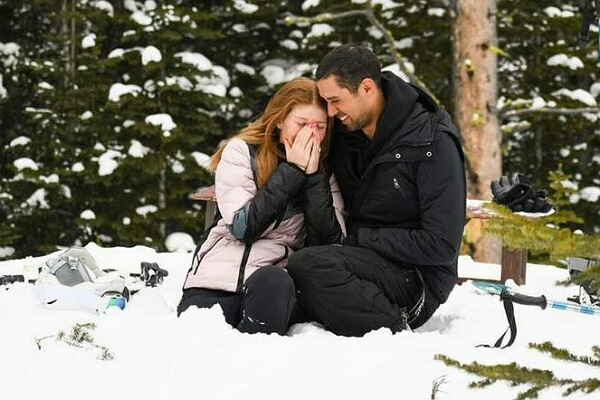 In the shared photo, she and Nayel were sitting on snow and looked adorable together. She continued:
"I can't wait to spend the rest of our lives learning, growing, laughing and loving together."
Nayel Nassar and his social media post
The equestrian from Egypt, Nayel Nassar also uploaded two pics of the winter proposal on his Instagram on the same day that is Wednesday 29 January 2020. He captioned them:
"SHE SAID YES!!"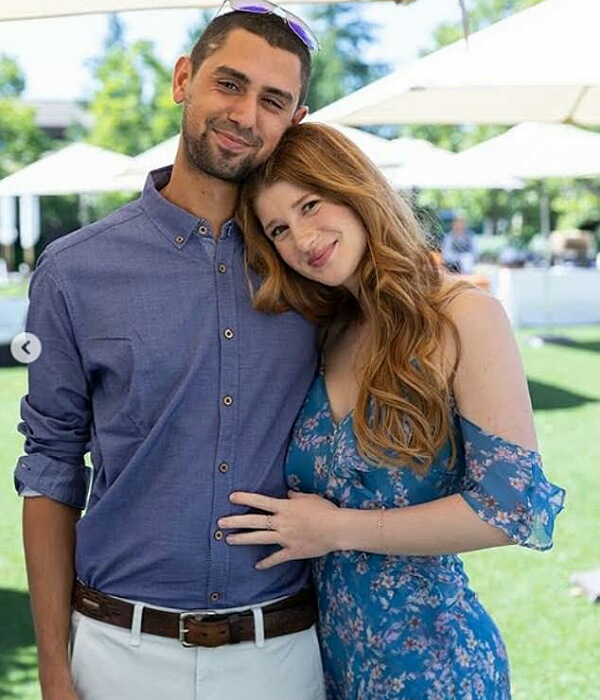 And added:
"I'm feeling like the luckiest (and happiest) man in the world right about now,"

"Jenn, you are everything I could have possibly imagined… and so much more. I can't wait to keep growing together through this journey called life, and I simply can't imagine mine without you anymore."
Additionally, Nayel thanked her for making his every day appear like a dream to him.
The relationship timeline of the couple
Jennifer and Nayel both are from Stanford University and have a common love for equine sports. Talking about their common passion, Jennifer had revealed last year:
"Horses are just one part of our life, but we love the sport.

"He's a professional, and I do this as an amateur. So, to be able to share our love and passion for horses with each other is just incredible."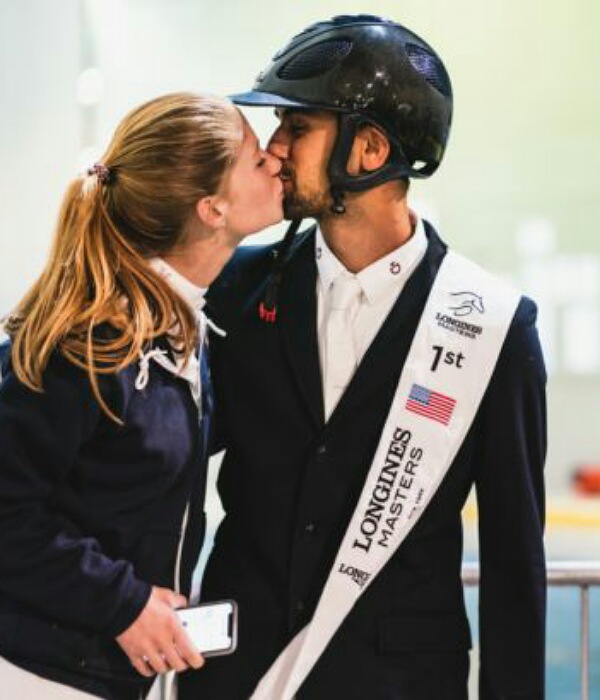 Last October, Nayel had won the CSIO4*-W Nations Cup of Rabat. This helped Egypt get a qualification for the 2020 Tokyo Olympic Games.
Father Bill Gates has not yet given a statement on this subject of his daughter's engagement. But mother Melinda Gates reposted her daughter Jennifer's Instagram post on her Instagram Story and stated that she is extremely thrilled for the young couple.
Also read What went wrong in the 27 years of marriage of Bill Gates and Melinda Gates?
Short Bio on Jennifer Gates
Jennifer Katharine Gates is an American award-winning equestrian. Jennifer has participated in numerous equestrian shows organized by the United States Equestrian Federation.
Similarly, Jennifer is an EQUUS star and a supporter of the EQUUS Foundation. She is also a supporter of several organizations that initiates improvement in the condition of working horses, mules, and donkeys worldwide.
Recently she participated in the Sunset Polo and White event in Wellington, Florida to raise awareness and funds for Brooke USA.
Jennifer is also known as the daughter of one of the world's richest person, Bill Gates. More bio…
Source: CNN