Jennifer Lawrence and Cooke Maroney Marriage? Real or rumors? Also know more about Cooke Maroney!
The mega-star Jennifer Lawrence and her boyfriend Cooke Maroney is riling up the media with their wedding rumors. The two were apparently spotted at New York City's marriage bureau on Monday, September 16 which sparked rumors.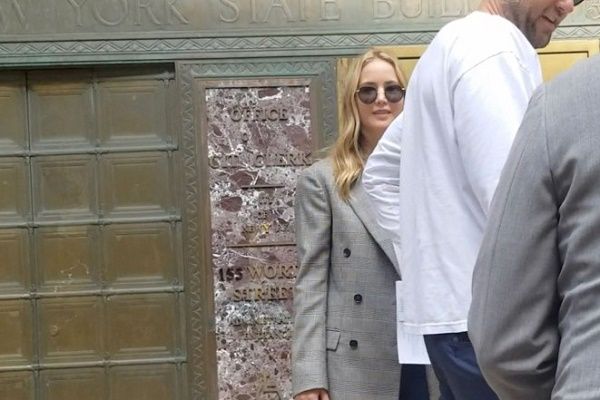 The two were together with two security guards, a photographer, and another friend around the courthouse in New York City. So, can the two really be getting married secretly? Lawrence is known to keep things low about her personal life so who knows what the couples might surprise us with us?
Also, read about American actress Jennifer Lawrence has a dinner date with gallerist Cooke Maroney!
Jennifer and Cooke's love story!
The love birds met in a very casual and relatable way. Back in June, Jennifer Lawrence was seen with a man the internet knew nothing about. Jennifer is known to keep her personal life silent. Later, the internet found out about this mysterious man. He was Jennifer's new fiancee, a New York City-based art gallerist.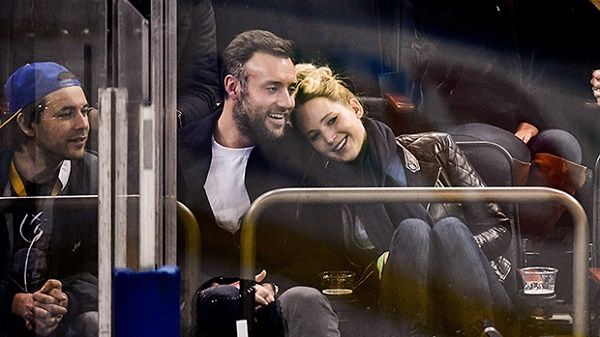 The two met in a very normal and chill way. They apparently met each other through a mutual connection. According to Page Six, the actress met the art gallerist Cooke Maroney through Jennifer's longtime best friend, Laura Simpson. According to sources, Laura brought J. Law and Maroney together and lucky enough, the two clicked right away. Later in January, the US weekly reported that the couple was living together.
Finally, on February 5, Page Siz reported that the two had gotten engaged. Throughout the whole time, the couple kept things very quiet. Even their engagement news came later when Page Six reported about a "very noticeable" "giant rock" on Jen's finger. The hunger games actress officially unveiled her engagement a few later at Christian Dior's show at Paris Fashion Week.
Jennifer has opened up about her wanting to marry Cooke. The two are even due to marry next month, according to PageSix. The actress had apparently even thrown a bachelorette party at the last minute due to which none of her friends could make it. Jennifer says,
"I just met Cooke and I wanted to marry him. We wanted to marry each other. We wanted to commit fully and you know, he's my best friend. I feel very honored to become a Maroney."
We will be anxiously waiting for some good news!
Also, read about Former actress and model Ava Roosevelt slams the film Once Upon a Time in Hollywood for its poor and inaccurate depiction of her friend Sharon Tate!
Know about Jennifer's fiancee Cooke!
When Jennifer came around with the mysterious man back in June. Everyone on the internet was on finding out who this man was. So who is this mystery Faincee of Jennifer?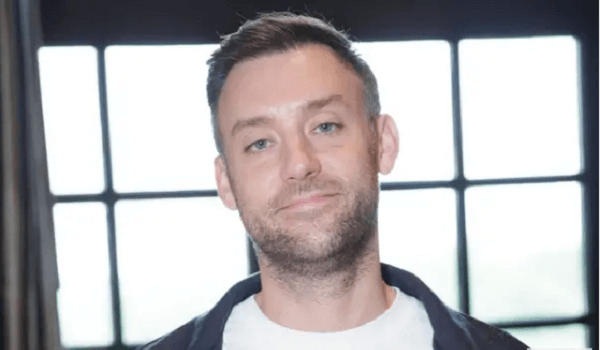 Maroney is a New York City-based Gallerist. Cooke was born to parents James Maroney and Suki Fredricks. He grew up in Vermont. According to sources, his dad was actually worked as an art dealer in Manhattan and had even served as the Head of American Paintings at Cristie's however, he later decided to move further up north to start a farm. Cooke has a younger sister named Annabelle.
Cooke is currently working as the director of New York City's Gladstone art gallery. The art gallery apparently serves a list of high profile clients. Cooke is very grounded and limits himself to parties and other stuff. According to The Cut,
"He's definitely fun-loving but I wouldn't say he's out of control. He likes to have fun, a young good New York guy who likes to participate and have fun. When we would hang out, we would definitely drink, we would have fun."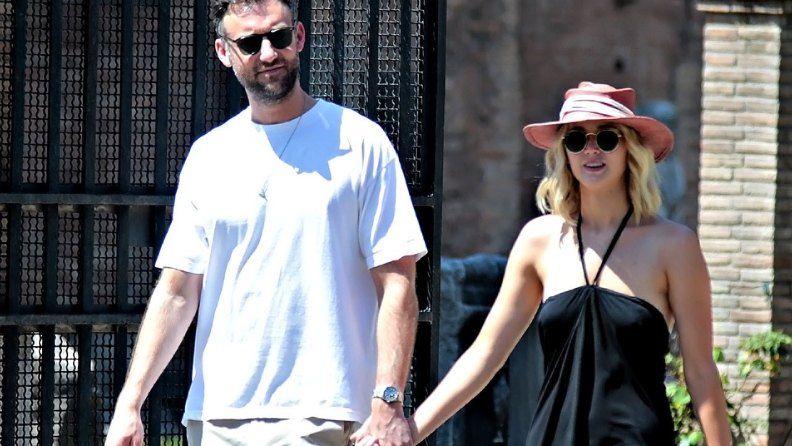 Though the couple hasn't yet opened up about their relationship and maintaining their privacy sources say that Cooke and Lawrence enjoy each other's company very much that it's very apparent. According to a source in  an interview with PEOPLE,
"She is smiling as I have never seen her do with any of her previous boyfriends"
The couple seems to be very serious about the relationship and might actually take the next big step any time soon. We wish them luck and hope they keep up with their envious worth relationship for a long long time.
Also, read about JoJo Fletcher and Jordan Rodgers Get Engaged Again! Jordan re-proposes Jojo, marriage on cards?
Short Bio on Jennifer Lawrence
Jennifer Lawrence is an American actress. She played Katniss Everdeen in The Hunger Games film franchise. She is also widely known for portraying Raven Darkhölme / Mystique in the X-Men film series. In 2013, she won the "Academy Award for Best Actress" for her role as Tiffany Maxwell in the film Silver Linings Playbook. Since 2015, Lawrence has been the highest-paid actress in the world. See More Bio…
Sources: Bustle, Wikipedia, E! News, Elle, RadarOnline,