Jennifer Lawrence Called Erika Jayne EVIL while Reviewing the Current Season of RHOBH!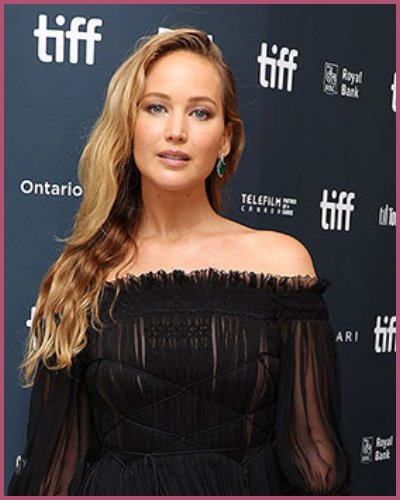 Jennifer Lawrence showed her dislike for Erika Jayne calling her evil.
The Oscar-winning actress was at the Toronto film festival promoting her new film Causeway.
She also said that the new season of RHOBH has been very boring.
---
Jennifer Lawrence expresses her dislike for Erika Jayne
Jennifer Lawrence is not afraid to speak her mind.
The actress who recently was at the Toronto International Film Festival to promote her new movie Causeway gave her opinion on the 14th season of the Bravo show.
The actress is a devoted fan of the show but she is not impressed with the currently airing season of the show because of a certain cast member, Erika Jayne.
The Hunger Games actress said:
'My biggest problem with this season is that it's just been boring and I think that Erika is evil,'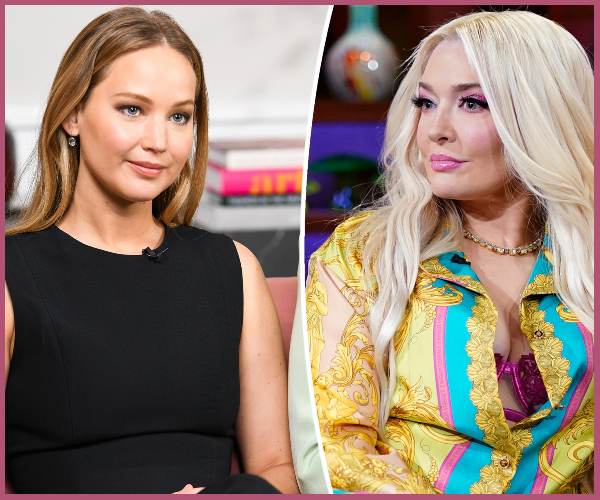 'I would go as far as to say, she needs a publicist ASAP,'
Erika who flaunts her expensive clothes and style to the public is a controversial figure. She came into a scandal involving her estranged husband Tom Girardi who cheated on his clients.
He is reportedly guilty of misusing $2 million in settlement funds that he owed to the family members of a 2018 Boeing plane crash victim.
Jayne is also the defendant in the class action lawsuit.
Also, Read Meet the Real House Wives of Beverly Hills Star Erika Jayne! Find her Net Worth
Erika showed her arrogant behavior on the show that Jennifer is not a fan of
Many fans of the show backlashed her after she showed little or no concern for the victims and even called them liars on the show.
In recent episodes, Erika threw tantrums by saying that she did not give a f*ck about anybody else.
Jennifer did not hold back from saying that Jayne's castmates on the show should assist her with her public image.
Additionally, she compared the reality star's situation to an infamous episode of the Real Housewives of New York where Dorinda Medley after getting drunk smeared lipstick all over her face.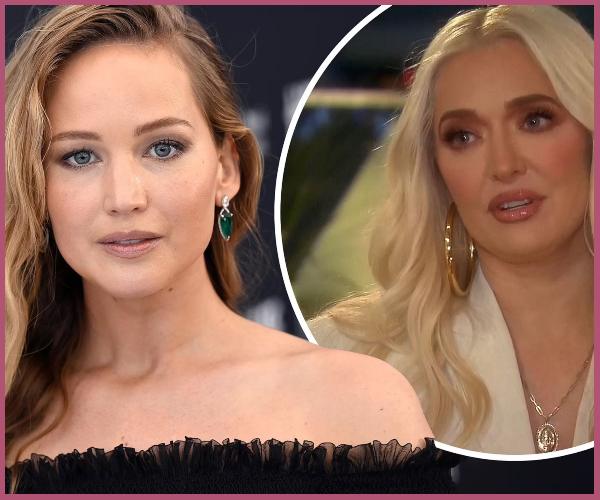 Jennifer's co-star Brian Tyree Henry who said that he was a fan of the show refused to get involved in the conversation.
Brian, 40, joked:
"Don't drag me into this, I don't want Dorinda or Erika coming for me, we're good,'
Henry, however, talked about whether or not Kathy Hilton should remain on the Bravo reality show. He said:
'Stay! Are you out of your mind,'
The actors' much-anticipated movie premiered on Saturday at the Toronto International Film Festival.
Also, Read Erika Jayne accused of being the frontwoman in ex-husband's conspiracy!