Jennifer Lawrence is Grateful That She Didn't Call Off her Wedding to Husband Cooke Maroney!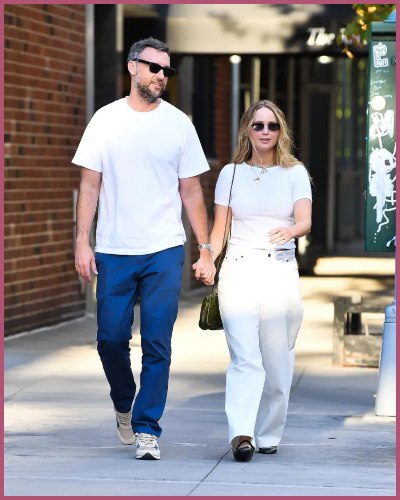 Jennifer Lawrence revealed why she almost called off her wedding to Cooke Maroney.
The actress married Maroney in a star-studded ceremony in Newport, Rhode Island, in October 2019.
The couple welcomed a son earlier this year.
---
Jennifer Lawrence reveals having a phobia of commitment before marrying Cooke Maroney
Jennifer Lawrence shocked fans by telling everyone that she almost called off her wedding to her husband Cooke Maroney. But she is now really thankful that she didn't do that.
Now, the movie star is very happy that she chose to marry the man of her life despite having some doubts initially.
While filing her newest film, Causeway in 2019, the star started relating to her character's phobia of commitment.
In an interview that she gave with the New York Times, she said:
"When you don't fully know yourself, you have no idea where to put yourself,"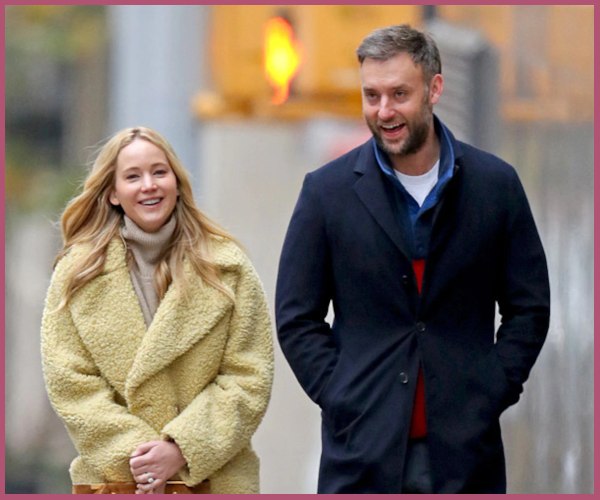 "And then I met my husband, and he was like, 'Put yourself here.' I was like, 'That feels right, but what if it's not?'"
The mom-of-one also revealed that she later realized she started having commitment anxiety but was never conscious of it while filming.
She shared:
"Then I went back, and when I'm home with my husband making this family, I'm so happy I stayed,"

"I'm so happy I didn't freak out and cancel the wedding and run away and go, 'I'll never be taken down!'"
Also, Read Meet Cy! Jennifer Lawrence reveals Name and Sex of Baby 6 Months After the Birth!
Lawrence dated some famous faces in the past
Lawrence and Maroney said I DO in a lavish ceremony in Newport, Rhode Island, in October 2019.
Many A-listers like Adele, Kris Jenner, and Emma Stone attended Jennifer's wedding to the art gallery director at the historic Belcourt of Newport mansion.
The Hunger Games actress kept her Dior dress very private which was kept in a separate room until the big day. The paparazzi, however, was quick to catch a glimpse of the gown and revealed a sequined neckline.
The groom looked dashing in a classic tuxedo.
Earlier this year, the Hollywood beauty gave birth to their first child, a son, named Cy.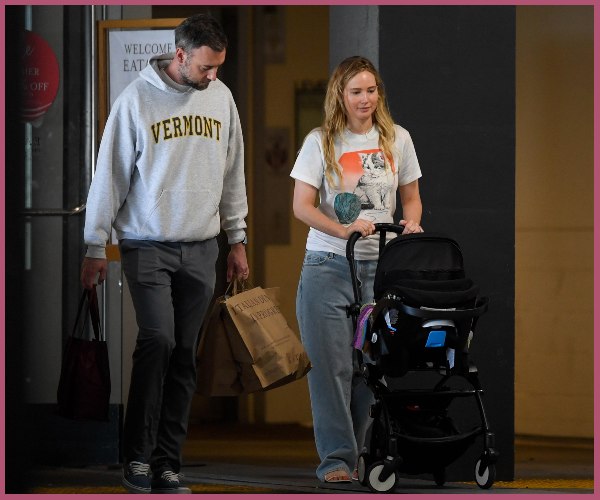 In June 2018, it was reported that Lawrence and Maroney were seeing each other.
Lawrence was previously in a relationship with Darren Aronofsky. He was the one who directed her in the controversial film Mother.
The duo dated for a year but remained friends after their breakup.
In the past, Jennifer's name was also linked with Chris Martin and Nicholas Hoult.
Also, Read Jennifer Lawrence Revealed She had Two Miscarriages Before Having Her Son!