Jennifer Lopez Celebrates Her 53rd Birthday with a Nude Photoshoot!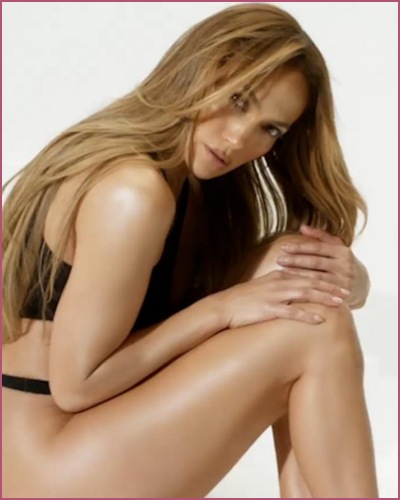 Jennifer Lopez debuts JLo Body on her 53rd birthday with a naked photoshoot.
It is her first birthday since getting married to Ben Affleck in Las Vegas earlier this month.
The singer is now celebrating her birthday with Affleck in the city of love.
---
Jennifer Lopez drops jaw-dropping photos on her 53rd birthday
Jennifer Lopez is 53!
The new Mrs. Affleck surprised fans with her wedding to her fiance Ben Affleck on July 16 and now on her birthday, she celebrated the day by launching JLo Body by JLo Beauty.
To celebrate the campaign, she featured a photo of herself, all nude, not to forget a shot focused on one of her most famous assets.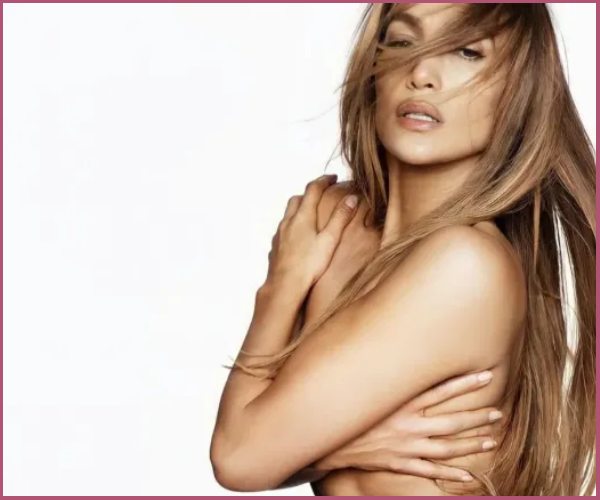 Talking about the debut of the product, she said:
"We already have some amazing products targeting tightening and firming for the face, so a product for the body that addressed those same issues was a natural next step for us,"
The On the Floor singer continued:
"It was also the body part that our consumers wanted a targeted treatment for, and they couldn't find it on the market."
The mother of two also added that the product was something she'd always been dreaming of since she grew up watching her mother struggle with cellulite and feeling helpless by the lack of solutions.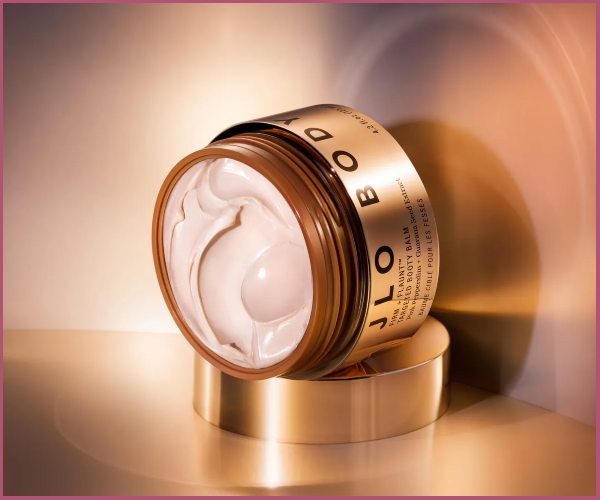 She said:
 "I remember her wishing that there was some magic formula that was just going to make it disappear.' And the truth is, we know that doesn't exist."
JLo claimed that the Booty Balm can give an individual a more toned-looking body.
As she enters the 53rd club, JLo said that age does not bother her and wished everyone would stop focusing on it too.
Also, Read Jennifer Lopez and Ben Affleck Jet Off to Paris for their Honeymoon!
Jennifer celebrates her birthday with her husband Ben in Paris
Bennifer might have gone to Paris to celebrate their honeymoon right after their intimate Vegas wedding. But the couple also celebrated JLo's birthday in the city of love.
For the special occasion, the pair went for a romantic dinner at the Eiffel Tower's La Griafe.
The newlyweds sat in a private back corner surrounded by beautiful green scenery and a balloon at the table.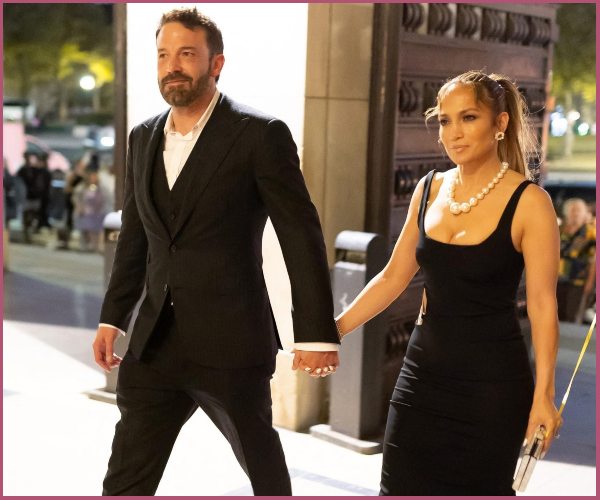 Some insiders even claimed that Ben got so emotional that he began to tear up at one point. However, his wife was very loving and caring as she held him and kissed his forehead stroking his cheeks.
The actor soon started smiling and laughing.
The Afflecks had a wonderful time and JLo twirled around and danced the night away.
Also, Read Better Late Than Never! Jennifer Lopez and Ben Affleck are Married after 2 decades!