Unknown facts about Jennifer Newman, the fiancee of late Grant Imahara!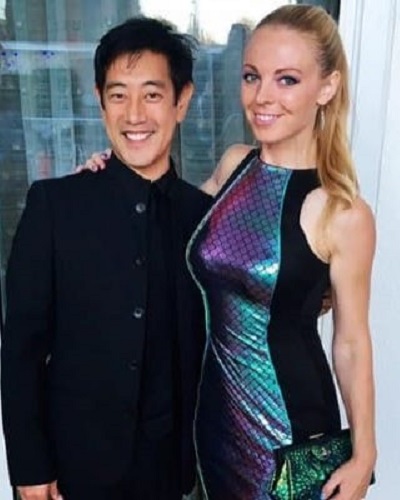 Recently, robotics wizard of Hollywood Grant Imahara died at age of 49 due to a fatal brain aneurysm rupture.
His fans and friends are shattered by his sudden death.
He had a fiancee named Jennifer Newman.
She also worked in the entertainment industry.
---
Let us know more about her.
Jennifer Newman and her relationship with Grant Imahara
Jennifer Newman and the TV host Grant Imahara knew each other for many years. It is not known how they met. But they were in a relationship for many years now.
And it was in December 2016 that Grant proposed to her and she said Yes. They do not have any children together.
As regards the engagement, TMZ reported that it happened on 7 December four years back. It was at Clinton's Cafeteria in downtown Los Angeles.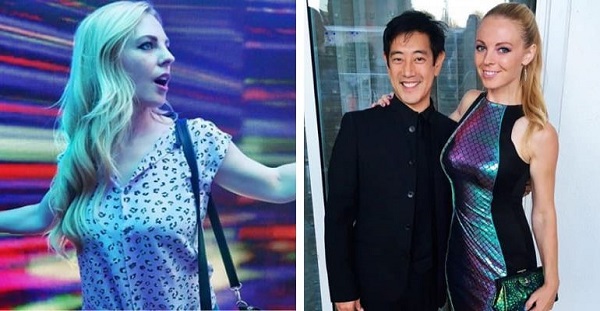 But this relationship was not to last. God had something else in store fid them. Her fiance Grant Imahara had a sudden death due to a brain hemorrhage on 13 July 2020.
This was secondary to a brain aneurysm that ruptured causing his death. Doctors could not resuscitate him and he lost his life.
Jennifer and her career
Jennifer by profession is associated with the entertainment world. She is a costume and prop designer. Her description on her Instagram account is:
"Costume designer, wardrobe wrangler, Mac and cheese enthusiast, air shark pilot, cat lady."
Her credits include designing costumes for Emerson Heights and Kenobi: A star wars story. Additionally, Jennifer has acted in some film projects.
These include There will be a brawl, The Death and Return of Superman, and also Batgirl: Spoiled.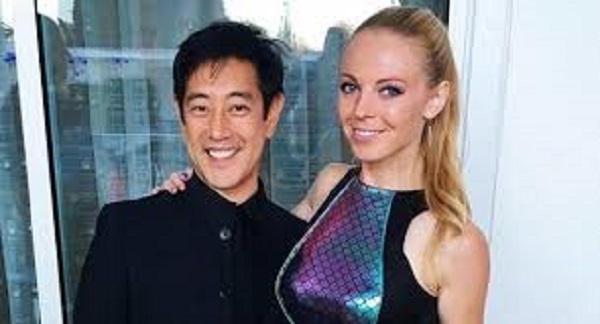 Her exact age, date of birth, parental details, and educational background remain hidden. It is not known from where she hails or her ethnicity. But she holds an American nationality.
Jennifer and her tribute to Grant
Jennifer is shocked and devastated by the sudden demise of her fiance. She wrote on her Twitter handle an emotional tribute for him.
The post read:
"I haven't found the words. I don't know if I'll be able to. And I lost a part of my heart and soul today. He was so generous and kind, so endlessly sweet and so loved by his incredible friends. I feel so lucky to have known him, to have loved & been loved by him. I love you, honey."
I haven't found the words. I don't know if I'll be able to. I lost a part of my heart and soul today.
He was so generous and kind, so endlessly sweet and so loved by his incredible friends. I feel so lucky to have known him, to have loved & been loved by him.
I love you, honey. pic.twitter.com/d7secP1Ols

— Jenny Newman (@Jennernugen) July 14, 2020
Many other friends and colleagues of Grant put in their words of condolences for the great departed soul. Kari Byron wrote:
"Somedays I wish I had a time machine. ⁦@ToryBelleci⁩ ⁦@grantimahara"
The former host of Mythbusters Adam Savage tweeted:
"In today's podcast, I remember my friend and colleague Grant Imahara. https://youtu.be/2TG_pm98W8c"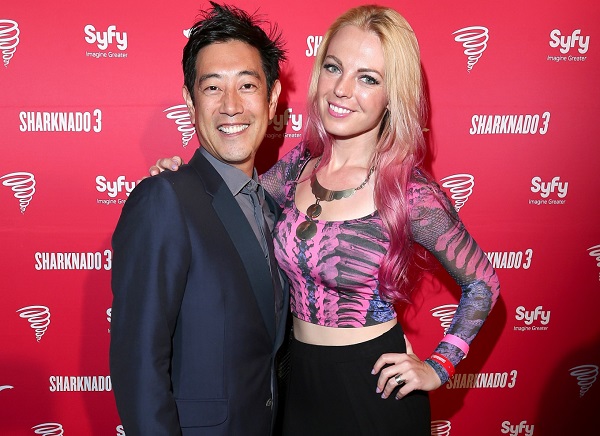 Tory Bellucci wrote:
"Goodbye my friend. This world won't be the same with you gone. You were an inspiration to me & to so many others. We've been through a lot together, good and bad and I guess that's why I feel like I've lost a…"