Girl behind viral graduation field photo – Jennifer Rocha shares her story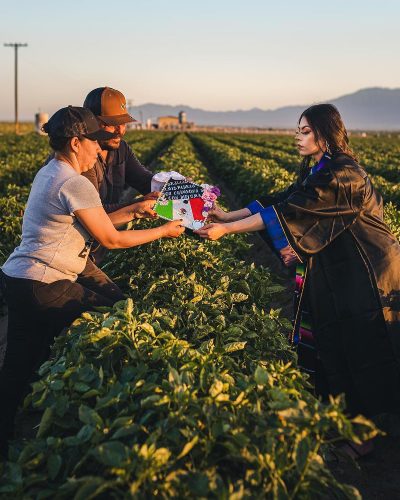 Jennifer Rocha paid tribute to Mexican immigrant family on her graduation
She took pictures with them on the field with cap and gown
She graduated with a bachelor's degree in sociology with an emphasis in law and society from University of California
---
Jennifer Rocha made headlines paying tribute to her roots and her parent's hard work! Her graduation photoshoot in the farmer's fields in which she once worked went viral. When Jennifer graduated recently with her bachelor's degree in sociology with an emphasis in law and society from the University of California, she returned to the fields her Mexican immigrant family works in to take photos in her cap and gown.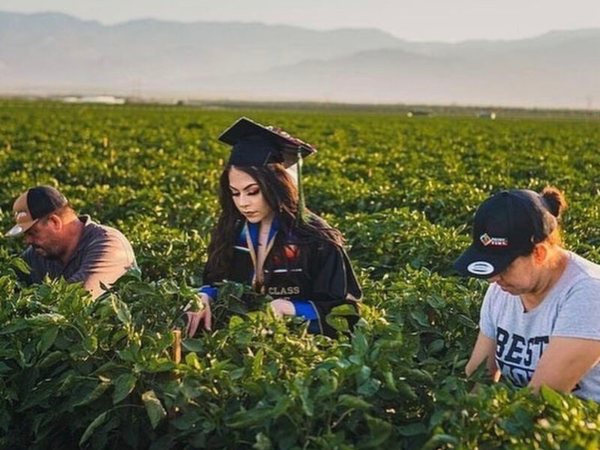 Rocha revealed,
"I wanted to go back to the field because that's what molded me as a person and that's what gave me the reason to pursue a higher education. My dad's lesson to the three of his girls was, 'Hey, if you don't pursue higher education, this is where you're going to end up your whole life.'"
She wanted to thank her parents for their support so she took the graduation photos in the fields. Rocha started working in the fields with her parents when she was a junior in high school. Every day Jennifer would leave cross country practice to go home and work planting strawberries overnight. Remembering those nights in the field, she said,
"It was tough labor. I was like, 'You know what? I don't want to be doing this my whole life.'"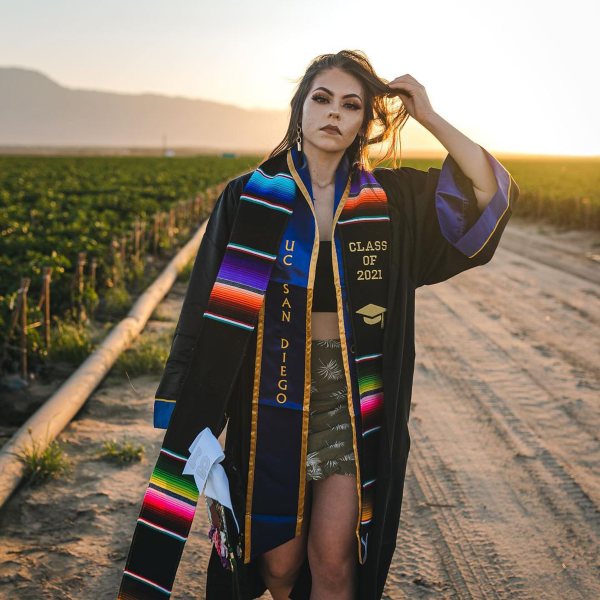 Also read Serena Kerrigan, A Viral TikTok Content Creator Is The New Rising Star Of The App!
Who are the parents of Jennifer Rocha?
Jennifer Rocha is the daughter of Jose Juan and Angelica Marie who immigrated to Coachella, California from Michoacan, Mexico. Her parents worked in the fields since they were children. Jennifer was raised in Coachella, California where her parents encouraged her and her siblings to pursue higher education.
Richa looked up to her older sisters as her role models as they both graduated from college and she wanted to follow in their footsteps. Her father always had a dream to get a college degree so she wanted to fulfill his dreams.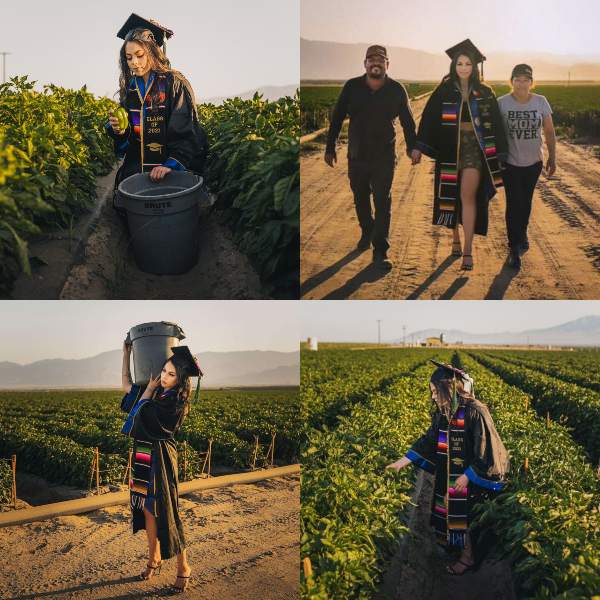 While she was getting her degree she worked at the university's police department to help pay for her tuition. Rocha wanted to reduce the financial burden of her parents and lived in her elder sister's apartment instead of the dorms for all four years and commuted to and from school each day.
Also read Who Is Bill Nye, The Science Guy Whose Video Went Viral On The Internet! More Interesting Facts of Bill