Inside 90 Day Fiance's Jenny Forces and Sumit Singh Honeymoon!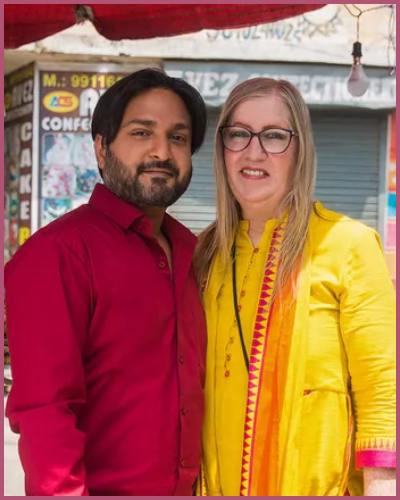 Jenny Forces and Sumit Singh are the couples with typical Indian drama from 90 Day Fiance.
Their long-awaited honeymoon in Rishikesh is something you must not miss.
Learn about the journey filled with difficulties for jenny and Sumit.
---
90 Days Fiance's Sumit Singh, 33, and Jenny Forces, 63 are up for their honeymoon! It's finally some time for Husband and wife moments amid the hectic schedule and 6 days a week job.
It's Rishikesh time! The most long-awaited honeymoon for Jenny and Sumit is here
Jenny Forces, 63, in a confessional statement after arriving at the hotel in Rishikesh in the honeymoon session in 90 Day Fiance: Happily Ever After said,
"We finally just arrived at our resort in Rishikesh and it's so beautiful. I mean you could see the mountains and Ganges and it's a scene just right out of a Bollywood movie. Really gorgeous."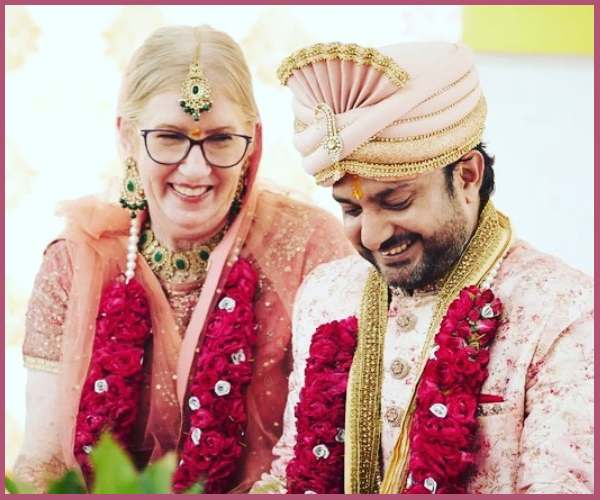 The reality couple who have faced the immense difficulty that they got disowned from home are heading for a new milestone in their conjugal life each day. The hotel staffs in Rishikesh were humble enough and gave a warm welcome to the couple and even said,
"When I saw the guests I was really shocked and surprised as well because there was a huge difference in their age," hotel concierge Arjun Dev Singh said. "If I'll go and marry a lady so much older, my family would not accept this relationship."
Also, Read '90 Day Fiance' Sumit Singh Stuck between his wife Jenny Forces and his parent's Typical Indian Show Drama'
Jenny is experiencing exactly what she wanted in her Honeymoon
Jenny Forces and Sumit Singh are making love while they have not disclosed anything regarding their hot steamy sex life while the towels swan on the bed and rose petals excite them as Jenny revealed,
"It's gorgeous, way beyond what I expected. We're excited to turn up the heat and get this honeymoon started."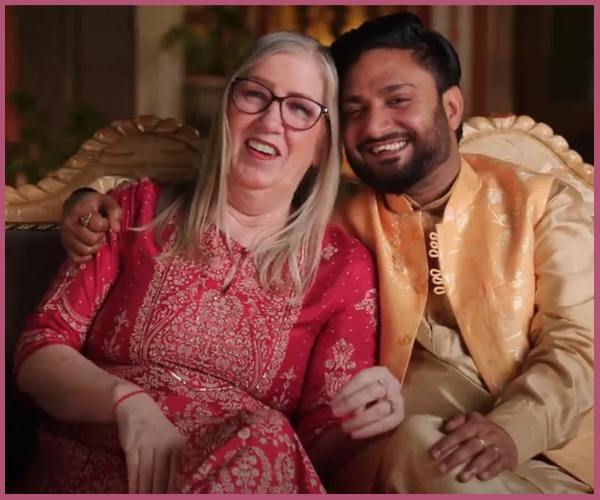 The reality couple who married in 2021 despite every odds, age gap, race, ethnicity, and nationality are growing stronger each day. Jenny who complaint she had no extra time from her husband Sumit earlier is now satisfied as she added,
 "This is exactly the environment we wanted to be in to decompress and try to figure out what's next for us."
Recalling their Honeymoon phase in marriage and their vow they keep on renewing Sumit Singh's beautifully wedded wife Jenny added,
"From today, we are starting a new life together and now as we are married, our relationship is more concrete, but same point of time, there are pressure which I need to handle."
Also, Read Teresa Giudice Reveals How Many Times She had Sex with her Husband Luis on their Honeymoon!