Jenny Slate and Ben Shattuck engaged! Also learn about the past relationship of Slate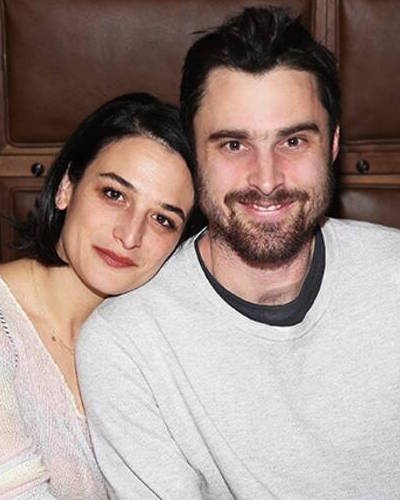 Jenny Slate, the actor behind the character Dr. Dora Skirth in Venom shares an important life event being the bride-to-be. Slate is an amazing actress along with being an author. She has published three books to date after debuting as an author in 2011. She shared the news on Instagram with her 805k happy followers.
Who is she engaged to?
Jenny is now engaged to her boyfriend Ben Shattuck. She posted a picture with a lovely caption that said how he took her to France and then asked her to marry him over a picnic he arranged. A cute proposal at a romantic venue.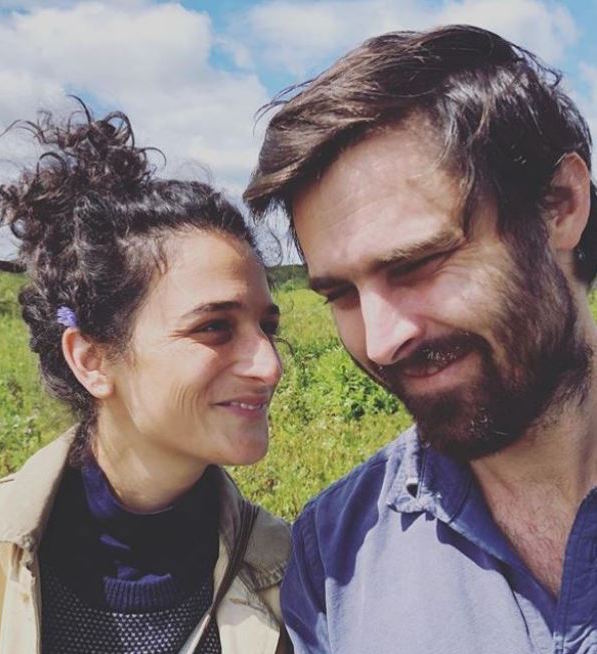 Ben Shattuck is an American short story writer who holds many award titles along with residencies. He is also a director at Cuttyhunk Island writer's residency and a lead custodian at Dedee Shattuck Gallery.
Ben is still known to be working as a painter who exhibits regularly in Massachusetts and writes for publications like The Paris Review.
Did you also know Dan Smyers married Abby Law? Find out more…
Jenny and Ben were seen together in January 2019 when she was promoting her movie "The Sunlit Night" and rumored to have started dating since then. The actress herself confirmed the rumor by posting a picture with her boyfriend.
She said;
"Last night we listened to Hernan Diaz read from Moby Dick, we watched the sun set, and then we truly kicked ass at pool. And yes I'm holding a handle of rum. Fantasy achieved/complete ????????❤️"
Since then, the couple had been maintaining a healthy love relationship. Ben decided to surprise his lovely partner with a cute picnic and a romantic proposal in Paris.
Prior to the relationship with Shattuck, Slate separated from her former husband Dean Fleischer-Camp with whom she married in 2012. Dean is a filmmaker and director with whom Slate collaborated in Marcel the Shell with Shoes On books and short films.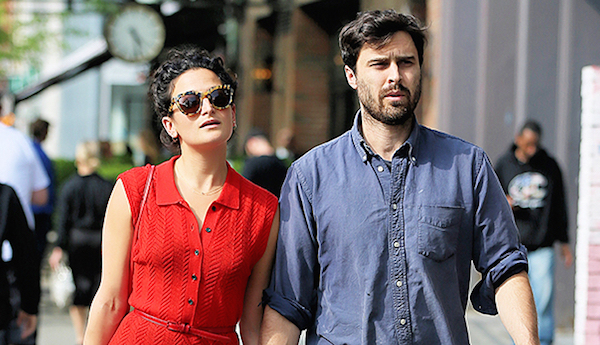 Jenny's and Ben's professional lives
Many movie enthusiasts may know Jenny as Dr. Dora Skirth from Venom. She played a character in the movie who moved in order to expose a crime on her own.
Although now Slate is known as a successful actress, she actually debuted as a comedian for which she earned a big name. The New York Times named the comedy show Big Terrific as the best new variety show of 2008.
In the year 2009, she joined The Saturday Night Live but was kicked out when she let out a curse word in the live telecast. LAter in 2010, she co-wrote and voiced Marcel the Shell with Shoes On which raised her image in the industry.
Ben Shattuck is an artist, lead art curator, and an award-winning writer. He is an art curator at Dedee Shattuck Gallery, a space for a sculpture garden, a gift shop, contemporary art, and community events.
Recently this year, he was awarded Pushcart Prize winner for short story, The History of Sound. Ben sometimes displays his amazing creations in the Shattuck gallery, owned by his daughter.
Source: E! News, US magazine, Hollywood Life,