Jenny Slate Chris Evans to part their ways, The couple is no more together. Know what had happened to their relation. Scroll to know more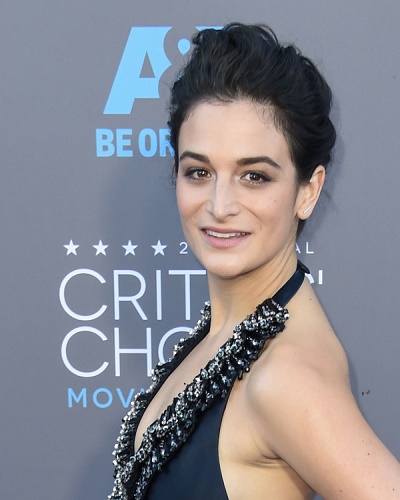 Some person is very successful in the career but can't achieve the same height in their personal life. Jenny Slate, the stunning actress has passed through the same phase in her personal life.
Confused? Let me explain you the whole scenario.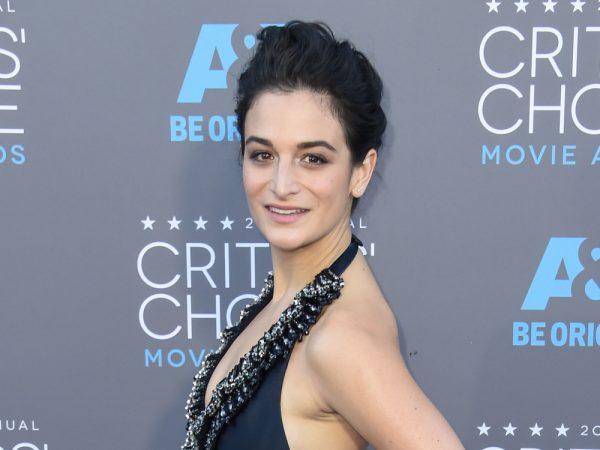 Relationship of Jenny Slate and Chris Evans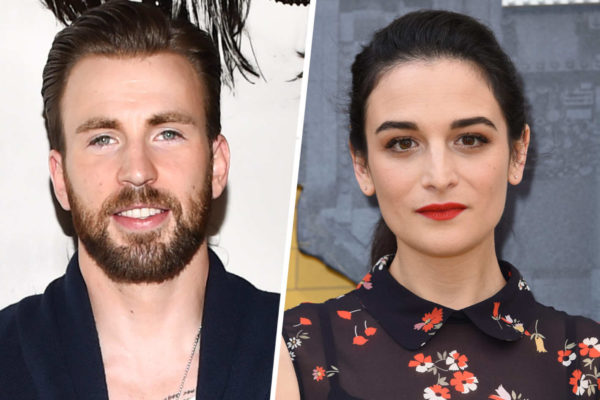 Jenny Slate and Chris Evans have been in a relationship for some months now but they do not want to reveal the fact about their relationship in front of media.
They are also known as the cutest couple in the Hollywood. But the happiness didn't last for a long time, as like other relationship their relationship also came to end with the flow of time.
The couple has not opened up about the actual reason for their separation. But in the interview, Jenny somehow opened up a little bit.
The actual reason of breakup of Jenny Slate and Chris Evans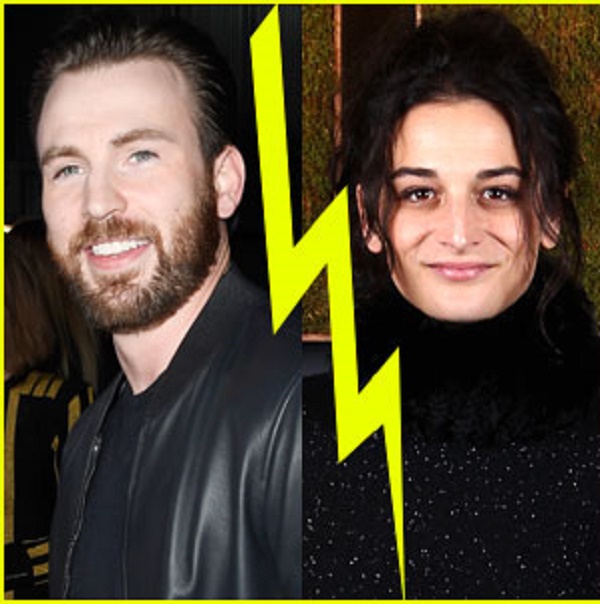 In the recent interview, when Jenny was asked about her breakup, she made a statement saying:
"We used to talk about what kinds of animals we were. Chris said it's like I'm a chick riding on a St. Bernard's head. We were an ODD match."
The gorgeous actress spoke up regarding the breakup and confessed that they two were exactly opposite personalities. And the real reason of their split-up was nothing more than that. She added her view saying that Chris Evans is one of the brilliant actors in the industry and both are in the good terms.
"Chris is a very, very famous person. For him to go to a restaurant is totally different than for me to go. I sit in my window and I say 'Hi' to people on the street. I have more freedom because I'm not Captain America. I'm mostly a cartoon."
The relationship life of Slate was never a good vibe as she was dealing with her breakup during the time when she was in a relationship with Evans.
The former couple finally ended up with the mutual understanding and moved on in their life.
How their relationship began?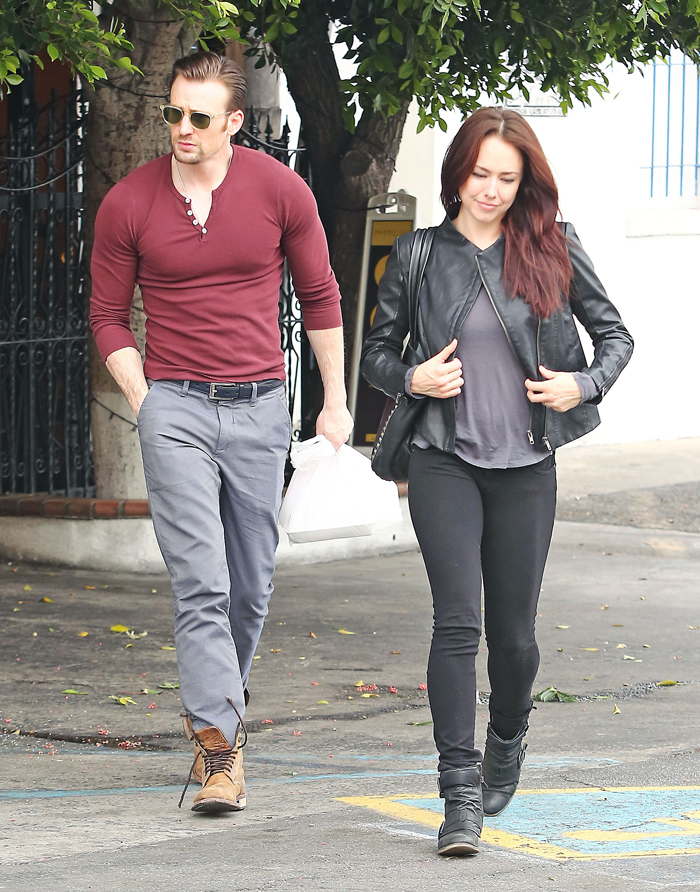 They first met in the casual party of friend's house. After that, they start frequently meeting in the many events.
And also they both worked together for their upcoming movie 'Gifted' from which they got more time to spend with each other and to know about each other.
In an interview with Huffington Post, Jenny stated that she was a little bit scared of Evans because she thought that he wasn't the type of guy for her.
"At first, I was like, 'what an f—– nightmare, Chris is a different speed than me — I think he really did just jump out of a plane for an interview. And so when he was like, 'Game nights,' I was like, 'This is annoying. This guy's like a sports guy. He's the kid that likes P.E.To be quite honest, I didn't think I was his type."
Despite everything, they both start seeing each other and Jenny officially announced their relationship and she also said that she and her best friend are dating since June 2016.
You may like to read Jenny Slate and Ben Shattuck engaged! Also learn about the past relationship of Slate
Previous relationship of Jenny Slate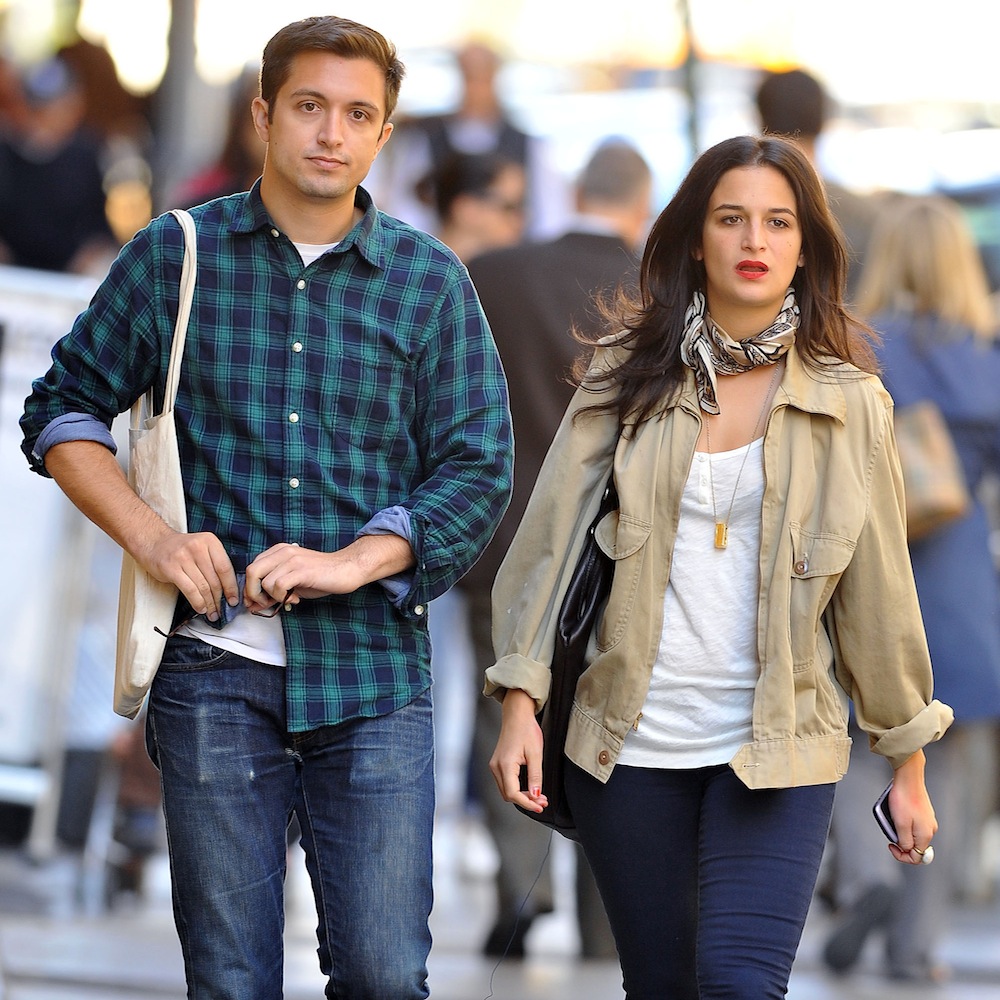 The gorgeous and talented actress Jenny was first married to filmmaker Dean Fleisher Camp. Unlike her career, her married life couldn't get success.
Everything was going bad in the relationship with Fleisher so they decided to separate and in 2016 they finally got divorced.
This may not be the very big issue for this couple as the two are still in the contact. They quit their personal relationships but are still in touch and worked for their short film Marcel the Shell with shoes on in 2010, where Slate is the main character in the film.
Also read Chris Evans and Jenny Slate still friends after the breakup; There's more about their relationship and breakup of this couple
Short bio of Jenny Slate
Jenny Slate is an American comedian, actress, voice actress and author. She is best known for her role as Donna Stern in the film Obvious Child (2014). She is also famous for her role as Jess in the TV series Married (2014-2015). She lends her voice to the character of Tammy Larsen in Bob's Burgers (2012-present). She has appeared in numerous movies and TV films in her career. More bio…