Jeremy Clarkson opens up about his health problems and weight reduction on The Jonathan Ross Show!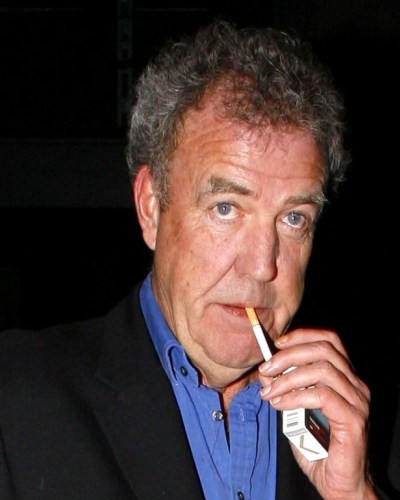 Broadcaster Jeremy Clarkson has opened up about his recent health woes and his weight loss.
Jeremy Clarkson explains his weight loss
Jeremy is 59 now and he talked about his health issues, and weight reduction. He is down by two stones. The former Top Gear host disclosed that the secret of his weight loss is the gap year he took during which he paused on his TV commitments and also did not do the show Who Wants To Be A Millionaire? Jeremy was on the show The Jonathan Ross Show when he told the host all about his health problems. Jonathan asked him about the weight loss and Jeremy revealed about his trip abroad.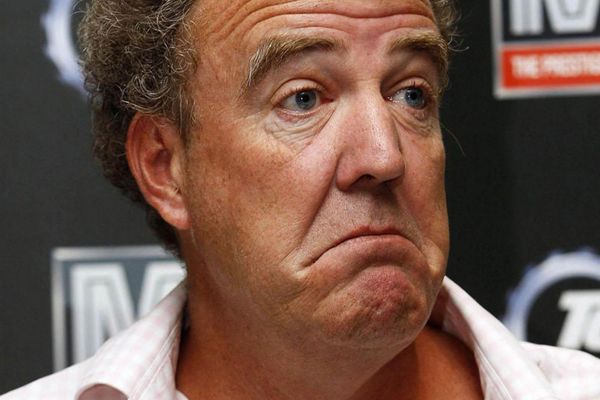 He said:
"I went on a gap year to Indochina. They just have a better diet out there."
He added:
"Plus I had a bicycle rather than a car. Cycling is not a good thing to do, I'm all broken as a result of it but I did lose a lot of weight."
Jeremy Clarkson gives more details about his overseas trip
Jeremy Clarkson was overseas, with his girlfriend Lisa Hogan. Talking about his accommodation there, Jeremy said:
"Where I was staying was separated from the small town by a mountain but it was much bigger than Everest."
He continued:
"It was only three kilometres and I cycled it every day, I said, 'I can't have a drink unless I cycle into town.' I wanted to get fit."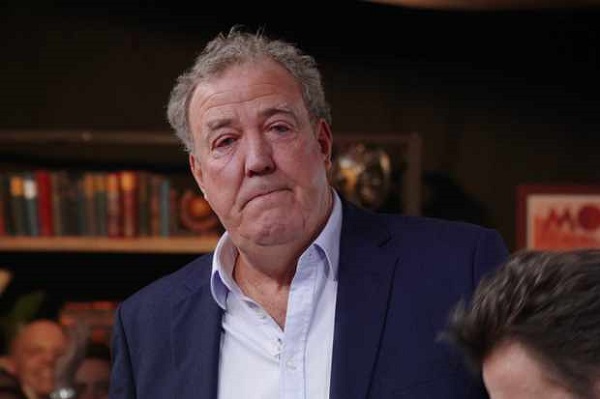 Jeremy Clarkson and the tattoo
Jeremy has three children and he wanted to get a tattoo. He said:
"I was this close. I actually went past the tattoo store and thought, 'Come on.'

"A red star on my a**e is what I had in mind. But then I went wrong, I had an illness, I had an abscess…"
Jeremy was in Saigon (Ho Chi Minh City in Vietnam) when he sought medical attention and had to be rushed to the hospital. Narrating the whole incident, Jeremy said:
"I said, 'It's nothing, I just need a doctor to pop around and lance this little abscess I've got.' She [the doctor] said, 'Where is it?' And I said, 'My abdomen.' She said, 'Does it hurt?' I said, 'Yes it does.'

"She said, 'Which side?' I said, 'Left side,' she said, 'We're sending an ambulance'… By the time I'd finished explaining, the ambulance was there…"
He was extremely happy with the Vietnamese health care system. He explained further about his recovery saying:
"[The wound] is now as we speak [oozing out] because you can't close the wound."
"I'm leaking! I've got a skin disease as well."
Jeremy Clarkson and his relationship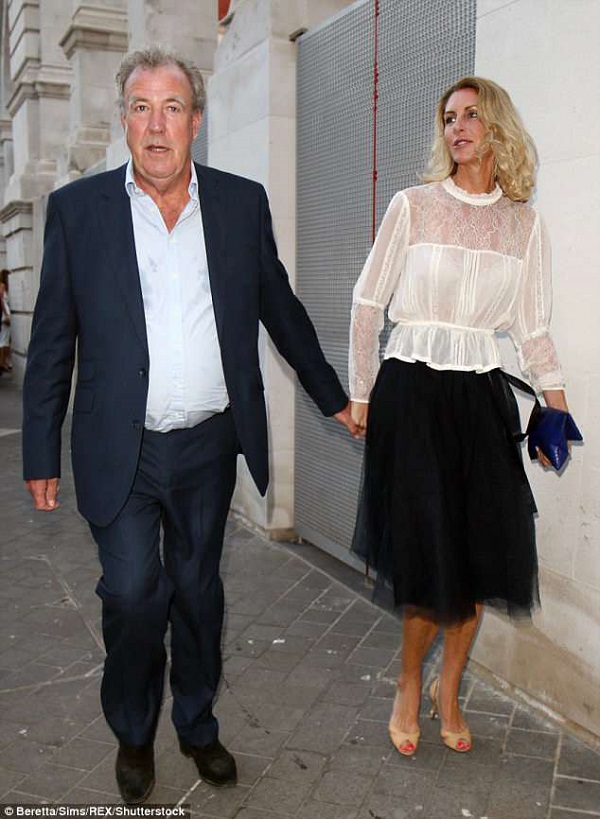 Jeremy is now dating Lisa Hogan. But he was married twice and is divorced twice. His first wife is Alexandra James and the couple wed in 1989. But within six months they separated when Alexandra left him for one of his friends.
Also, read English Broadcaster cum journalist Jeremy Clarkson struck down with pneumonia-Know the complete narrative about this former 'Top Gear' show host here!
Later, in May 1993, Jeremy married Frances Cain who was his manager. The couple shares three children. But they divorced in 2014.
Source: Daily Express Source: Daily Express